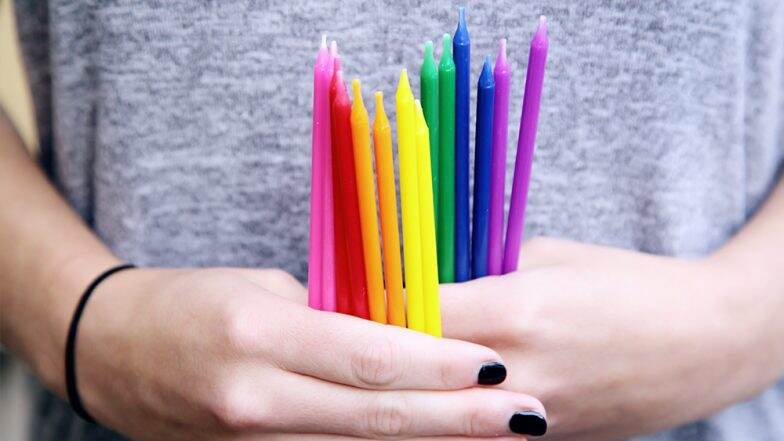 It is never late to realise your gender identity. And the outcome will be relieving and happy. This couple from the United Kingdom has just proved the same. After being married for 13 months, the pair just came out as gay, and they could not be happier. Now the married man and woman have filed for an annulment, before they could begin their new respective life. They revealed their identity on their individual Twitter accounts and people are all congratulating both the man and woman for boldly coming out happy and gay. 5 Stereotypes We Need to Stop Associating With Homosexuality. 
Identified as 30-year-old Jo Turner and 25-year-old Scott Turner, the pair exchanged the wedding vows as a straight couple last year. After spending 13 months together, both of them revealed about their gender identity to each other. Jo tweeted, "We have had a hoot when signing the nullity petition today — 'invalid consent by mistake — turns out we're both gay'. Enjoy that, Judge. The screenplay will be out next year." Her tweet was a response to Scott's reveal. He tweeted, "I've composed and deleted this tweet a thousand times, but here goes: I'm gay. Those I've told so far have been wonderful, and for that I'm more grateful than they know. It feels freeing to be able to be my whole self, and I'm excited to find out what's next." Pennsylvania Man Gives 'Dad Hugs' to Pittsburgh LGBTQ Parade Attendees. 
Both of them are still enjoying night outs together along with Jo's new girlfriend, identified as Wendy Rennie, according to The Sun. They even joke about arranging for a double wedding if Scott can find himself a boyfriend anytime sooner. Their acceptance has impressed and encouraged many people alike.