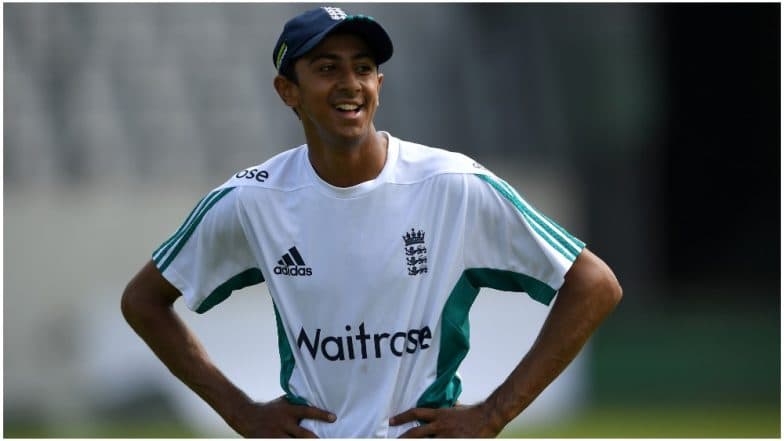 In a stern turn of fortunes, Haseeb Hameed, once dubbed as the 'baby Boycott' in England has been declined a new contract by club Lancashire. Hameed, who represented England in three Test matches, will be leaving Lancashire at the end of this season after the club decided against renewing his contract. He was informed about the club's decision on Friday and is now free to talk to other clubs. England Post Lowest Ashes Score in 71 Years! Fans Brutally Troll World Champions After They're Skittled for 67 Runs in 3rd Ashes Test.
The 22-year-old made his England debut in India in 2016 and averaged nearly 44 against India in the three-Test that he played before being sent home for a finger injury. The young right-handed batsman was predicted to be England's long-term solution in the opening slot and was also termed as the future opening partner of Alastair Cook in Tests. He is also the youngest batsman to register 1000 runs for Lancashire in the English County but has since then only struggled for runs. He averaged 9.7 in 17 innings in the 2018 County Championship.
"The club met with Haseeb on Friday and explained its decision, and the 22-year-old is now free to discuss opportunities with other counties," a Lancashire statement was quoted as saying by The Guardian. "The club would like to thank Haseeb for all of his commitment and efforts since he made his first-class debut in the 2015 season, having come through the academy."
Hameed scored 82 in his Test debut against India at Rajkot in 2016 and even earned a lot of praises for making 59 with a broken finger in his third and final Test. He has struggled badly in the last three years but showed some improvement earlier this year by scoring his first century in over two years.