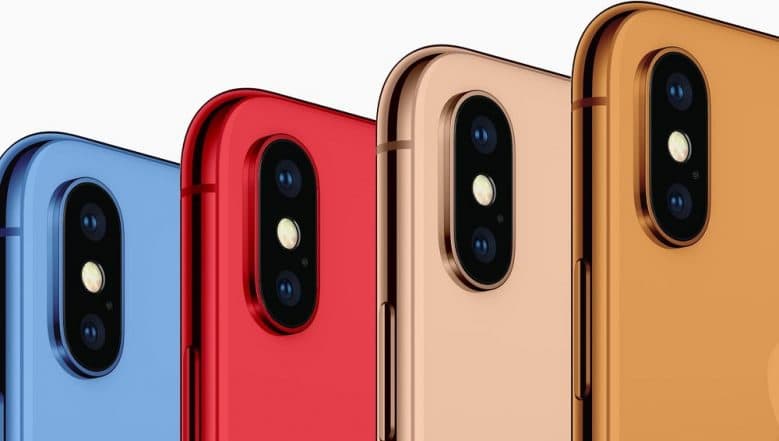 Apple, an American tech giant introduced battery replacement programme last year wherein iPhone users can replace out-of-warranty batteries at a discounted price of Rs 1995 only. Well! Today is the last day for getting iPhone battery replacement done at a concessional price. The iPhone models that are applicable for replacement programme are iPhone SE, iPhone 6, iPhone 6 Plus, iPhone 6s, iPhone 6s Plus, iPhone 7, iPhone 7 Plus, iPhone 8, iPhone 8 Plus, and the iPhone X. New Apple iPhones Attracting More Android Users - Report.
Moreover, the company charges around Rs 6500 from the customers for replacing the battery of an iPhone that is not covered in warranty. Compensating the slowdown of old iPhones, the Cupertino tech giant discounted the original price to avoid unexpected shutdowns. Apple iPhones Likely To Be Assembled at Foxconn's Facility in India By 2019 - Report.
Suddenly, the American tech giant is witnessing massive last minute demand for iPhone battery replacements under the programme that company introduced last year in December. Originally, the company was charging approximately Rs 6500 ($79 in the US) for replacing the battery of an iPhone that is not in warranty. Now, the price of battery replacement has been dropped to Rs 1995 (around $29 in the US). This was essentially introduced by the company to the users witnessing slow performances because of old batteries. The iPhone users that are eligible for an out-of-warranty battery replacement can book a service appointment online or can visit the nearest Apple service store.
Once the online appointment via website is done, the users need to follow these steps –
1. Firstly, the iPhone users need to find the Apple service centre via official website.
2. After find the service station, the users need to visit and take a token for the same.
3. Now, you have to wait till your name is called by the service representative.
4. Go to the allocated counter and service representative will inspect the iPhone by running diagnostics checks as well as physical damage.
5. If your iPhone clears all the checks, you will be informed about the same and you will have to make the payment. Once the payment is done, you can head to home with your iPhone.
6. In next 2 to 3 working days, you will get an official call from the service centre requiring you to visit the service centre again. After following step 2 and 3, your iPhone battery will be replaced.