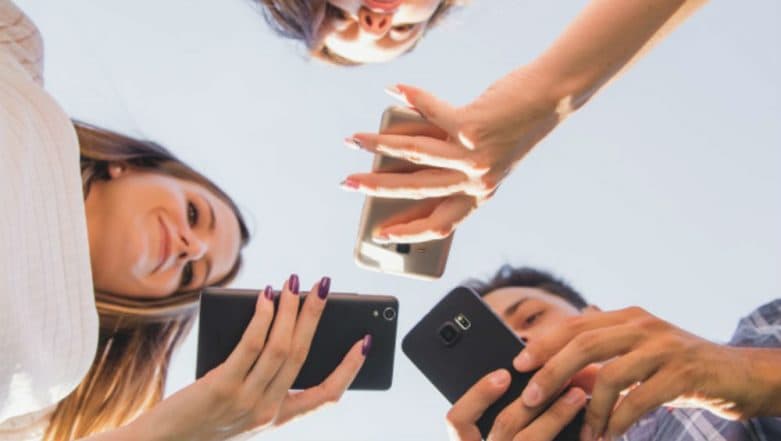 We previously reported that Google has removed around 22 fake apps from its Play Store that risked over 2 million users. Continuing the same, the tech giant has now taken down more 85 malicious apps from Google Play store after they found to be dangerous by Trend Micro - a security researcher. These 85 applications on Google Play reportedly affected more than 9 million people. Lately, we have seen a sudden rise in such fake apps on Google Play duping Android phone users. Beware of Fake Apps! Quick Heal Spots Fake Android Applications in Google Play Store.
These 85 malicious apps include games, TV remote apps, several others in the form of utility apps on Google Play store according to Trend Micro's security research team. These apps, when installed on the smartphone, displayed full-page ads with every button pressed. And, in some instances, it would disappear from the screen and run in the background. These apps not only flashy to look but also affect the performance of the device. Moreover, app developers also create false impressions about the installation on the phones and fleece ad agencies of their money. Fake Apps of SBI, ICICI, Axis And Other Banks on Google Play May Have Stolen Data of Customers: Report.
Trend Micro said on the blog that, "We tested each of the fake apps related to the adware family and discovered that though they come from different makers and have different APK cert public keys, they exhibit similar behaviours and share the same code."
One such application is 'Easy Universal TV Remote' which is available for download on Google Play Store. This application claims to make Android Phone as a remote control for the smart TV. However, the app does nothing but bombards the phone with several ads. The worst part is over 5 million users fell in the trap of this app, and it can be seen from the comment section that users have clearly stated this app as a fake one. Fake PMJAY Ayushman Bharat Registration Apps: Government Releases List of 64 Mobile Applications, Warns Users From Downloading Them.
Some Android apps hiding #spyware have had over 100,000 downloads worldwide. More information in our blog: https://t.co/Czo0Q9X0Fq

— TrendLabs (@TrendLabs) January 8, 2019
Here's how you can detect such apps and protect your smartphones-
1. Firstly, it is essential to understand that your smartphone should be running the latest firmware. It is advised to keep your smartphone updated to the newest firmware. Majority of the companies send software updates on a priority basis in the form of security patches. It is essential to update them immediately.
2. Secondly, you should use premium Antivirus software on your smartphone for ensuring proper malware protection and internet security.
3. Google Play Protect should always be turned on your Android Phone. Also, never open links or emails sent from unknown senders. Never install applications from an unknown website or third-party.
4. It is also advised that you should never install apps from unknown publishers even on Google Play store.
5. It is very important to understand that you should never side-load apps from anywhere except Google Play store on an Android phone.
6. It is highly recommended that you should always read user reviews before installing any application on your smartphone via the Google app store.
Taking action against these apps, Google has removed over 85 malicious apps from the Play store. If you have installed such apps on your Android phone, it is advised that it should be deleted immediately. Here is the complete list of these malicious apps on Trend Micro security archives.