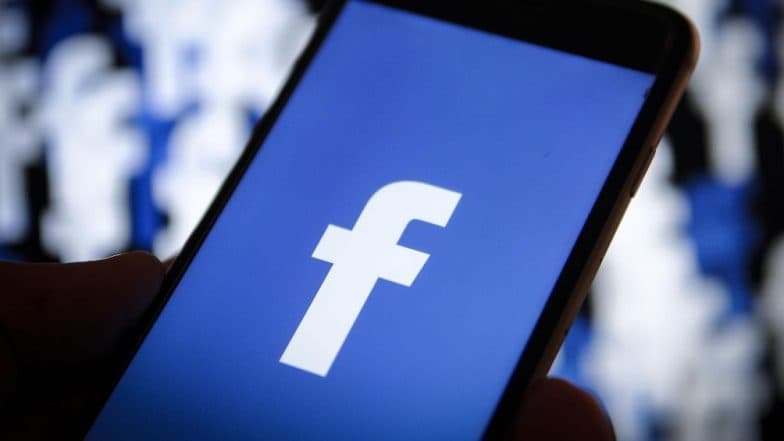 Facebook, a leading social media platform is looking to break down the barriers between its social media platforms. According to the report from The New York Times, Facebook is currently planning to merge all the messaging services across the applications by integrating chats from WhatsApp, Instagram and Facebook Messenger. If the report is to be believed, a WhatsApp user will be able to initiate a chat with an Instagram user with just one click on the application. WhatsApp Limits Message Forwarding to Fight 'fake News'.
With this integration, a user on Facebook Messenger will be able to send an end-to-end encrypted message with a Whatsapp users, for instance. It is important to understand that WhatsApp, Instagram and Messenger will totally remain different applications altogether on the home screen. However, the common messaging feature on WhatsApp, Messenger and Instagram will be unified, as per the report.
It is also reported that Facebook has confirmed the report to The New York Times in a statement. This strategic shift will be clearly represented in the operations of Facebook as the fact that WhatsApp and Instagram, both the applications have massive user base. This integration is currently under consideration which is likely to be pencilled around 2020. Facebook Moments To Be Discontinued From February 25, 2019 - Report.
The report also highlighted that some employees at WhatsApp and Instagram were uncomfortable with the transition, which seems to be headed by Mark Zuckerberg. We have already seen departure of Instagram co-founder last year, which is speculated to be triggered by a response of Facebook trying to take more control over Instagram product.
The report from The New York Times also highlighted that the employees at WhatsApp were annoyed by the plans of CEO Zuckerberg. The employees believe that strong privacy and encryption is the core part of the instant messaging platform, which the company has been focusing on since its inception.
And, the employees are concerned that tenets will be ignored while implementing the unification of messaging services. This seems to pose a challenge against the linking the instant messaging services. However, there is no clear picture how the integration would be carried out without compromising on the privacy factor.