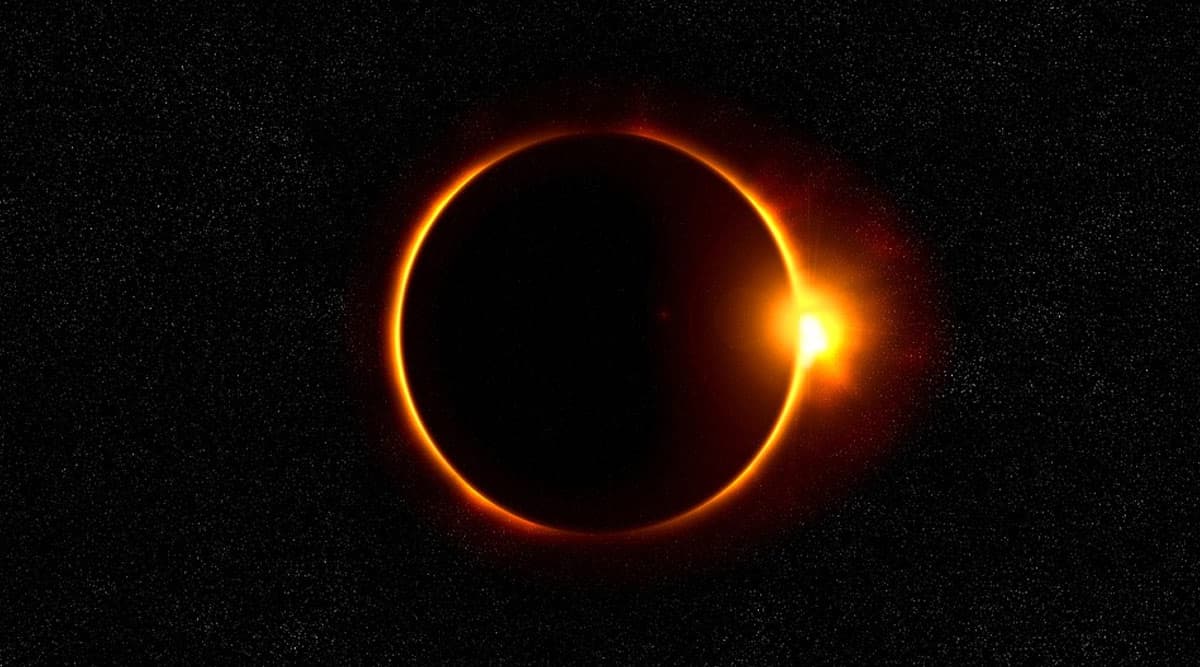 We recently witnessed annular Solar Eclipse on December 26, 2019. Many people acknowledged the celestial event as the eclipse were visible in parts across the world. But seeing a solar eclipse with naked eyes is never advised. You may find it comfortable; the harmful rays of solar eclipse have the potential to damage your eyes. This is why scientist always recommends wearing special glasses while witnessing the celestial event. However, several children in Rajasthan viewed the December 26 annular solar eclipse with naked eyes, and it affected their retina. According to local reports, nearly 15 children who saw the solar eclipse without glasses, affected their eyes. List of Myths and Superstitions People From Around the World Believe in About Surya Grahan. 
The annular phase of this solar eclipse was visible from Saudi Arabia, Oman, southern India and parts of Indonesia. Children were all excited to see the solar eclipse. Post the viewing; a few children reportedly faced visual disturbance. They visited the Sawai Mansingh government hospital, and doctors there reported that sunrays affected 40 to 70 percent of their eyesight. Dr Kamalesh Khilani, ophthalmologists, said the harmful rays caused retinal damage, which is why they were dealing with vision problems, worse than usual. At least 15 kids were reported to have affected their eyesight for viewing the December 26 annular solar eclipse 2019 with naked eyes. The kids are undergoing treatment. Red 'Devil Horns' Sunrise Over Persian Gulf During Annular Solar Eclipse Fascinates the Internet. 
A solar eclipse can be viewed safely with the naked eye only during the few brief seconds of a total solar eclipse when the Moon completely obscures the Sun. Partial eclipses, annular eclipses, and partial phases of total solar eclipses are never safe to watch without special glasses. Scientists always recommend wearing glasses while viewing the solar eclipse. Failure to use appropriate glasses may result in permanent eye damage and even blindness.