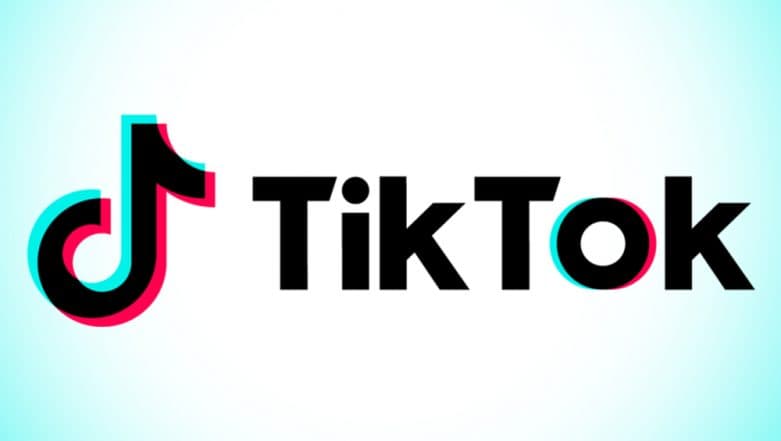 New Delhi, April 16: The controversial TikTok app has been removed from the Google Play Store and Apple's App Store. Android, Windows and Apple users would not longer be able to download the Chinese mobile application, which was deemed illegal by the Madras High Court earlier in the month. The Supreme Court upheld the HC's decision, forcing the government to impose a ban.
The Centre, which has agreed that the Chinese app needs to curbed as it promotes adult and porn content, had written to search engine giant Google, as well as to Apple, asking them to remove TikTok from the section of downloadable mobile apps. 'Tik Tok Dangerous For Children': Madras High Court Bans Video-Sharing App.
On April 3, the Madurai Bench of the Madras High Court had directed the Centre to ban TikTok app, voicing concern over "pornographic and inappropriate content" being made available through the application.
The Madras High Court's order was challenged in the Supreme Court by ByteDance, which parent company of TikTok. Senor advocate Abhishek Manu Singhvi, who appeared for the firm, said the court had not even issued a notice before imposing the ban.
The Supreme Court, while refusing to stay the High Court's decision, has posted the matter for further adjudication on April 22.
TikTok, which has nearly 54 million active users in India, issued a statement claiming that it is adopting measures to crackdown on "objectionable content". It further stated that the company hopes to get justice from the Indian judicial system in the near future.