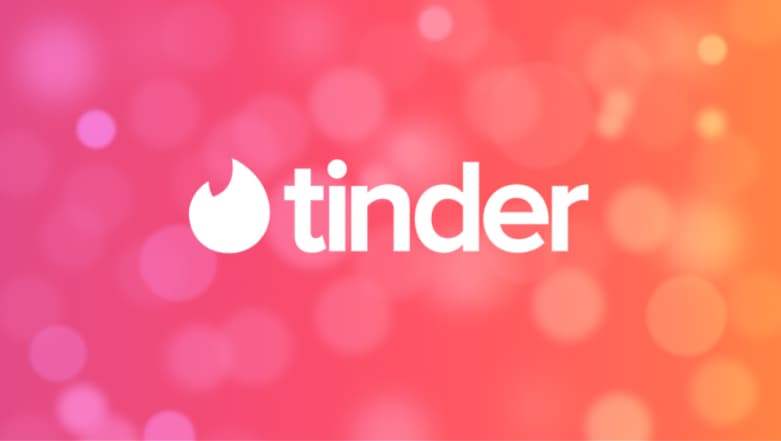 In a first, Tinder will now alert the LGBTQ community with an innovative "Traveller Alert" system made for both iOS and Android devices whenever they're bound to homophobic countries that have laws that criminalise homosexuality. This new system is aimed at protecting the LGBTQ community whenever they are visiting places that are homophobic. The feature works in a way where it will automatically hide profiles of individuals as soon as the location on the GPS is found to be in a homophobic country. Tinder writes: "It's no secret that we believe everyone has the right to live how they want to live and love who they want to love. And while there are still efforts to protect our freedoms from LGBTQ discrimination, it's important to remember that there are still nearly 70 countries around the world that have laws effectively criminalizing LGBTQ status. 'Starting today, we're rolling out a Traveler Alert that will appear when Tinder is opened in one of these locations to ensure that our users are aware of the potential dangers the LGBTQ community faces — so that they can take extra caution and do not unknowingly place themselves in danger for simply being themselves."
While Countries Like Canada, Spain, the Netherlands, Sweden, Portugal, Iceland, Germany, Belgium and New Zealand are known to be some of the most LGBTQ-friendly places in the world, many places like Afghanistan, Bangladesh, Bhutan, Brunei, Indonesia, Iran, Iraq, Kuwait, Lebanon, Malaysia, Maldives, Myanmar, Oman, Pakistan and many other countries do not support the LGBTQ community. The dating app suggests that there still exist 70 nations around the world that criminalises homosexuality and Tinder will now work towards helping LGBTQ users. Their profile will automatically not appear on Tinder when they open the app in these areas. The alert will appear when users arrive in these countries or when they are using Tinder's Passport feature to meet people from anywhere in the world.
"Our LGBTQ community will no longer automatically appear on Tinder when they open the app in these areas. Once the alert is activated, users will have the choice to remain hidden while in that location or opt into making their profile public so that they can connect with new people. If a user chooses to be shown on Tinder – and has added sexual orientation or gender identity to their profile – it will not be displayed until they leave that area," Tinder says.