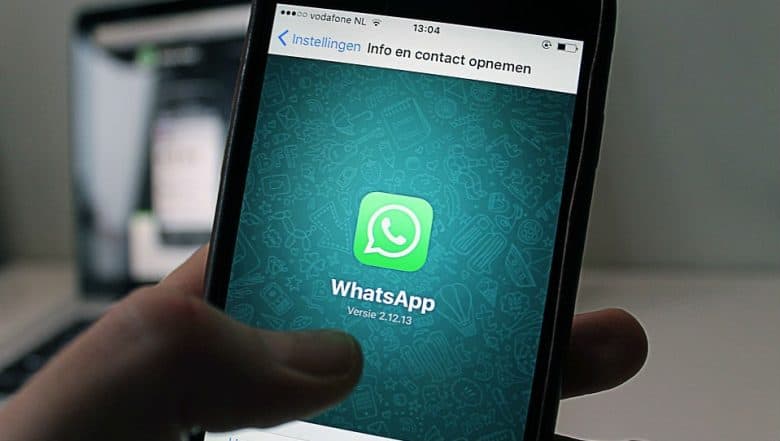 New Delhi, May 14: Popular messaging app, WhatsApp, has reportedly been hit by 'targeted surveillance.' WhatsApp has accepted that hackers managed to exploit a security loop and installed spyware on Android devices and iPhones. WhatsApp is therefore advising its users to upgrade the app and install the latest version of the app in their phones. Account Hack: India Saw 120 Crore Account Hacking Attempts in 2018.
The Israeli cyber intelligence company NSO Group is suspected to be behind the attack.
The spyware allows the hackers to install the malicious code to a target's device by calling the user. However, the dangerous aspect about the spyware used by the hackers is that it enables the malicious software to install files in the phone even if it is not answered. 13 Reasons Why You Might Be Banned From WhatsApp Messenger.
The signs were noticed after the call logs of the affected users was erased, said a report in the Financial Times, which first reported about the malware.
WhatsApp said that it detected the issue this month itself and immediately published an update to the app. The update to the app is available to users and was first made available on Monday. Users are told to update to the new app for security and privacy concerns.
According to the report, a large number of journalists, lawyers, activists and human rights defenders are suspected to have been targeted in the malware. WhatsApp has more than 1.5 billion users across the globe and is owned by Facebook.