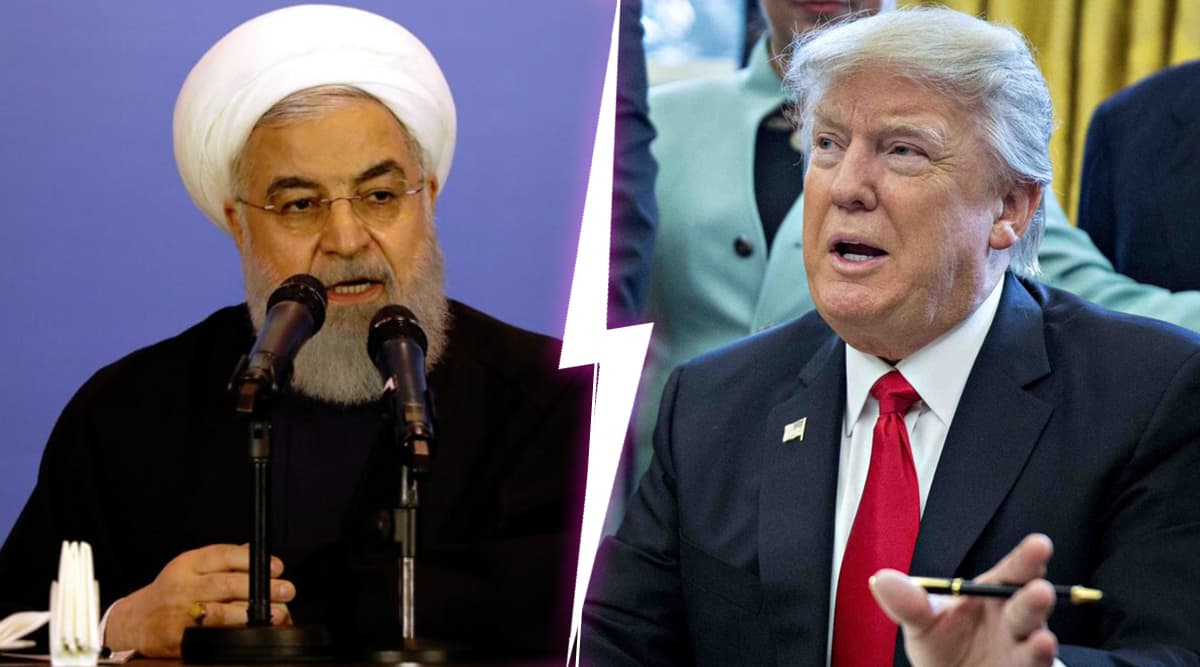 Tehran, January 5: Two days after the assassination of Iranian Quds Force chief General Qassem Soleimani by the United States, the Islamic Republic of Iran has officially announced its exit from the 2015 nuclear deal. The pact, signed by Tehran with the P5+1 nations during the Barack Obama presidency years in the US, barred the Iranian regime from developing its nuclear capabilities for military purpose. Donald Trump Warns Will Hit Iran Harder Than Ever Before if US Attacked.
In a statement issued on Sunday, the Iranian government announced that all limitations imposed on enrichment and all over fields "are over", adding that Tehran is no longer bonded by any international agreement to adhere to non-proliferation.
The breaching of nuclear deal, though expected, comes at a time when Iran has signalled a full-blown war against the United States. The country has, in last 24 hours, reiterated twice that the response to Soleimani's killing would be "military". The retiarations have come from right at the top, with Supreme Leader Imam Ayatollah Ali Khamenei warning the US of a "harsh revenge".
Breaking: Iran Walks Out of Nuclear Deal
BREAKING: #Iran exits nuclear deal, says all limitations on enrichment and all over feilds "are over

— Amichai Stein (@AmichaiStein1) January 5, 2020
According to critics, the nuclear deal had turned "inconsequential" after US President Donald Trump unilaterally walked out of the pact in May 2018 and imposed crippling sanctions against Iran. The Hassan Rouhani-led regime, in order to pressurise Washington to end the sanctions, had resumed uranium enrichment process since the past year.
On November 7, Iran had almost reached the point of no-return after it resumed the uranium enrichment at its underground Fordo plant — the non-usage of which was one of the cornerstones of the nuclear deal. The international community, including Iran's arch rivals in the region - Saudi Arabia and Israel - had raised fear that Tehran may resort to nuclear warfare in the near future if its actions remain unchecked.