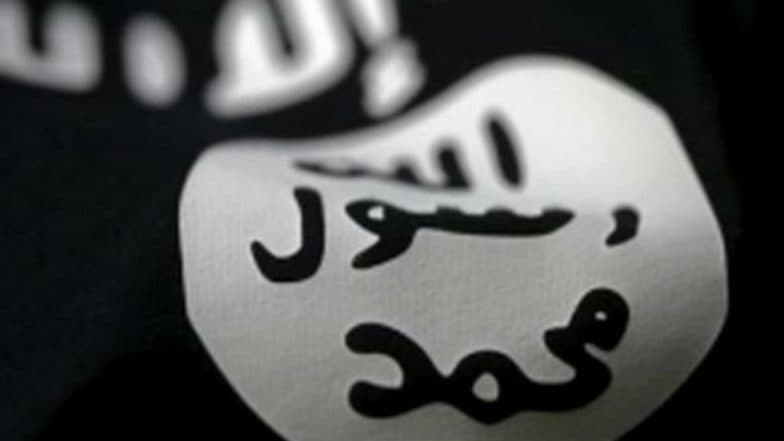 Melbourne, November 9: Terror group 'Islamic State' has claimed responsibility for the knife attack on Bourke Street in Melbourne which killed one person. ISIS, as the group is referred to, issued a statement through its news agency al-Amaq, claiming that the deceased attacker was an overseas jihadi affiliated to them.
"The one who executed the ramming and stabbing operation in Melbourne (..) is one of the fighters of the Islamic State and he executed the operation in response to (a call) to target the citizens of the coalition," al-Amaq said. One Dead in 'Multiple Stabbing Incident' in Bourke Street, Suspect Arrested.
Victoria Police Chief Commissioner Graham Ashton, who is leading the preliminary probe, has confirmed the the investigators are probing the case as an "act of terror". The assailant, who was shot dead by the security forces, is "someone who was known to the federal law enforcement agencies", he added.
While Ashton declined to reveal the identity of the attacker, a section of the Australian media has confirmed him to be a Muslim.
The stabbing incident was reported at Bourke Street, a bustling commercial locality, at about 4.20pm local time. The suspected terrorist stabbed three people, one of whom succumbed to the injuries.
Before he went on the stabbing spree, eye-witnesses said, the "terrorist" burnt down a vehicle.
In order to prevent more casualties, the police was forced to fire at the assailant. He was rushed to the Royal Melbourne Hospital, where he was declared dead on arrival.
Victoria Premier Daniel Andrews has called for unity and integrity in the nation, while condemning "the evil inhumane attack".