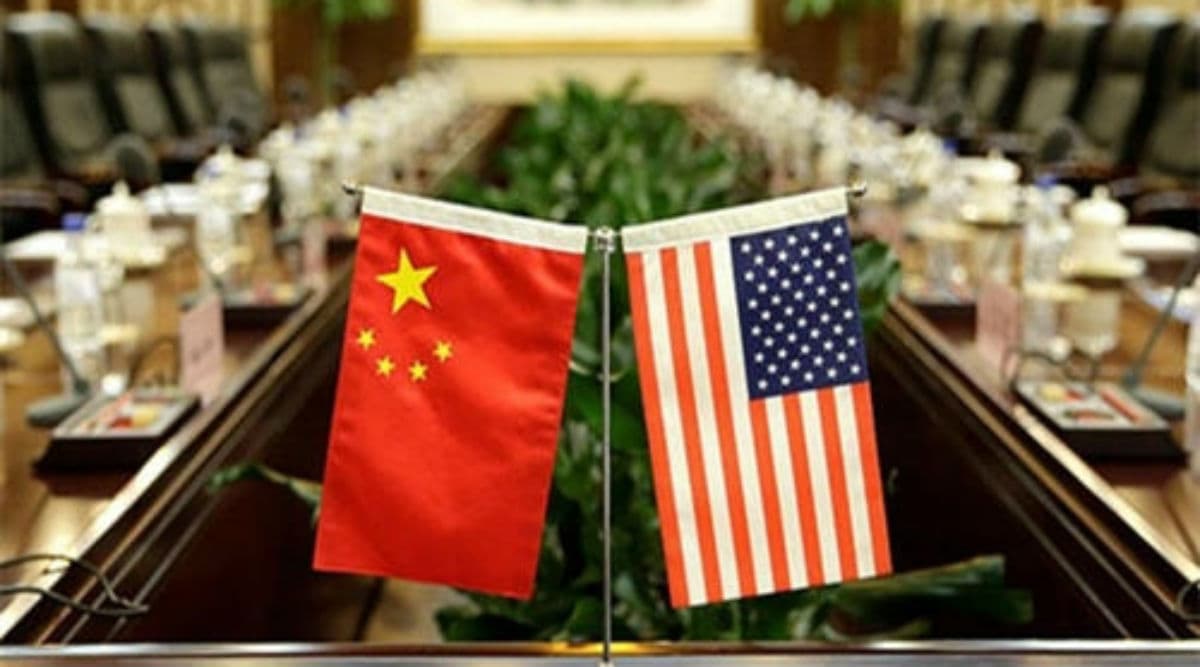 Washington, December 13: The United States and China sealed a "phase one" trade deal on Friday. The two countries will soon sign an agreement, China's Vice Commerce Minister Wang Shouwen said at a press conference, NDTV reported. "The two countries have agreed on the text of a phase one trade and economic deal," Shouwen was quoted as saying. He added that the Trump administration has agreed to scrap tariffs on Chinese goods in phases. Donald Trump Impeachment Hearing: House Committee Likely to Take Historic Vote Next Week.
US President Donald Trump said, under the trade deal, the United States would reduce its overall tariff rate on Chinese goods to 7.5 percent. "We have agreed to a very large Phase One Deal with China. They have agreed to many structural changes and massive purchases of Agricultural Product, Energy, and Manufactured Goods, plus much more. The 25% Tariffs will remain as is, with 7 1/2% put on much of the remainder," Donald Trump tweeted moments after Chinese officials' press conference. Donald Trump Pays $2 Million to Eight Charities for Misuse of Foundation.
"The Penalty Tariffs set for December 15th will not be charged because of the fact that we made the deal. We will begin negotiations on the Phase Two Deal immediately, rather than waiting until after the 2020 Election. This is an amazing deal for all. Thank you!" Trump said in another tweet. Speaking at the press meet, Vice Minister of Agriculture and Rural Affairs Han Jun said that Beijing will increase agricultural purchases "significantly".
Trump had announced in October that the two sides had agreed to terms for a "Phase One" deal, but negotiations dragged on. Without progress, the US had threatened to impose tariffs on more than $150 billion worth of Chinese exports on December 15. The latest escalation in the trade war came in September with the implementation of increased tariffs - from 10 per cent to 15 per cent - by the US on Chinese imports worth $112 billion.