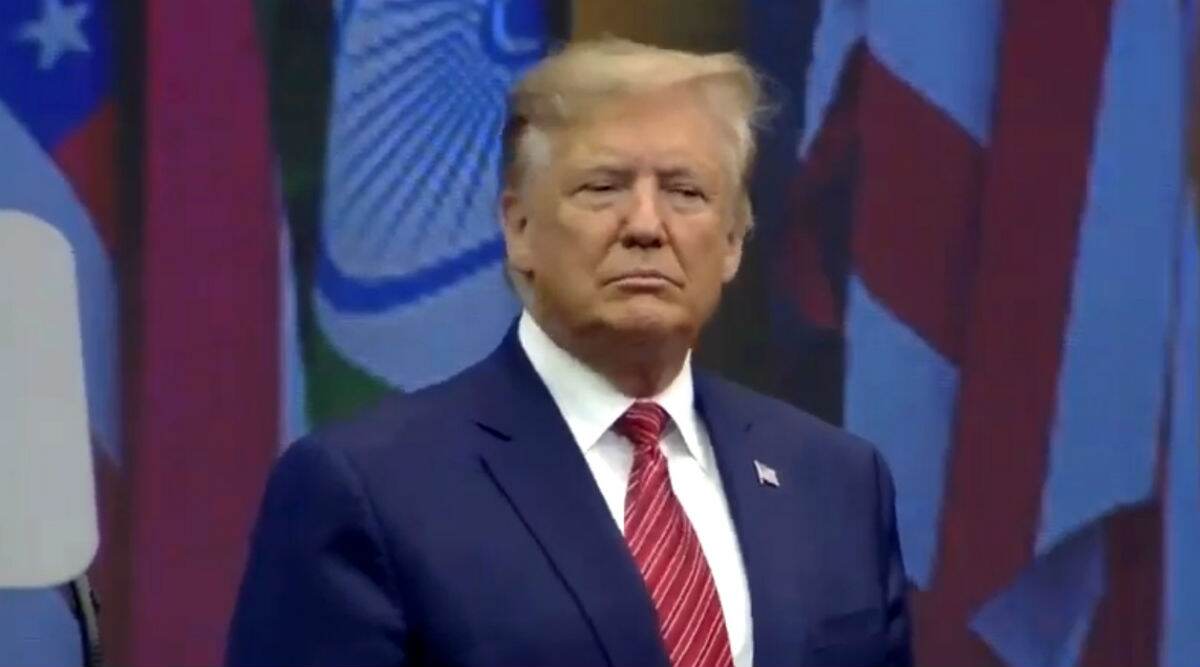 Washington, December 13: Democrats set a vote on impeachment charges against President Donald Trump for Friday morning after a frequently caustic 14-hour debate with Republicans over the US leader's alleged misconduct in seeking political support from Ukraine. In a shock late-night end to a marathon hearing of the House Judiciary Committee on Thursday, Chairman Jerry Nadler abruptly postponed a final vote on the two articles of impeachment, saying he wanted to give committee members time to "search their conscience" over the evidence presented against the US leader. Donald Trump Rallies Republicans as Impeachment Probe Goes Public.
Surprised Republicans bitterly accused Nadler of running a "kangaroo court," but Democrat Jamie Raskin said they did not want to be accused of taking such a momentous action against the president in the dead of night. "We wanted to do it in broad daylight so everybody can see exactly what's going on," he told CNN after the debate. Donald Trump Faces Impeachment: How Are US Presidents Impeached? List of Leaders Who Faced Impeachment Inquiries.
Debate underscores national divide:
The move came after 14 hours of argument broadcast live which served to underscore the deep political divide of the country. Republicans sought one after another to shoot down allegations that Trump violated his oath of office in pressuring Ukraine to help him against his Democratic rivals, particularly former vice president Joe Biden, who could face Trump in next year's presidential election.
They accused Democrats of failing to produce evidence and of acting on strictly political motives and "hate" for Trump. And they sought to turn the debate into a hearing on Biden's son, who had served on the board of a Ukraine energy company.