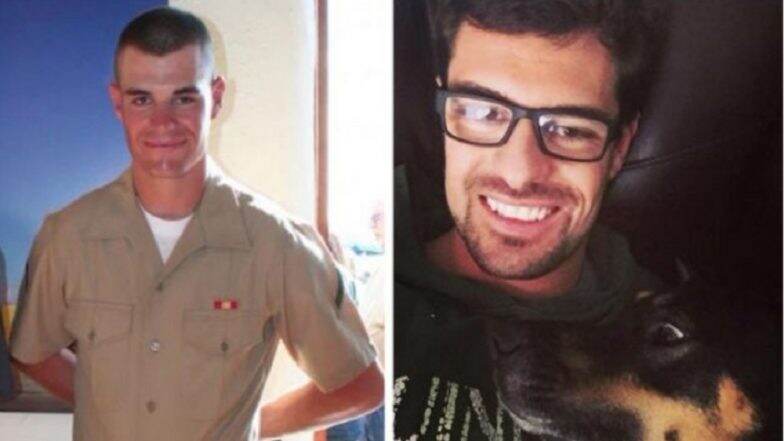 The U.S. had not even recovered from the Pittsburgh massacre in which 11 Jews were shot dead in the worst anti-Semitic attack in the country's history, and news broke of 13 people including the shooter being killed in a bar in California.
The scourge of gun violence has crisscrossed the U.S. landscape, taking the lives of the young and old alike. Families and communities have been destroyed as lone gunmen have wreaked havoc using arms procured legally. These men cannot be put into a single group – they come from different backgrounds, different social standings and different states. From the Las Vegas shooter to the Tree of Life Synagogue killer, the commonalities are few. Yet, 12000 people including 3000 below the age of 18 have died this year in the U.S. in gun-related violence. This is apart from the 22,000 more who died due to self-inflicted harm using a firearm.
The California Bar shooter who is presumed to have turned his gun on himself after carrying out the mass shooting, cannot be put into any bracket that could have prevented police officials from knowing that he would carry out such a crime. He used a legally procured firearm to kill 12 people.
The shooter has been identified as Ian David Long, a 28-year-old who had spent several years with the U.S. armed forces as part of their elite Marines unit and served a deployment in Afghanistan.
He posted information about his military service on a special forces forum called ShadowSpear in March 2017. Under the name "doorkicker03," Long said he had served in Afghanistan, was an infantry machine gunner in the Marine Corps for 4½ years, and was an instructor in Okinawa in Japan.
After leaving the US Marines in 2013, Long enrolled in to college in California. "I am graduating with a B.S. in Athletic Training in two months," he wrote in his ShadowSpear post. "I found out a little too late that just wasn't the job for me. Maybe the ego got the better of me but it took only one time for a 19-year-old D-2 athlete to talk down to me and tell me how to do my job that I realized this wasn't the career I wanted to head."
Long did not complete his degree. He was a student at California State University, Northridge, majoring in athletic training from 2013 to 2016, but he did not graduate, university representative Carmen Ramos Chandler said.
Long had friends but not much in the name of family. He had married in 2009 in Honolulu.  He separated from his wife in 2011 and dissolved the marriage in April 2013 in Ventura County, California. He lived with his mom and she was the only one who had realised that her son was not in the right frame of mind. According to a CNN report, a neighbor said Long's mother "lived in fear" of what her son might do, saying when police were called to the house earlier this year "it took them about a half a day to get him out of the house."
But, his friends with whom he had frequented the bar over the years said, "He was happy, he liked going to the bar to listen to the music and hangout." What is more telling is of the multiple people that reports have quoted not one of his friends said they expected him to do something like this.
The FBI is still working to identify his motivation and get a clear picture of the reason for his attack. There are many questions unanswered -- was he suffering from PTSD after his deployment which could have brought on this attack; was he depressed and homicidal; or was this attack premeditated.
But from the preliminary information available, this sadly looks like another case of America's gun protection law, gone wrong.