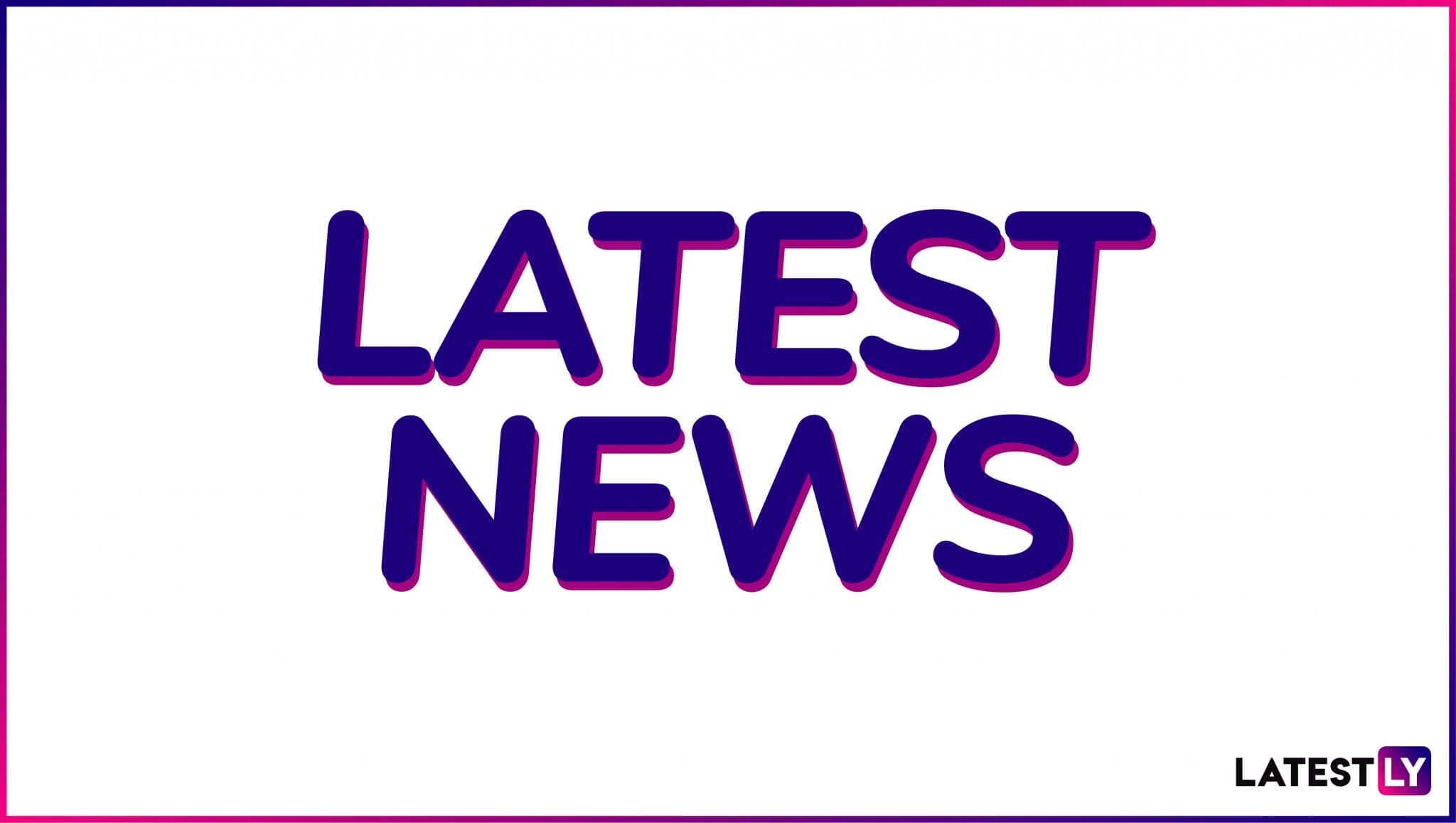 Guwahati, Jan 16 (PTI) A suspected ULFA(I) militant has been arrested for allegedly trying to garner support as well as recruit cadres for the banned outfit through a social networking site, police said on Thursday.
Some potential recruits taken into custody at Charaideo and Nagaon districts had revealed that they were coordinating with a person on the site for joining the organisation.
The operator of the account, identified as Krishna Gogoi of Tinsukia district, was arrested, police said.
(This is an unedited and auto-generated story from Syndicated News feed, LatestLY Staff may not have modified or edited the content body)