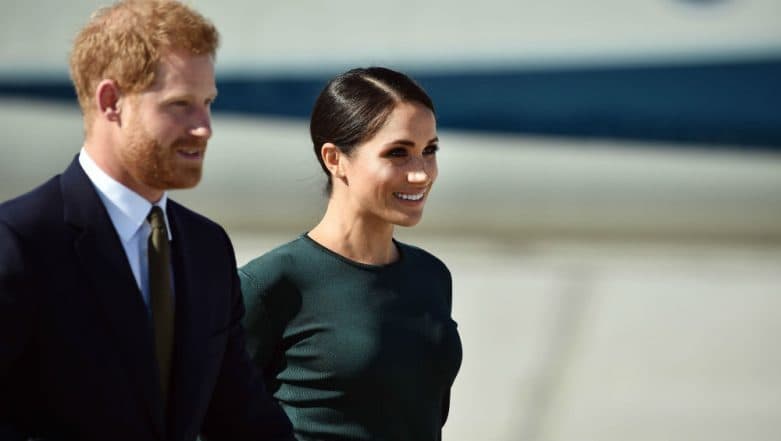 Prince Harry's car is available for sale on Auto Trader for 70,000 Pounds (approx Rs 62 lakh). In the car, the Duke of Sussex has taken around Meghan Markle for drives around Britain. Harry had used the Audi RS6 Avant to drive Meghan Markle to Pippa Middleton's (Kate Middleton's sister) wedding reception in 2017. It is said that he used the same car to pick Meghan from the airport whenever she arrived from her home in Canada.
Reportedly, according to royal watchers, the couple could be planning to start a family and hence eying a bigger car. The car has 4,464 miles on the clock. Metro quoted Erin Baker, Auto Trader's editorial director as saying, "The Audi RS6 Avant is one of the fastest estate cars on the market doing 0 to 60 in 3.9 seconds, and it has a roaring exhaust to excite any petrolhead.
Baker also said, "Maybe (Harry) is on the market for a bigger family car, in which case we'd recommend a Skoda Superb, which won the best family car in our recent New Car Awards, or maybe he's after an electric car, having driven Meghan away after their wedding in an electric Jag?" BBC quoted a spokesman for Overton Prestige as saying, "Due to data protection we can't confirm who sold the vehicle but we are completely satisfied that this car was used personally by Prince Harry over the course of the last year."