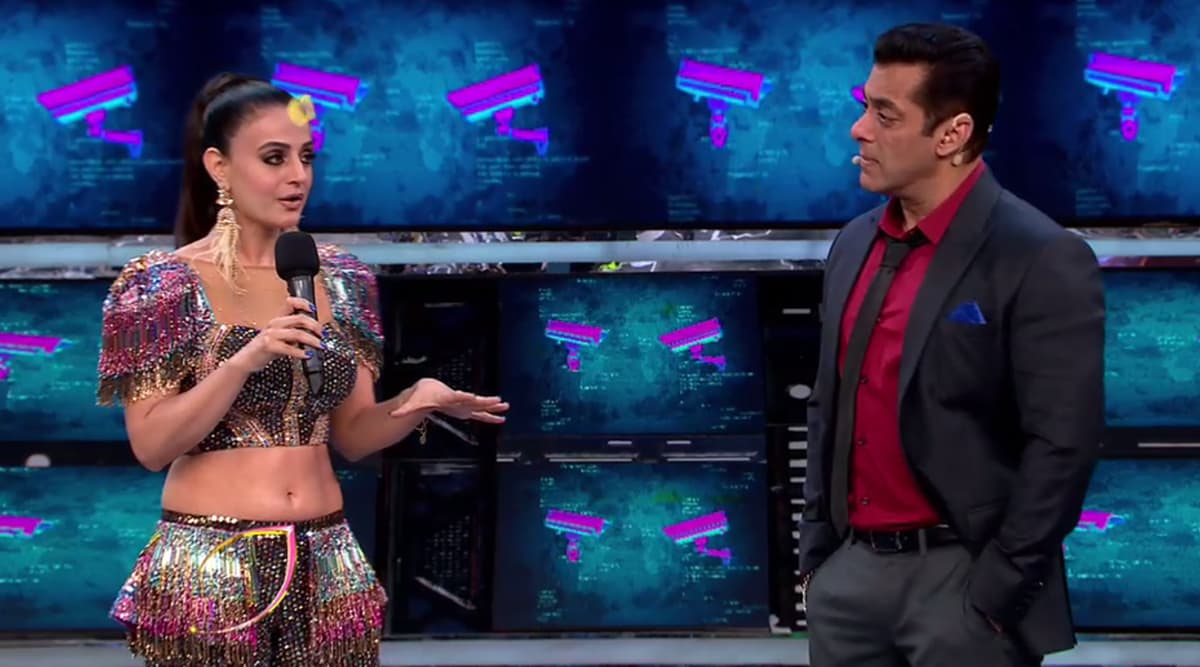 It is not a new thing for Bigg Boss to fall in trouble with authorities. The reality show had to switch to 11 PM slot in the past over objectionable content. The latest season, Bigg Boss 13, is no exception. Earlier, there was a nationwide trend on Twitter #boycottBiggBoss13. Some viewers argued that the show is a threat to the Indian values with members of the opposite sex sharing the same bed to sleep and other jazz like that. Now, Confederation of All India Traders (CAIT) has moved Broadcasting Ministry with an official complaint. As per reports, CAIT has asked for Bigg Boss 13 to be certified by the censor board for it be safe to be watched by viewers of all ages. Bigg Boss 13: Priyank Sharma Joins The Show, But With a Twist (Read Details).
In a complaint written to the broadcasting minister, CAIT wrote, "Our country's traditional and cultural values are being tarnished in the lust of TRP and profits."
CAIT's Secretary-General, Praveen Khandelwal also shared his thoughts about the same. He said, "In the current show, the concept of 'Bed Friend Forever' is highly deplorable and is against all moral ethics of the television world. The makers of the show have forgotten that it is the prime time slot on TV when this show is telecast and people of all age groups watch the show."
We will have to wait and see how this one turns out. For now, we ran a poll asking the viewers of the show if the call to boycott Bigg Boss 13 was a bit of an overstretch. And guess what? The majority agrees that people are overreacting by asking for a ban on it.
Will the TRP of the show suffer once again? Will the makers make changes to the show? Will the show be shifted to 11 PM slot? Too many questions on our mind. But we hope that things continue as they are.