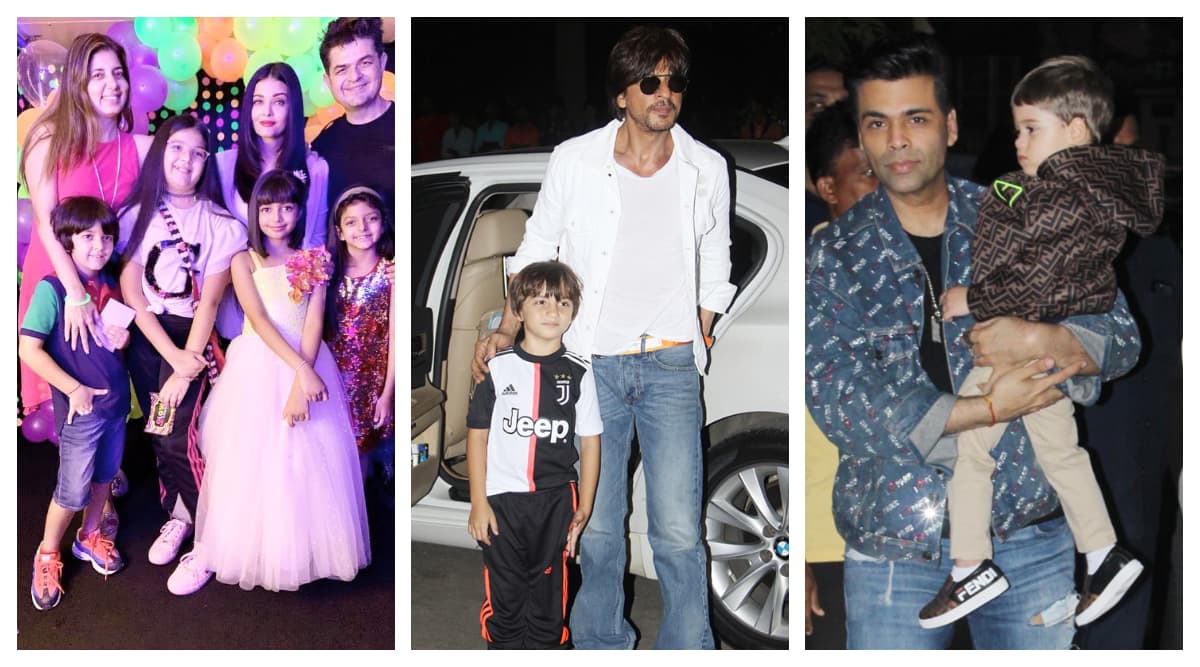 Aishwarya Rai Bachchan and Abhishek Bachchan's daughter Aaradhya is celebrating her 8th birthday today. The Bachchan are, of course, lavishly celebrating the day, with other celebs kids. A birthday part was organised at the Bachchans' mansion Jalsa. While inside pictures are still scarce, the paparazzi were present outside the gates and clicked pictures of the guests. One picture of Aaradhya on her birthday surfaced online. In the picture, Aaradhya and her mother, Aishwarya, are posing with the family of celebrity photographer, Dabboo Ratnani. So, a big thanks to whoever made this picture pop up on the internet. Aishwarya Rai Shares Adorable Pic of 'Dadaji' Big B with Aaradhya.
Amongst the attendees at this cutesie birthday part, Karan Johar was the first one of the earliest to arrive. He accompanied his kids Yash and Roohi to this party, who both looked adorable to the max. Shah Rukh Khan also came along with his son, AbRam. His other two kids, Aryan and Suhana, are too old for Aaradhya's birthday party now.  Gauri had also come along with them. It is so rare to see these three make an appearance together. Aishwarya Rai Bachchan And Daughter Aaradhya Twin in White as They Offer Prayers at a Durga Puja Pandal.
Check Out Karan Johar's Pics With His Kids Here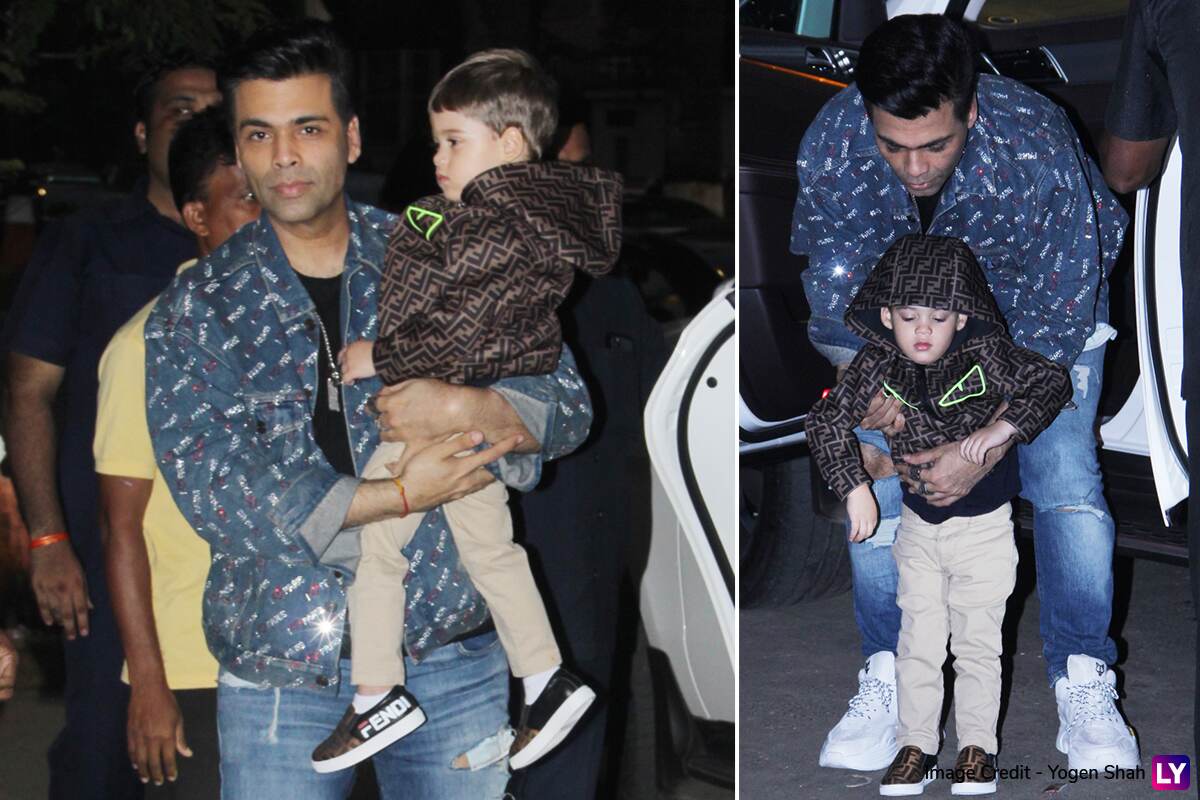 Here is Shah Rukh Khan's Pics With AbRam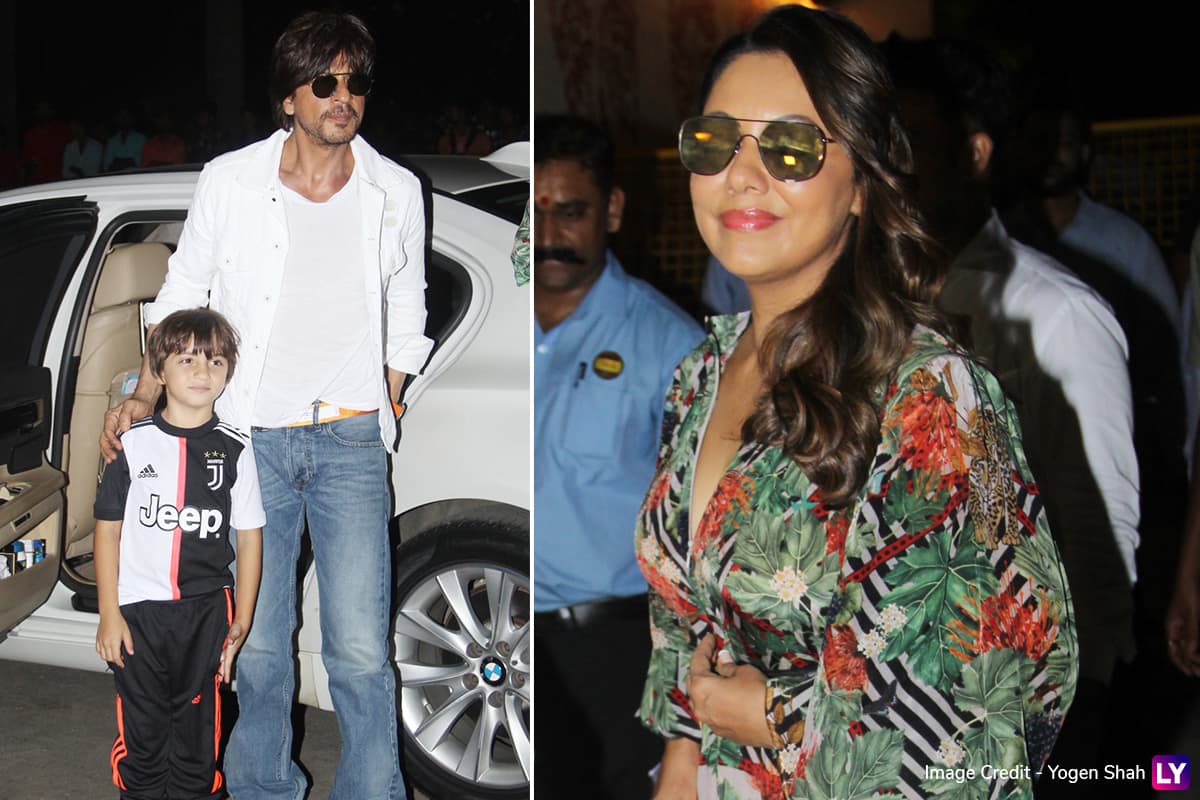 Here Is Aaradhya's Pic With Aishwarya and Daboo
Riteish Deshmukh and Genelia With Their Kids Were Also Spotted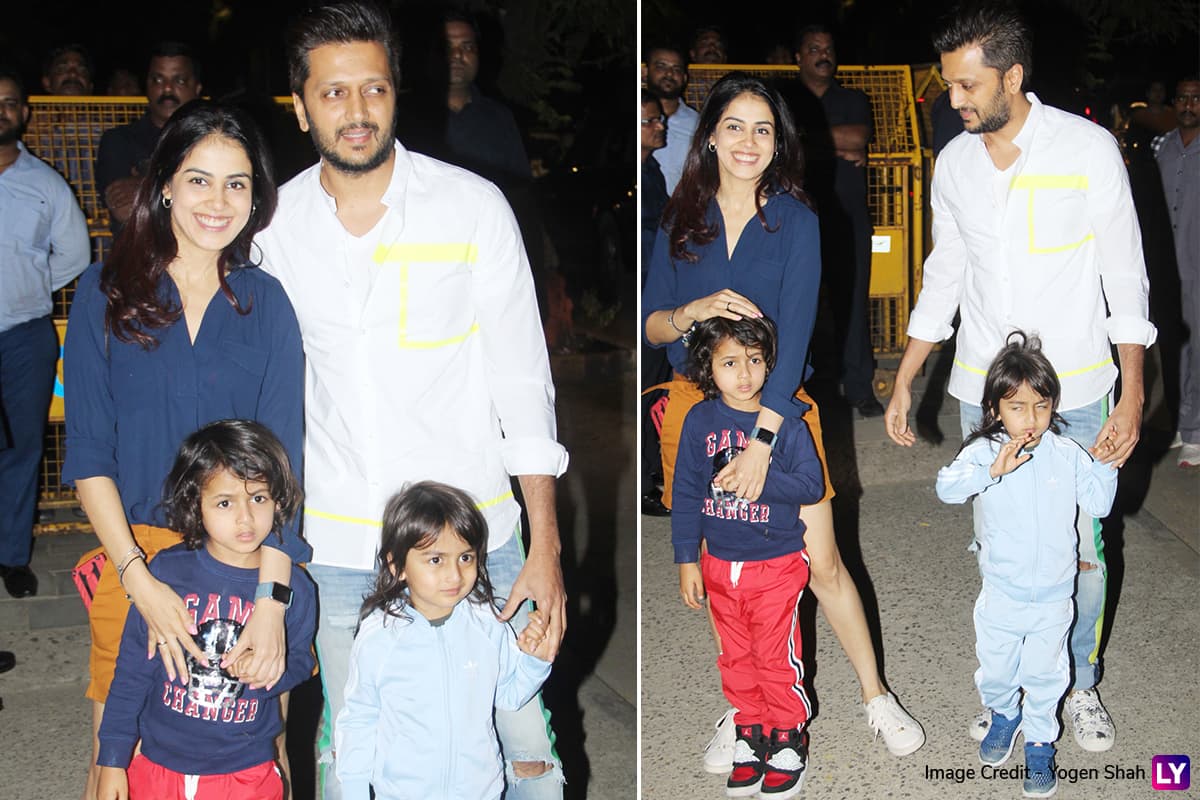 Sonali Bendra Was Also There With Her Son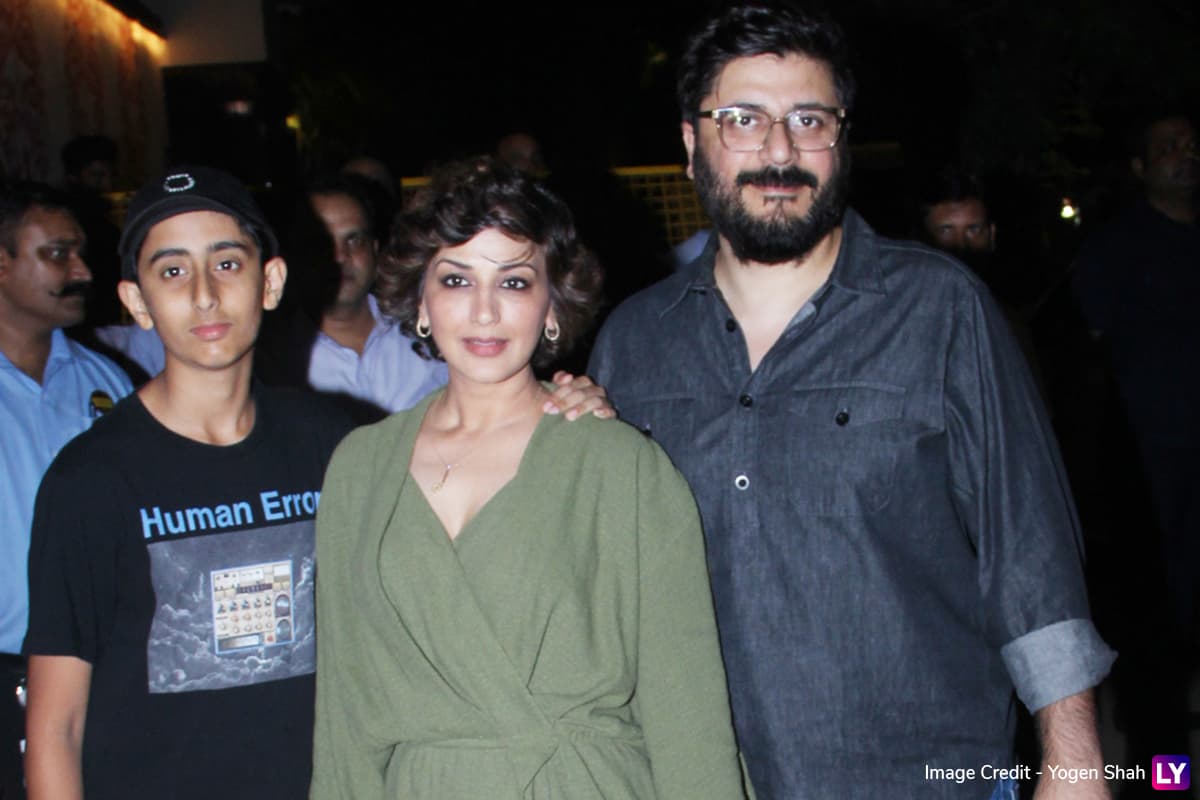 Dabboo Ratnani with Kids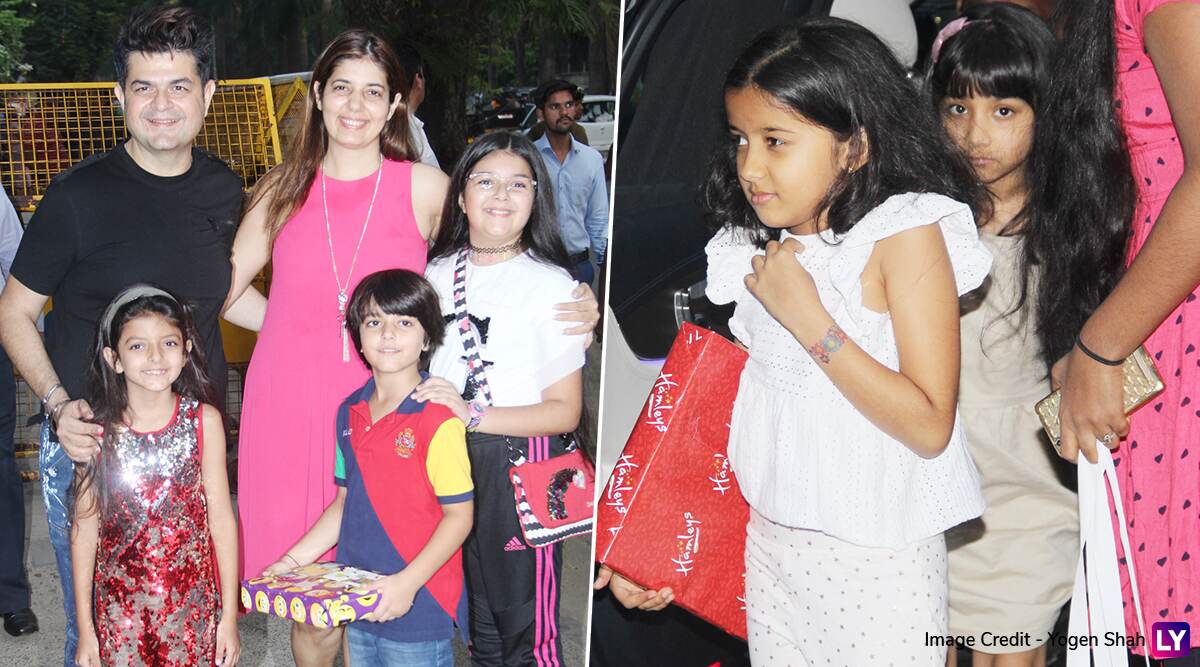 Well, kids at this age are not allowed to be on social media, thankfully. So, do not expect any more pictures from this tiny tots party to surface online. A very happy birthday to Aaradhya.