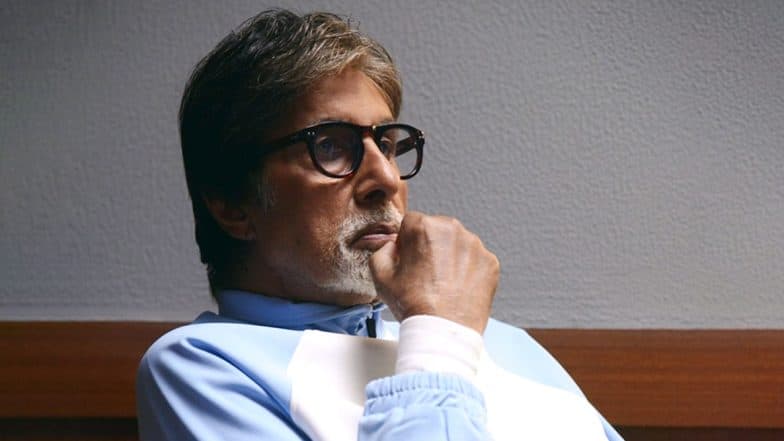 Superstar Amitabh Bachchan has gotten into a new controversy over the 'save Aarey' and the Metro construction. The netizens and several other Bollywood stars including he himself have been vouching to save the lungs of the maximum city from getting chopped off. The large area of this lush green forest is getting deforested for the metro car shed. Recently, Big B also supported this mode of transport saying it was convenient which attracted a lot of flak. In the recent development on this front, a bunch of students protested outside his residence and ended up getting arrested by the Mumbai police.
A video surfaced on the internet where the Mumbai police are seen getting the students arrested who were squatting outside Bachchan's place. These kids were out here shouting slogans in the support of saving the forest. Check out the video below.
The Video of Students Getting Arrested
Watch video: Protest outside #AmitabhBachchan bungalow on Thursday, to save Aarey took an ugly turn When police started arresting the students who were squatting on the road and shouting slogan.#SaveAareyForest #AareyForest pic.twitter.com/pM5nYKPq2g

— Mumbai Press (@MumbaiPressNews) September 19, 2019
Earlier, even Akshay Kumar got tagged as a 'hypocrite' by the netizens as he too extended support to the metro construction. The netizens criticized him for speaking up about saving nature and supporting the metro construction, both at the same time.