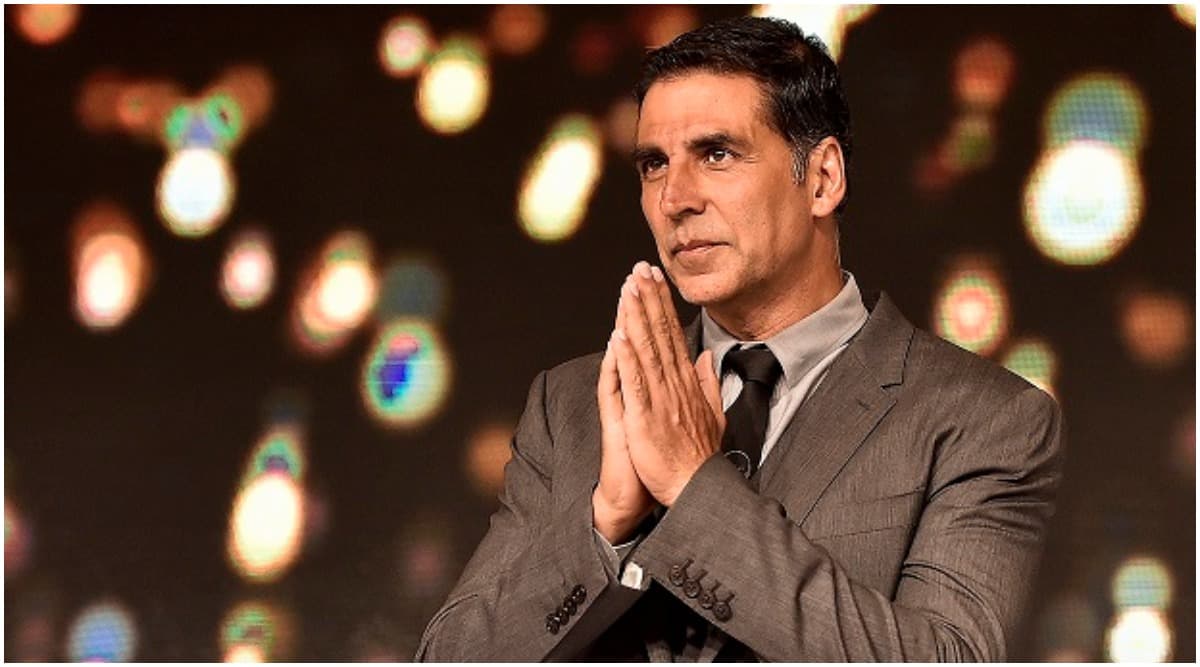 Akshay Kumar being a Canadian citizen is a topic that has been discussed to the core. Every time, the actor decides to lend a helping hand for the benefit of the country, he's been questioned and ridiculed for not being a part of it in the first place. Ironically, the kind of movies he signs or the social messages that he likes to spread are often diluted thanks to his same citizenship controversy. While the Airlift actor had gone on a record to reveal that he's very much Indian and being a Canadian citizen doesn't change this very fact, he finally had to take the big step to prove his nationality by applying for Indian citizenship. Akshay Kumar Thanks and Calls Anupam Kher a 'Friend' After Finding His Support in Canada Citizenship Row.
Speaking about his controversy, Akshay at Hindustan Times Leadership Summit 2019 narrated the incident that led him to apply for a Canadian passport in the first place. It was during the late 90s when 14 of his releases tanked at the box office at the same time. The failure in his profession was responsible for his desperation to attempt something else. It was at the same time when one of his friends who resided in Canada suggested that he should come there and work with him instead. With 14 flops registered under his name, Akshay had given up on his Bollywood dreams and felt going abroad was the only choice left for him. Akshay Kumar Gets Trolled Again for His Canadian Nationality As Bollywood Comes Out to Vote for Maharashtra Assembly Elections 2019.
You Can Check his Discussion Here (Watch From 36:04)
#HTLS2019 | I never look back, I always look ahead... Don't have any regrets - #KareenaKapoorKhan on turning down big roles

Catch @akshaykumar and Kareena Kapoor Khan LIVE in action: https://t.co/XKyFAFolzG

— Hindustan Times (@htTweets) December 6, 2019
While the process of applying for Canadian passport had already started and he was even granted one, Akshay was surprised to finally find a hit in his 15th release. And what followed next was his successful Bollywood journey - the one where he never looked back. Speaking about how he's ridiculed every time and how despite being an Indian, he's asked to prove his nationality via a piece of paper, Akshay clarified that he has now applied for Indian citizenship and he'll be getting it very soon.
Well, this should definitely calm down all his haters!