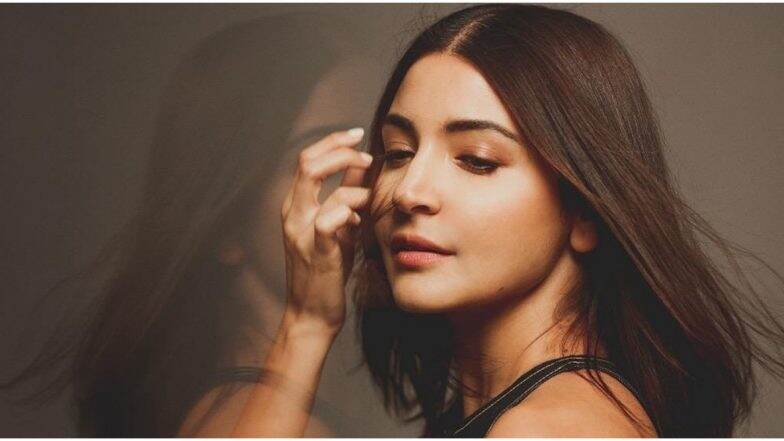 Anushka Sharma is right now in the news for a rather unpleasant reason. The actress has been at the receiving end of incessant trolling for years now. The worst part is that she was not even being trolled for something that she did but for her cricketer husband Virat Kohli's performances and her presence at his events. The recent controversial statement by the former Indian wicket-keeper Farokh Engineer was the final nail in the coffin. He accused the selectors serving cups of tea to Anushka Sharma during World Cup 2019. Farokh Engineer Clarifies His Comment on 'Selector Serving Anushka Sharma Cups of Tea', Says 'Never Meant to Demean the Indian Actress, Matter Blown Up Unnecessarily'.
The actress who was mum all this while, hit back at him with an elaborate post. She ended this post with a sarcastic note that said, 'and for the record, I drink coffee.' Post, this, an old tweet of Anushka surfaced online where she is seen saying that she loves to drink tea. Check out the tweet below.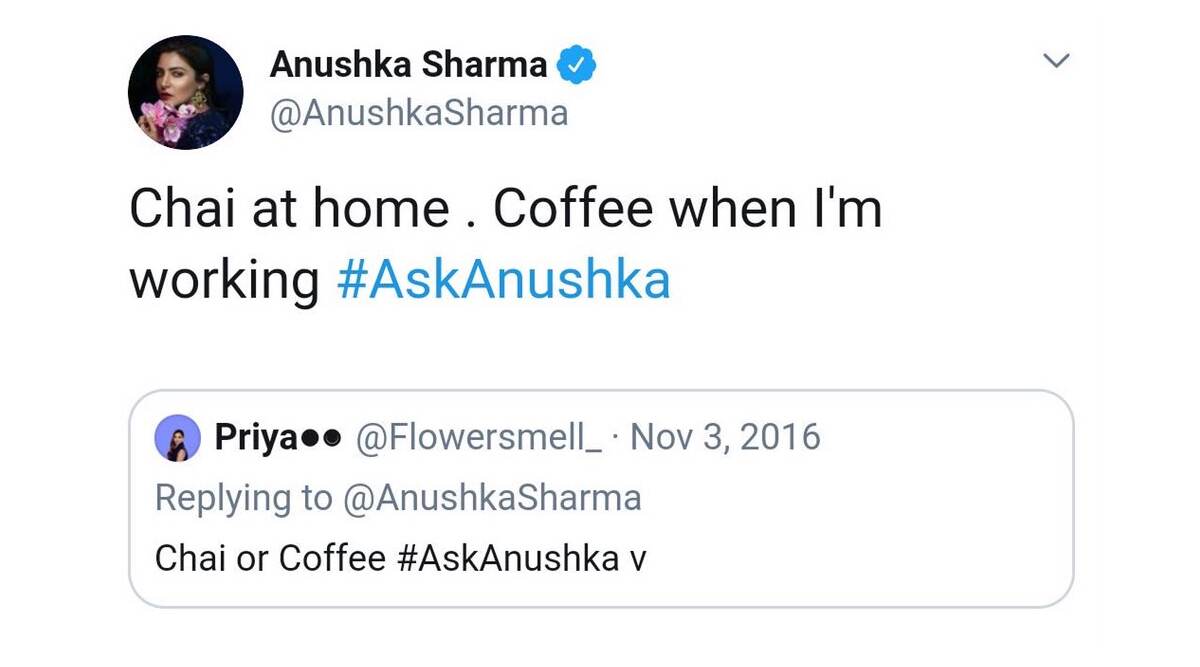 Now, first of all, preferences for the beverages change with time! Secondly, this was said in a fun interactive session where fans were genuinely interested in her personal life and her routine beyond the cameras. Also, what people are missing is the context! Anushka saying 'she drinks coffee' was not to be taken literally but symbolically. In the age where the independent women are making it hard to go at par with the male counterparts, it is pointless to pull out people for petty little things like their changing preference over the beverages!