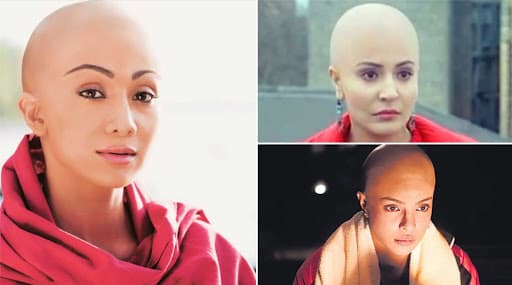 Ayushmann Khurrana's third film of the year Bala, after Article 15 and Dream Girl, released today. This has been a good year for him and from what we heard, Bala's reviews have been great too. Now Bala deals with premature balding in men. Ayushmann obviously went the prosthetic way to show the same and looked the part too. But did you know there are many actresses in Bollywood who have sported a bald look in their films? Look no further as we present to you the list right here... Bala Movie Review: Tahira Kashyap, Varun Dhawan, Shakti Mohan and Other Celebs Are Mighty Impressed with Ayushmann Khurrana's Comedy Drama
Anushka Sharma
Anushka Sharma used prosthetics to flaunt her shaved head in Ae Dil Hai Mushkil when she was diagnosed with cancer. Although you could make out it's the handiwork of makeup, she looked pretty neat in that.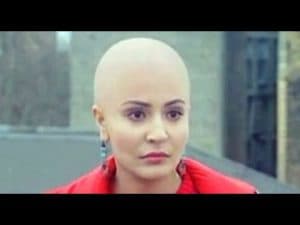 Shilpa Shetty
Shlipa Shetty's Indo-Chinese movie Desire saw her sport a shaved head for her role of a monk. She didn't actually go bald, obviously, but used prosthetics.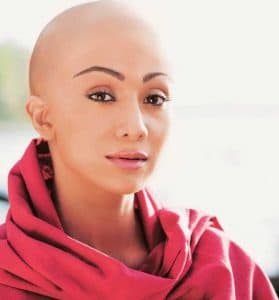 Priyanka Chopra
Yet another prosthetics wonder, Priyanka Chopra too sported a shaved head in Mary Kom but it wasn't too neatly done. You can make out from the picture that it was prosthetics, sloppily done.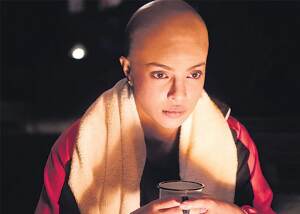 Tanuja
Tanuja went bald for real for her role in the Marathi film Pitruroon. The veteran actress had no qualms in shaving off her hair for the film where she played Sachin Khedekar's mother.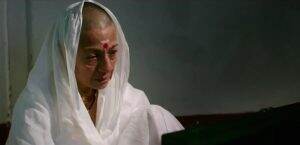 Shabana Azmi
Shabana Azmi had shaved off her mane for Deepa Mehta's Water but opted out of the film eventually due to controversies. She did it for real and was actually proud of it. She even attended Farhan Akhtar's wedding like that.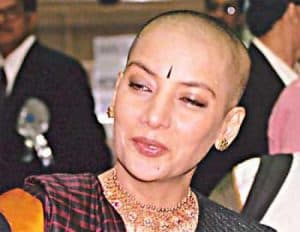 Lisa Ray
Lisa Ray eventually made it to Deepa Mehta's last film in her trilogy Water. She shaved off her hair for the role without any qualms.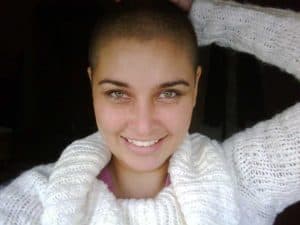 Shweta Tripathi Sharma
In the film Gone Kesh, Shweta Tripathi Sharma sported a bald look. The story most closely resembles the plot of Ayushmann's Bala as here too the woman is facing premature balding due to Alopecia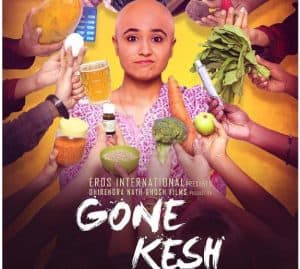 Tanvi Azmi
Tanvi Azmi too went bald for real for Sanjay Leela Bhansali's Bajirao Mastani. It was one of the most powerful and strongest characters in the film, done perfectly well by the actress.
Antra Mali
Many may not be aware of it but one of Ram Gopal Verma's muse, Antra Mali too had shaved off her hair to sport a bald look in And Once Again.