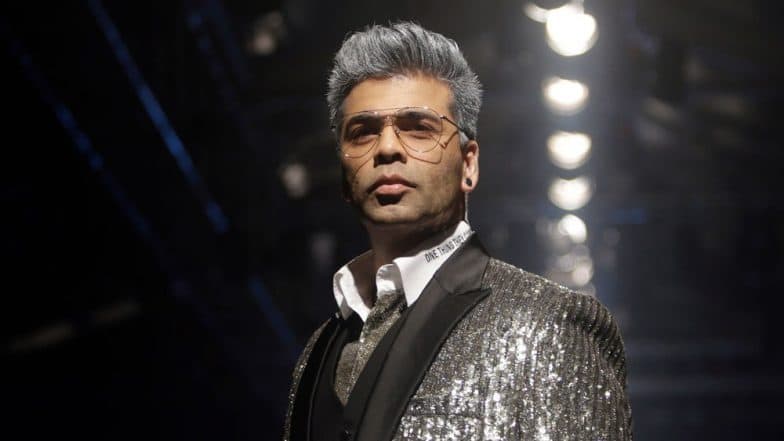 Karan Johas has always been subtly dropping major hints about his sexuality but has never really been upfront about it. You could blame the law for that earlier but now that we as a society have become more receptive to relationships and sexuality of people, we'd sure want to know if Karan Johar would still want to keep things under wraps or would choose to be bold. When quizzed about the same, in an interview with Firstpost, Karan was quoted saying, "They're too late now. It's too late. At 46, I can't be in a relationship. And I'm not being cynical, I'm being practical. I don't think I can divide my time between a relationship, and my mom and two kids. Not that one has to be sacrificed for the other, but I want to divide my time only between the relationships I have with my work. And finally, I can say that I'm in a relationship with myself. And when you are in one of those, you don't have either the space or the time for anyone else." Did Karan Johar Just Confirm That Sara Ali Khan and Janhvi Kapoor Were Dating These Brothers From the Same Family?
He further spilled the beans on how he has been a love guru on a radio show and if he implies the same in his own life too. He said, "When you are not in a relationship of your own, you do have the bandwidth to analyse other people's relationships. But you know, how they say a great acting coach may not be a great actor. So I may be a good adviser, but that doesn't mean I'm great in a relationship."
Karan is currently busy working on a couple of movies like Good News, which went on floors recently and Student of the Year 2 which marks the debut of Ananya Panday.