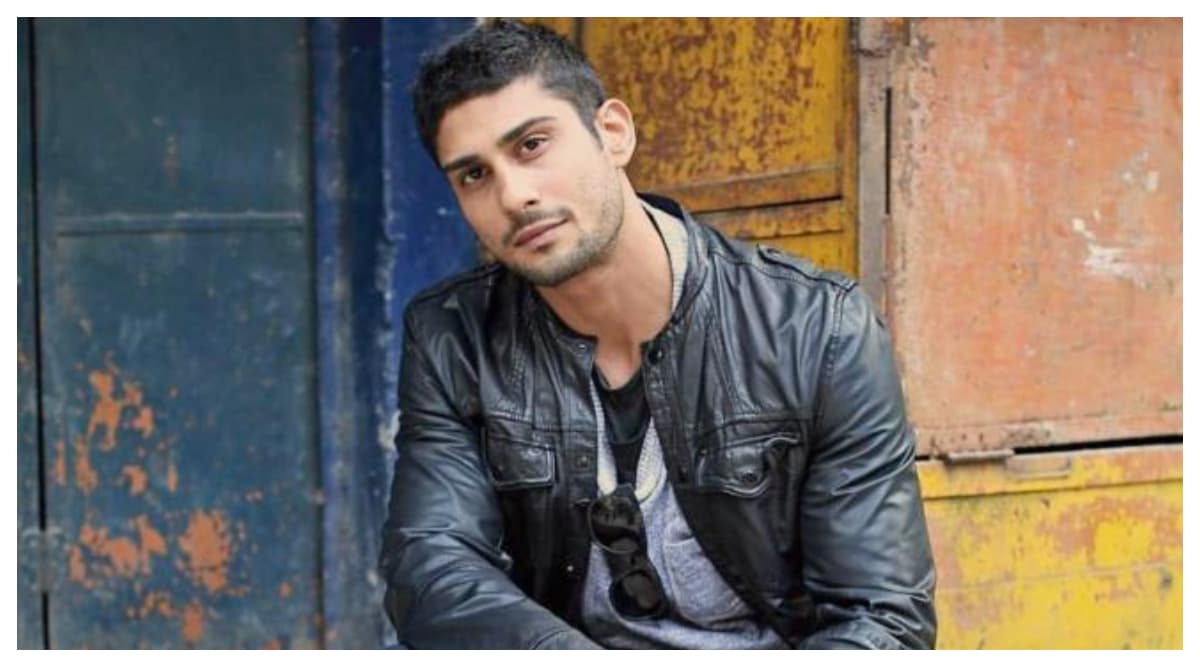 Prateik Babbar made his debut in Bollywood with a very tiny role in Jaane Tu Ya Jaane Na. But, God, people loved him and how. He was a star. Soon, the audience learnt that he is the son of late actress Smita Patil, which piqued their interest even more in him. But life had different plans for the actor. What unfolded next in his life could easily make for the story of a Bollywood film. Today, as Prateik turns 33, we are going to look at some milestones from the actor's life and the biggest problems that he braved through. Prateik Babbar's Drag Avatar Will Make You Stare At Him For Hours! View Pics.
Success To The Head
In a recent interview, Prateik confessed that he let the early success get to his head. "With time, the one thing that I have learnt is, never taking the opportunity for granted. Initially, the success went to my head so much that I lost it... I was young and to an extent immature as well," he said.
View this post on Instagram
Drug Addiction
There were murmurs about it in the industry. Prateik let it all out in an open letter in 2017. He talked about his drug addiction and how he overcame it. "My first real drug was a disturbed childhood. Constantly faced with internal dilemma, the voices in my head debating where I belong and who I am, drugs came disguised as a glitzy escape. As years went by, I got acquainted with the narcotic underbelly, which led me to my first run-in with drugs at the age of 13," he revealed.
Prateik wants to spread awareness. "I am certain that I will wrestle my need for drugs even on my best days, but the only way to keep cynicism at bay is by sharing the emotions that fuelled my addiction in the first place. That is also the first reason for scripting this piece. The second is to break the stigma associated with addiction. This stigma, I always feared, would define me for the rest of my life. I want to tell every addict that there is assistance."
Decline in Career
From 2014 to 2017, Prateik was barely seen in any movie. In an interview, he revealed that people refused to work with him, but he takes full responsibility. "The industry supports and stands by everyone. Everybody stood by me as a sweet kid, like Smita's ji son and Raj ji's son but nobody stood by me when it came to work," he said.
"Nobody was ready to work with me. I didn't have the capacity to work. In terms of pushing me for work or saying 'Take him for a film,' that did not happen. It was my own battle," he added.
Prateik Built Himself Up
After an overdose, Prateik realised it was time to change. And so he took responsibility. Not only he got over his addiction, but he took charge of his overall health. He also hit the gym and got a sexy bod.
He landed work somehow and got noticed once again. In 2018 alone, he was seen in three movie, although in small but impacting roles, Mulk, Baaghi 2 and Mitron. Then he was seen in the mega-blockbuster, Chhichhore, this year. He was also seen in the web-series like Four More Shots Please, Shockers and Skyfire. Prateik Babbar: The Terrorist Character Shahid in Mulk is a Misguided Youth, Like I Was!
In the coming days, he will be seen in movies like Brahmastra, Darbar, Mumbai Saga.
View this post on Instagram
Marital Bliss
Prateik found love in Sanya Sagar. The long-time couple got married in a low-key ceremony in Lucknow in January 2019. Prateik Babbar and Sanya Sagar's Wedding Pictures Are Out and They're Beautiful.
So, Prateik Babbar's life has been a roller coaster ride. And, indeed, he is planning to write a book about it. We wish him a long and happy life. And hope to see him entertaining us for years to come.