Save for Karobaar in 2001, did you know that Rakesh Roshan has not given a single flop for 17 long years? Karobaar was a mistimed release, otherwise, Rakesh Roshan, the film-maker, would have had a perfect record of directing back-to-back hits ever since he launched his son, Hrithik Roshan, in 2000. Now Rakesh Roshan is busy with the scripting and the pre-production of the third instalment of the Krrish series, that is scheduled to release in 2020. Needless to say, we are pretty much excited!
Rakesh Roshan, who started off as an actor and a lead hero in films like Khoobsoorat,  Khel Khel Mein, Aap Ke Deewane, turned into direction with Khudgarz. He is one of the few actors who has made a successful transition as a director, perhaps, we can add that he is a better film-maker than an actor. And of course, we are very grateful for him to give us Hrithik Roshan too!
Today, Rakesh Roshan celebrates his 69th birthday. On the occasion of this special day, we are ranking al; the films he had directed from the worst to the best in the ascending order. See if you agree with our ranking.
Karobaar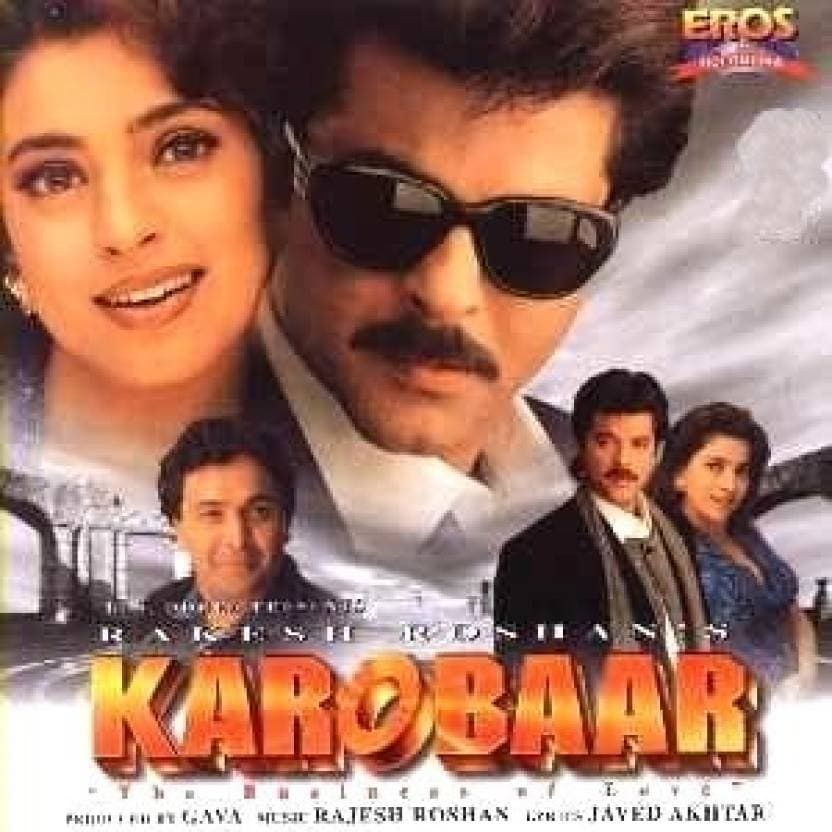 The rip-off of Indecent Proposal had suffered many delays in its release, and felt outdated and badly edited.
Koyla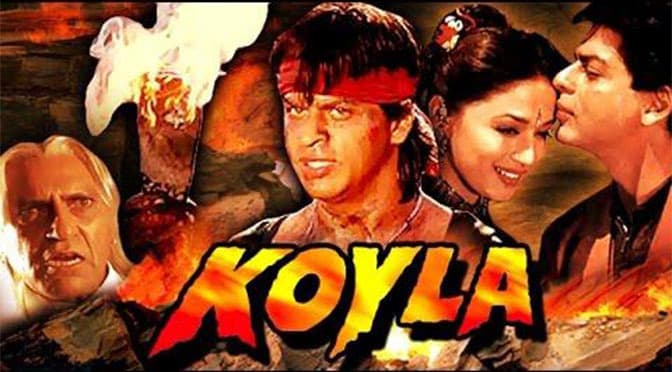 The follow-up to Karan Arjun was bland, and vulgar in its depiction of women in the film. One of Shah Rukh Khan's worst films too.
King Uncle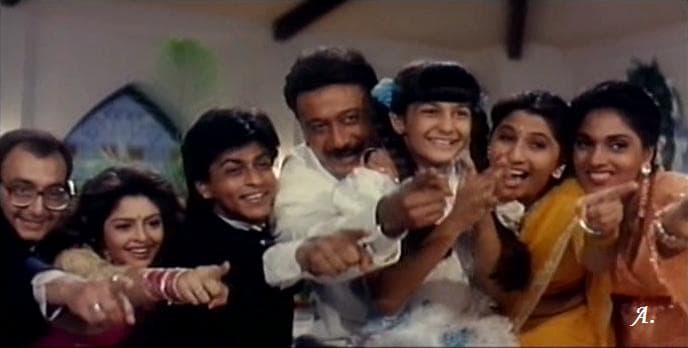 Has a few endearing moments thanks to Jackie Shroff and Pooja Ruparel's endearing camaraderie. Otherwise a forgetful remake of Annie.
Kala Bazaar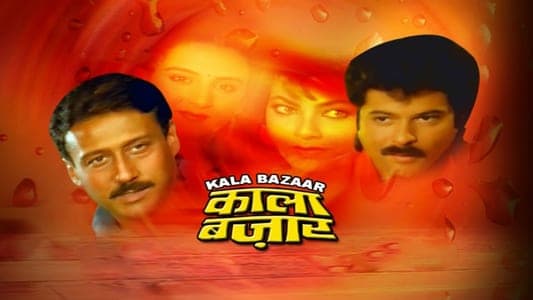 Made to capitalise on Jackie Shroff and Anil Kapoor jodi and the angry young man phase relevant in the '80s. Kala Bazaar is a just about okay movie about a hero trying to take down a black market ring to avenge the death in his family.
Khel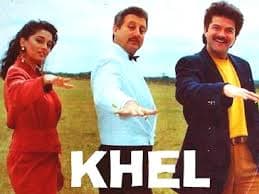 Anil Kapoor and Madhuri Dixit play two warring swindlers who try to outdo each other, only to fall in love laters. Perhaps, Rakesh Roshan's light-hearted movie till date.
Khudgarz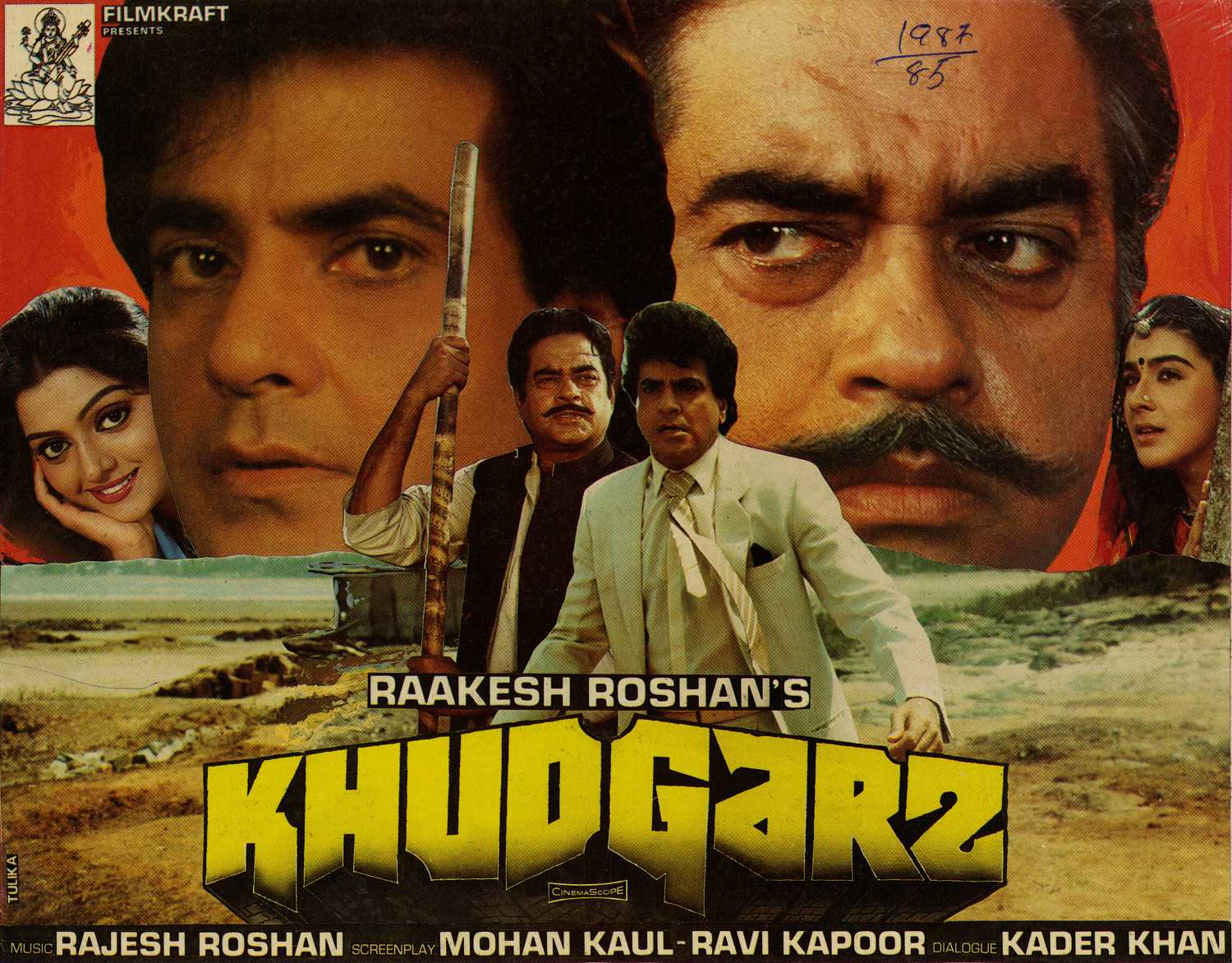 A retelling of Jeffrey Archer's Kane and Abel, the movie works for Jeetendra and Shatrughan Sinha's touching friends-turn-rivals story and the youthful romance of their kids, played by Govinda and Neelam that bring them together.
Kishen Kanhaiya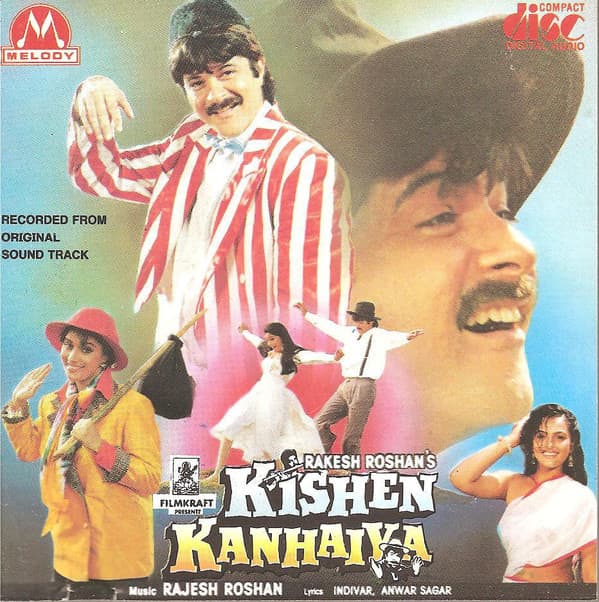 We had seen similar stories of two separated twins getting back together to fight evil relatives, as in Ram Aur Shyam, Seeta Aur Geeta and Chaalbaaz. But Anil Kapoor's double act is what makes Kishen Kanhaiya so fun to watch.
Kaho Na...Pyar Hai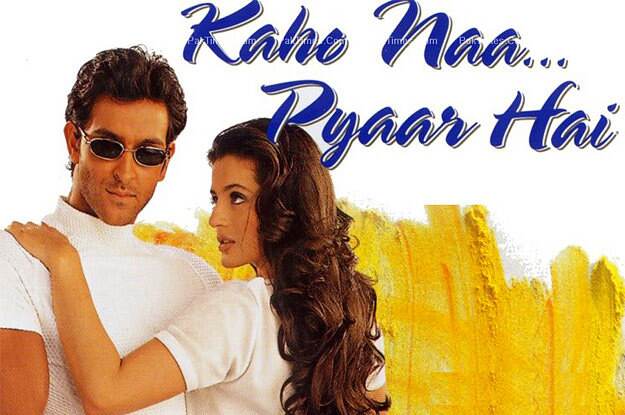 The movie that gave Bollywood a superstar in Hrithik Roshan. While a huge hit during its release, Kaho Na...Pyar Hai hasn't aged well with time. The music, though, is evergreen. Ae Mere Dil Tu Gaayen Jaaaaaa!
Krrish 3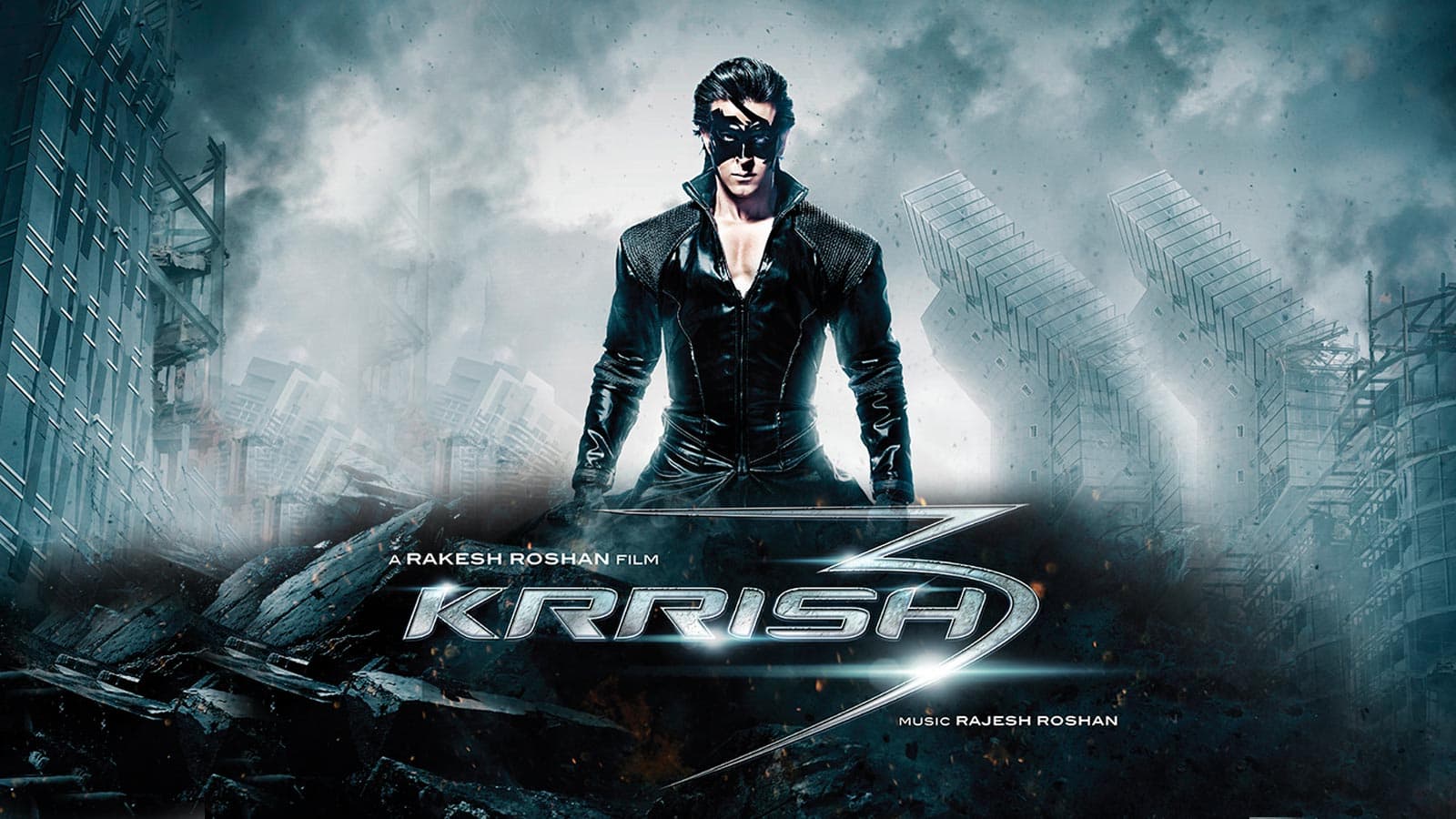 The problem with Krrish is that it is a mish-mash of too many superhero movies, especially the X-Men series. However, Kangana Ranaut (ahem ahem) is terrific as the mutant who later has a change of heart, and Vivek Oberoi as Kaal makes for a decent villain with an interesting backstory.
Karan Arjun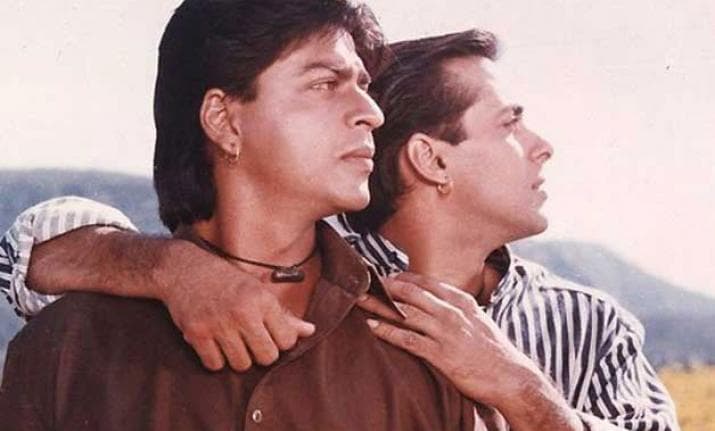 Karan Arjun is everything '90s, from reincarnation drama, to separated siblings saga, one-dimensional villains to how it objectifies women. it is still fun to watch, mostly for the camaraderie between Salman and Shah Rukh Khan.
Khoon Bhari Maang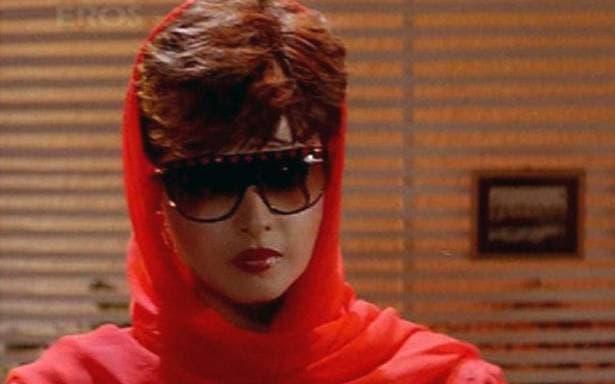 One of Rekha's finest performances as the women seeking revenge after her second husband tries to kill her by pushing her into a lake full of crocs!
Krrish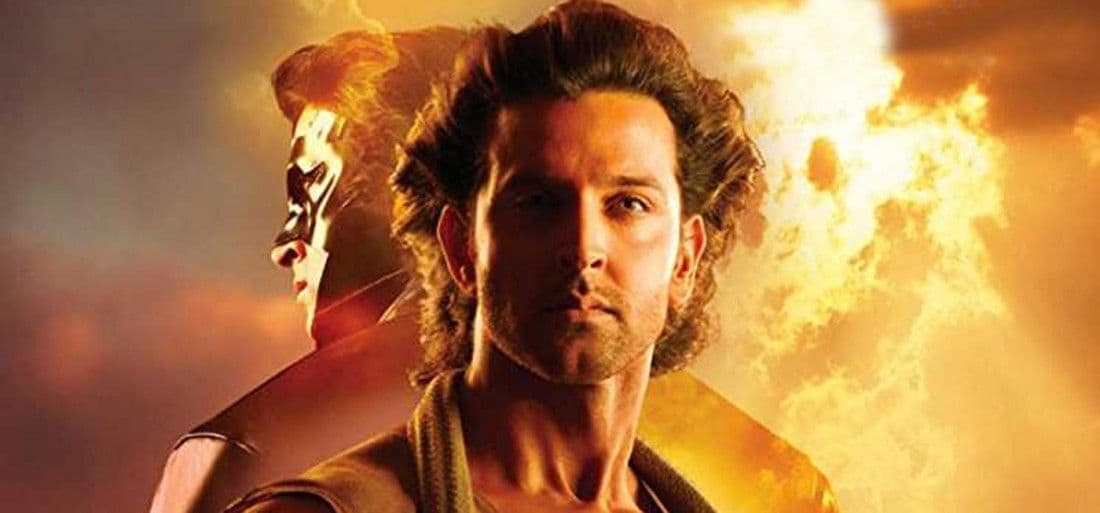 The movie that gave Bollywood its hit superhero. It was a smart move from Rakesh Roshan to create a spinoff out of a different movie. Krrish, while not a standout in the genre, is a decent enough superhero origin movie and Naseeruddin Shah makes for a really great yet underrated villain.
Koi Mil Gaya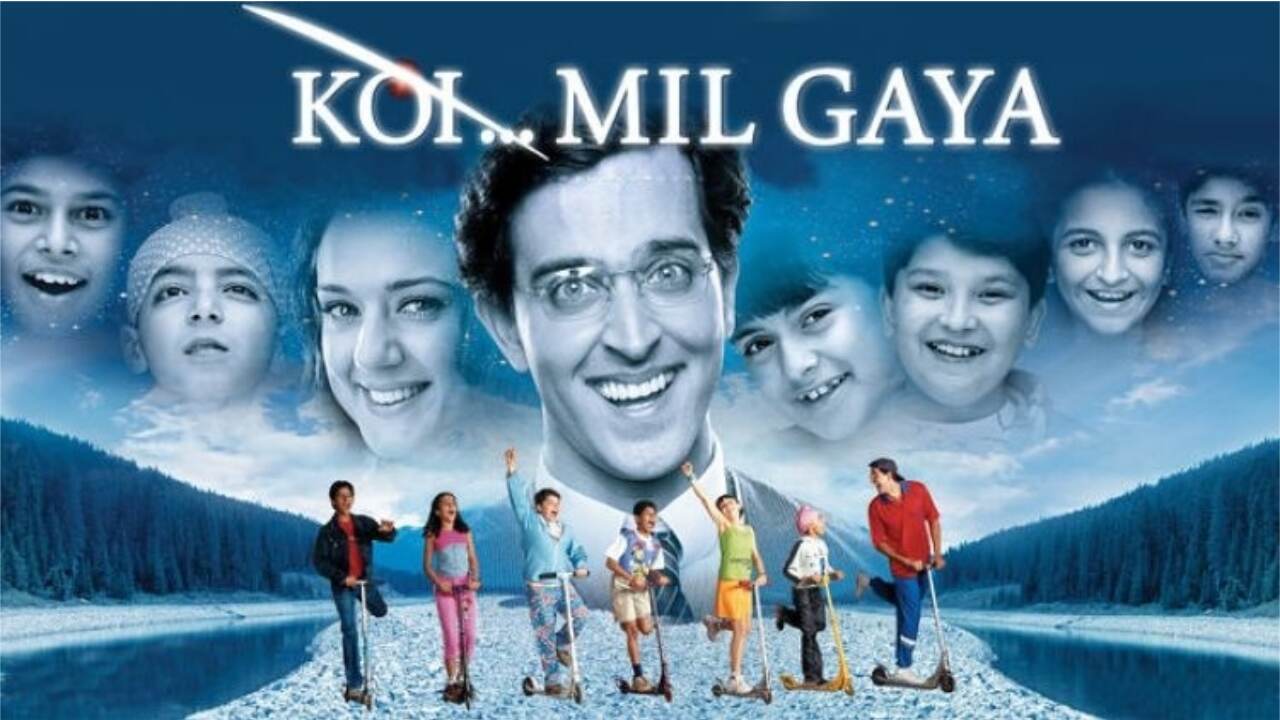 No doubts that Rakesh Roshan's best was this cute coming of age saga that brought aliens to Bollywood and gave us Jadoo. An amalgamation of ET and Forrest Gump, Koi Mil Gaya has decent enough VFX, an excellent performance from Hrithik Roshan and superb music.
On behalf of the entire LatestLY desk, we wish Rakesh Roshan Many Many Happy Returns of the Day!