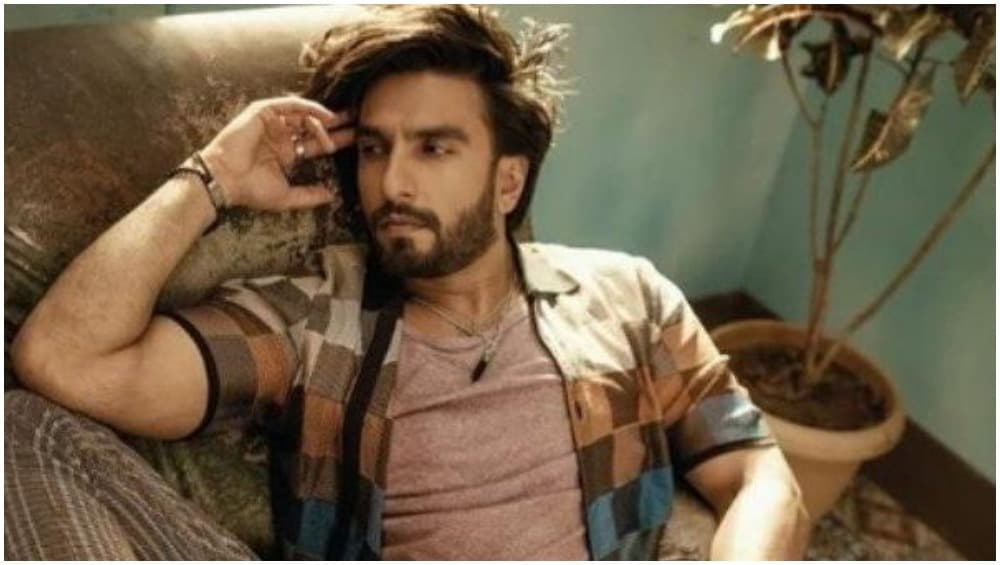 Film stars have weirdest clauses in their contracts. Many actors have no-kissing clause. It is said that Shah Rukh Khan has a no-horse riding clause in his contract. Kareena Kapoor and Sunny Leone are said to have no-kissing clause that they put forth before signing a film. Similarly, now we learn about a peculiar clause in Ranveer Singh's contract. The actor was part of Film Companion's roundtable discussion with contemporaries like Vijay Devarakonda, Parvathy Thiruvothu, Vijay Sethupathi, Deepika Padukone when he made the revelation. The actors were talking about how they get in and out of the character which led to the revelation.
While giving his insight on the subject matter, Vijay Deverakonda said, "I also come from the school where I hate these making videos and CGI videos being put out. I am like you are screwing cinema for me. Earlier, I used to wonder how did they do it, and now they show a green matte and two people [imitates fighting] doing this. It pisses me off,"
At this point in the conversation, Ranveer moved forward and gave a fist bump to Vijay. Ranveer also added, "Bro, it is on my contract - no BTS videos", to the amazement of many present on the panel. Yes, we might never get to see what was the ambiance like on the sets of a Ranveer Singh film, because of this little contract. We might also not get to learn how Ranveer got into the skin of the character because of the same. So do not be too excited to see how the actor got Kapil Dev's portrayal right in the upcoming film, 83.
Watch The Video Here:
Interestingly, the making video of Ranveer's Gully Boy is quite popular on YouTube. The BTS video of songs from Padmaavat, Khalibali and Binte Dil, are also quite popular. So, seems like Ranveer added the no BTS clause to his contract after the success of movies like Gully Boy and Padmaavat.
Watch The Making Of Gully Boy Here:
The discussion between these great actors led to many great moments in the one hour long chat published by the channel. For instance, right after Ranveer's BTS reveal, Vijay Sethupathi also talked about being a part of Aamir Khan's Laal Singh Chadha, which immediately became the talk of the town. The internet is also lauding Parvathy for criticising Arjun Reddy sitting inches away from Devarakonda.