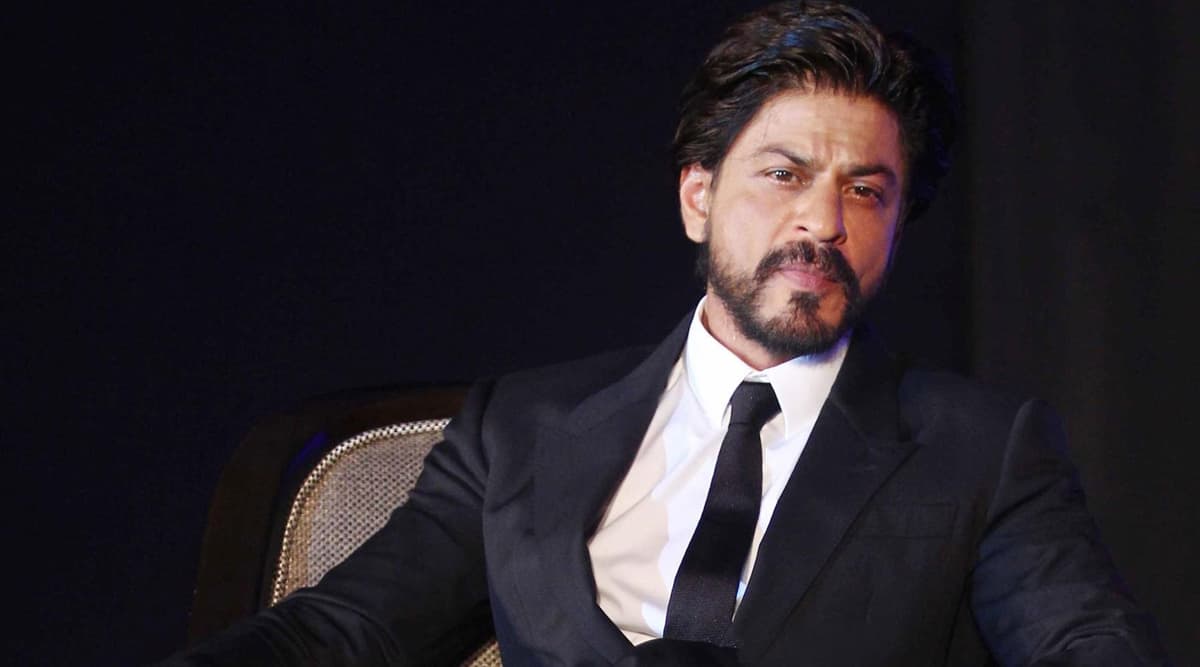 After numerous speculations and a long wait, it seems there finally may be an announcement coming soon about Shah Rukh Khan's upcoming film. We last saw him in 2018's Zero and ever since the actor hasn't signed any project. In several interviews, the actor admitted that he was taking a break. Looks like, the wait may be finally over and we recently reported that the actor may be teaming up with director Atlee for a film. According to reports, Shah Rukh may star in the Bigil director's next action entertainer. #WeWantAnnouncementSRK - Shah Rukh Khan Fans Stir Up a New Twitter Trend as They Wait For His Movie Announcement!
This news has now made SRK's fans restless and now they have taken to social media in the hope that he can make an announcement on the same soon. A new trend started on Twitter with the hashtag, "#WeWantConfirmationSRKandAtlee." Fans have been tweeting to urge the superstar to announce the same. Twitterati have even expressed the desire to see Shah Rukh in a full-on massy film. There has even been speculation that the big announcement may come on Shah Rukh Khan's birthday. Check out some of the interesting tweets shared by fans. Shah Rukh Khan to Finally Star in Bigil Director Atlee's Action Movie?
Fans Hoping for SRK to Pull-off This Vijay Scene:
Imagine this scene done by @actorvijay created South theatre crowd like a stadium.

Then what will happend when @iamsrk and @Atlee_dir will do this type of scenes with Massy BGM.

Each Indian theatre will turn into the stadium.#Vijay #WeWantConfirmationSRKandAtlee pic.twitter.com/5VdG7eLN6w

— JATIN (@JatinSRKian) October 15, 2019
Fans Waiting for an Announcement Like:
The mood right now 😑

Waiting for official Confirmation @iamsrk #WeWantConfirmationSRKandAtlee pic.twitter.com/BwDWISexMj

— SRK IS LIFE 😊 (@nagpur_srk) October 15, 2019
Shah Rukh Khan's Upcoming Films According to a Fan:
Srkians Imagine if this is true.

1.Atlee

2.Hirani

3.Ali abbas

😭😭😭😭😭💥💥💥💥💯💯💯#WeWantConfirmationSRKandAtlee https://t.co/zAsfAKAzYc

— ...... (@Sr_nof) October 15, 2019
We bet you are super-excited to see if Shah Rukh Khan finally teams up with Atlee. The director is already gearing up for a biggie with Thalapathy Vijay. Shah Rukh recently even commented about the film's trailer and called it "Chak De on Drugs". Let's hope the announcement comes soon!