Radhika Apte, apart from being omnipresent (thanks to Netflix), is also a wonderful actress. Radhika celebrates her birthday today on September 7. She is one of the most talented actors in Bollywood and we totally stand by that. With each and every role she has played onscreen. Radhika has won our hearts with her acting prowess. There are very few actors in Bollywood whose acting doesn't seem like acting. It all looks so real onscreen and that's because these actors shed all their inhibitions and get into the skin of the character. Radhika is one such gem of an actress. Netflix Proves Radhika Apte Is 'Omnipresent' Using Zomato's Kadhai Paneer Tweet! Know How.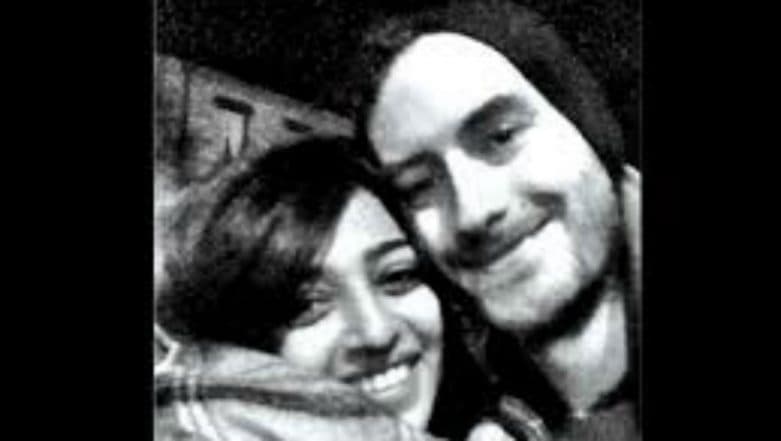 So cute!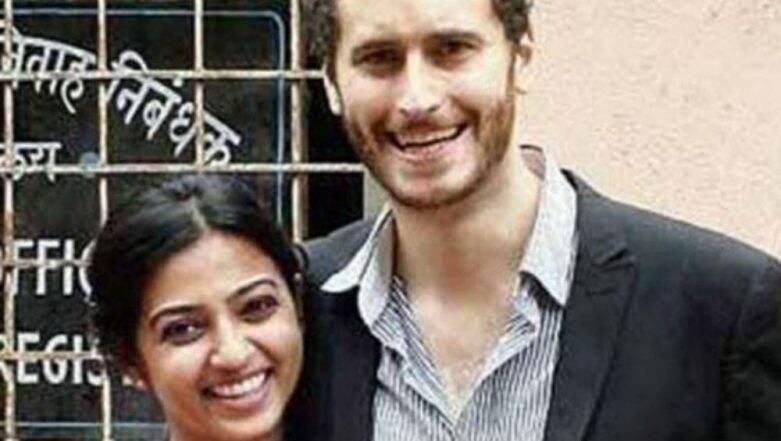 Here's yet another wonderful picture of the couple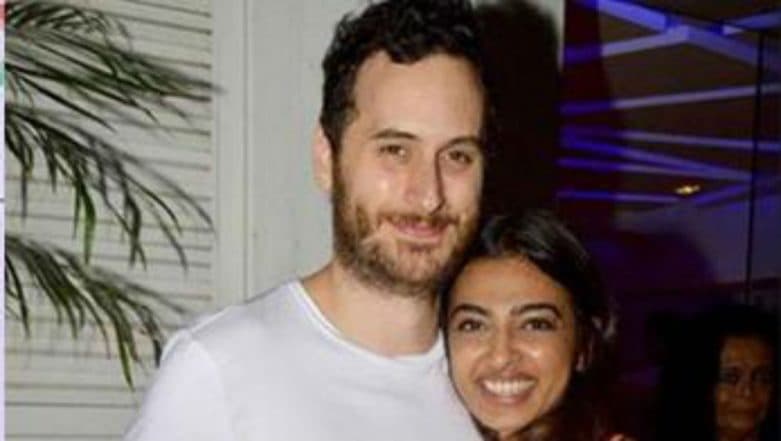 In an interview with an entertainment portal, Radhika talked about her marital life and how she manages the hectic schedule of shooting for films. How does Radhika Apte meet her husband, Benedict? She revealed, "I try and visit every couple of months and he also comes so we're not away from each other for more than a month. It's exhausting and very expensive also. I remember sometimes people meet on an aircraft and they ask why are you flying economy and I'm like what the hell does that mean. Imagine making three trips in two months, and that too last-minute ones because suddenly I got a week off. It's such an expensive lifestyle – two houses in two of the most expensive cities in the world and 2-3 tickets a month to travel back and forth every month. That's why I'm not vegetating!" Well, here's wishing her a very happy birthday!