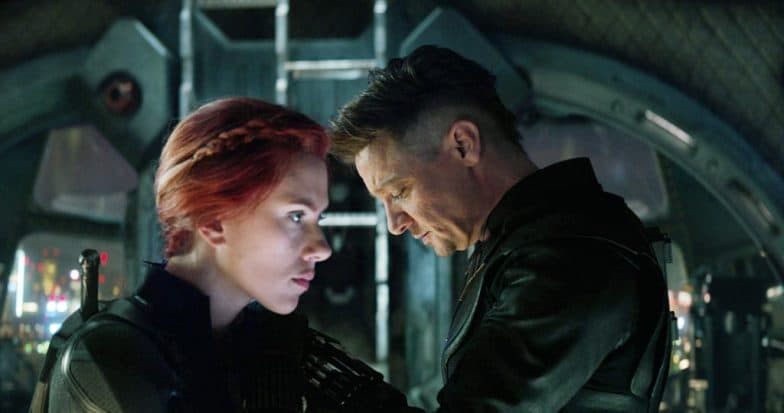 Ever since we can remember, Marvel put us into the habit of staying up till the end of the credits just to get that glimpse of what happens next. Back in 2008, when the first Iron Man film released, it was a first of sorts and ever since fans eagerly wait to catch the post-credits scene. If you have already watched Avengers: Endgame, you probably already know this that the film concluded without any post-credit scene. Old habits die hard and hence Marvel fans waited till the very last minute hoping to know what lies ahead after the big wrap up for the Avengers franchise. Why was there no post-credit scene is one question, fans have been discussing all over social media and now, we finally have an answer. Avengers Endgame, Infinity War, Black Panther: All 22 MCU Movies Ranked from Worst to Best Based on Box Office Performance.
In a recent interview with USA Today, the film's directors Joe and Anthony Russo spoke about the reason for it. Joe said, "It was never in the cards. It was called 'Endgame' for a reason. This is it. This is the ending. The book is closed on that chapter of the Marvel universe and a new book will get written."
It has been a long journey for the Russo brothers who first started their Marvel journey with Captain America: Winter Soldier. They continued to make the franchise bigger and better with Captain America: Civil War followed by Avengers: Infinity War and finally the Endgame.
Anthony Russo confirmed in the interview that there was a reason the film was named 'Endgame'. He further added, "We don't have any plans for now to make any more Marvel movies. It certainly may come up in the future at some point. We have a wonderful working relationship with [Marvel Studios] and a great passion for what they're doing."Avengers Endgame Box Office Collection Day 5: Robert Downey Jr. and Chris Hemsworth's Superhero Film Surpasses the Rs 200 Crore Mark in India, Rakes in Rs 215.80 Crore.
Although, it is wonderful how the makers confessed that wanted fans to leave with a reminder of their humble beginning and hence towards the end of the credits a sound of Iron Man clanking his hammer on an anvil is added as a reminder from the original Iron Man. Avengers: Endgame is in theatres now and has been performing exceptionally well at the box office worldwide.