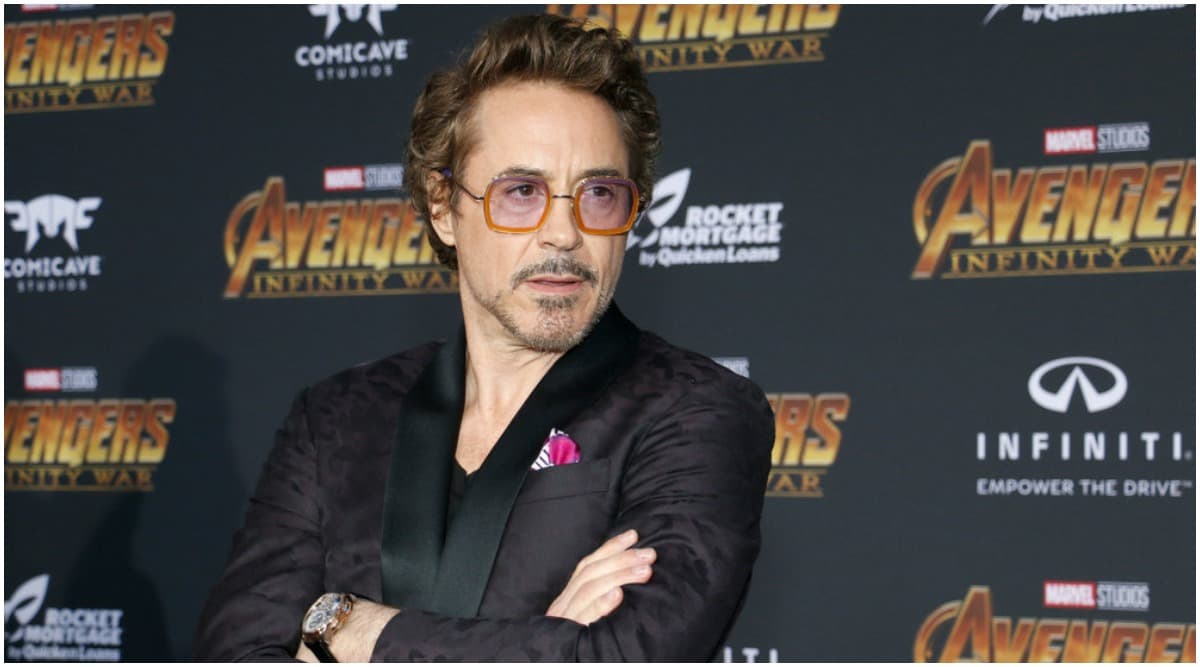 Avengers: Endgame is currently the highest-grossing movie of all time and with the hype that surrounded it, this shouldn't be surprising. Marvel achieved a milestone with its most ambitious project to date and Robert Downey Jr, was, well, worthy of an Oscar nomination at least. Which is precisely why it came as a shock when Disney refused to start a campaign for Downey Jr in the Best Actor Category for Oscars 2020. While fans were quick to target the studio and slam their decision to omit their favourite star, it was later revealed that Robert himself wasn't keen about it. 
It was the actor himself who asked Disney to not pick his name for any category and the studio willingly obliged. Now turns out that Disney has another plan of letting its actors shine at the Academy Awards night. A newly released list by Disney on its awards considerations page sees 13 new names in different categories being pushed by the studio for its Oscar campaign. And yes, it includes the man of the hour, Downey Jr himself. CONFIRMED! Robert Downey Jr to Return As Iron Man in Scarlett Johansson's Black Widow Movie.
The actor will be joined by Chris Evans, Mark Ruffalo, Chris Hemsworth, Jeremy Renner, Josh Brolin, Paul Rudd, and Don Cheadle in the Best Supporting Actor category. Though it shatters our heart to see him place in this category but something is better than nothing, right? Now another thing to note here is that not all of these names will make it to the final list of nominations. Few names will be omitted by the Academy and we wonder if Robert is able to make it to the final list. Let's pray and wait for the verdict.