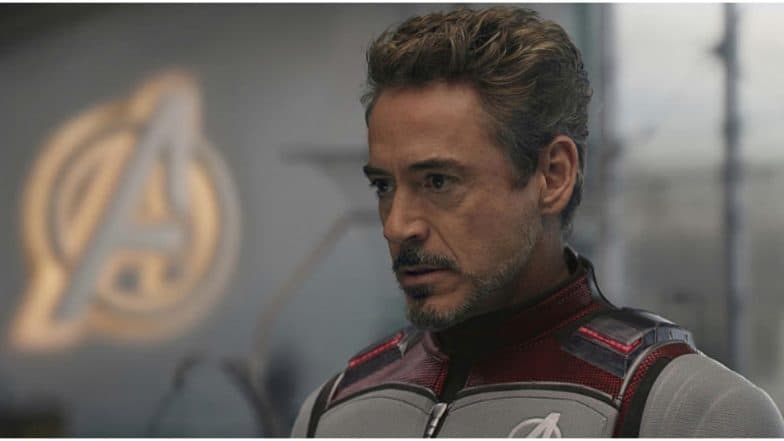 The buzz for Oscars push for Avengers: Endgame has been on since a while. Fans have been keen on Robert Downey Jr's nomination for his portrayal of Iron Man and are saying that his 10-year cinematic journey for the character deserves all the attention. Although, you may be surprised to know that RDJ's views on the same. Recently, the actor appeared on The Howard Stern Show where he revealed that he hasn't been keen on the Oscar push. Avengers: Endgame's Oscar Campaign Begins with Disney Omitting Robert Downey Jr.
In fact, Downey Jr. revealed that he specifically asked not to be a part of the awards consideration. When Stern brought up the Oscars campaign, the 54-year-old actor responded by saying, "I'm so glad you brought this up because there was some talk about and I said let's not and because I'm much more like you than you might really want to believe."
"I listen to the show and I agree with most all of your opinions, varied though they may be. Occasionally, you'll go on some tributary trail of thought I'll go like 'oh that's not how I see it, but I love that you see it that way", he further added.
Fans have been so excited about getting RDJ an Oscar nomination for his Marvel role that recently a Change.org petition stating that Downey Jr. deserves a nomination for his Iron Man portrayal was doing the rounds on social media. The petition reads, "We, the undersigned, were so moved by Mr Robert Downey Jr.'s performance as Tony Stark in Avengers: Endgame that we believe he is unquestionably deserving of the Academy's Award for Best Actor. The creative choices he made and immense depth of emotional energy he infused in Tony Stark forged an unforgettable experience for the viewer."
Speaking about his Marvel journey, RDJ said, "I'll tell you the truth. I didn't expect [the Marvel Cinematic Universe] to become what it became, and it is this very large, multi-headed Hydra at this point."  Avengers Endgame: This Deleted Scene Shows Captain America and Other Superheroes Paying a Heroic Respect to Tony Stark aka Iron Man (You Definitely Don't Want to Miss this Video).
As for his Oscar nominations, RDJ had bagged Best Actor nomination for his role in Chaplin (1992), yet fans are certainly going to be disappointed with his response of pulling out of the Oscar race for his Avengers: Endgame contribution.