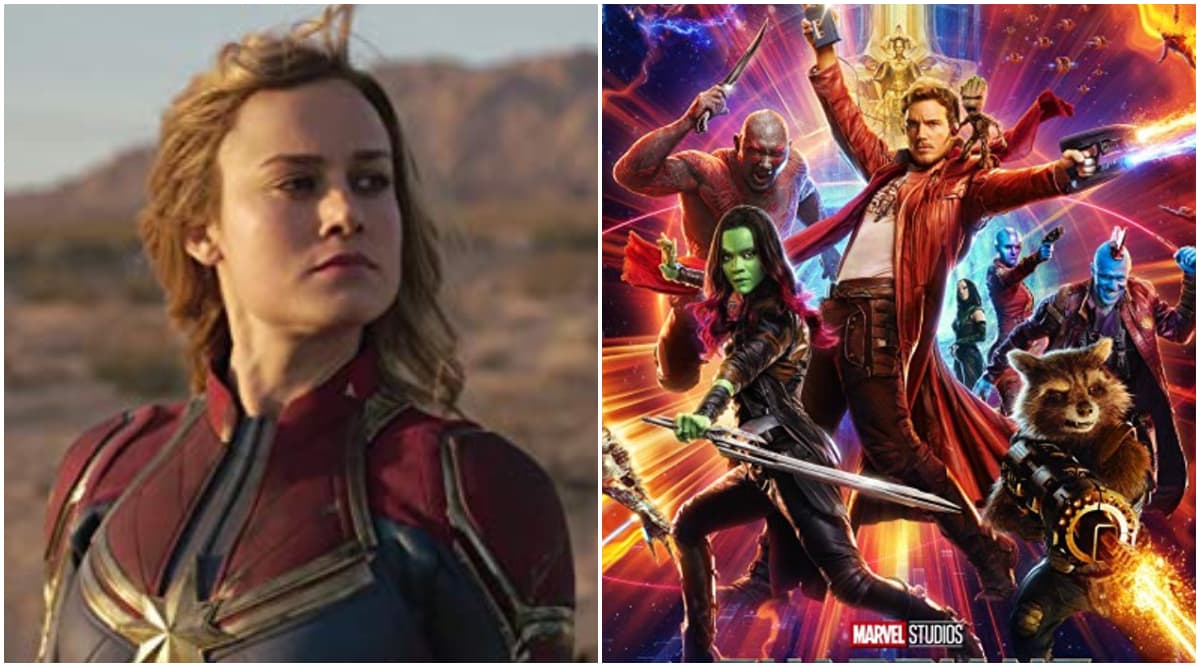 Disney has announced 5 new untitled Marvel movie release dates up to 2023 and we can't keep calm. This announcement has certainly got us all excited for the future of the Marvel Cinematic Universe. As reported by The Hollywood Reporter, these new films will be released on October 7, 2022, February 17, 2023, May 5, 2023, July 28, 2023, and November 3, 2023. These untitled projects will be releasing after Black Panther 2 which is slated for a May 6, 2022 release. MCU Phase 4: From Black Panther 2 to Avengers 5, Eight Surprising Snubs in Marvel's Next Lineup of Movies and Disney Plus Series.
Going by Marvel projects that are in pipeline, these release dates could be for films such as James Gunn's Guardians of the Galaxy Vol 3 which is currently under development. Also, Captain Marvel sequel would certainly be a part of this. Ant-Man 3 was recently confirmed and will be helmed by Peyton Reed and could definitely find itself a spot among the 2023 releases.
Check Out the Release Dates Here:
Disney announces release dates for 5 MCU titles:

• Oct. 7, 2022

• Feb. 17, 2023

• May 5, 2023

• July 28, 2023

• Nov. 3, 2023

— Ramesh Bala (@rameshlaus) November 16, 2019
As for Marvel's releases before these untitled projects, the phase 4 plan which was announced earlier included The Eternals, Shang-Chi and the Legend of the Ten Rings, Doctor Strange in the Multiverse of Madness, Black Widow, and Thor: Love and Thunder.  Marvel Phase 4 Films Revealed at San Diego Comic-Con 2019! From Black Widow to Thor 4, Here's The Complete List of Films and TV Series.
Apart from the Marvel releases, Disney also announced other projects such as t Ridley Scott's The Last Duel for December 25, 2020 which will star Matt Damon, Adam Driver, Jodie Comer and Ben Affleck in lead roles. Also the release of Ralph Fiennes' The King's Man has been further pushed seven months from its intended release, September 2020.