The Phase 4 movies and series of the Marvel Cinematic Universe have been officially announced. The reveal has been made by the architect of MCU, chief Kevin Feige, at the San Diego Comic-Con 2019 who headed the Marvel Studios panel. Joining him on the stage were some of the major stars who will be seen in these movies and shows. In the lineup, there are a couple of sequels, a prequel, a few original stories too featuring new superheroes. Marvel Phase 4 Films Revealed at San Diego Comic-Con 2019! From Black Widow to Thor 4, Here's The Complete List of Films and TV Series.
The old guns include Thor returning for his fourth solo adventure in Thor: Love and Thunder. There is the Black Widow solo movie as well as the Doctor Strange sequel, Doctor Strange in the Multiverse of Darkness. The new superhero projects include  Eternals and Shang-Chi. Marvel has also announced Mahershala Ali as the new Blade, though his movie isn't exactly a part of the Phase 4 lineup. Shang-Chi and the Legend of the Ten Rings: From Lead Man Simon Liu to Return of Iron Man 3 Villain, All You Need To Know About Marvel's Superhero Film.
What surprised us is that Marvel's Phase 4 lineup doesn't include some sequels and reboots that fans were truly expecting. Like the eight movies below:
#1 Black Panther 2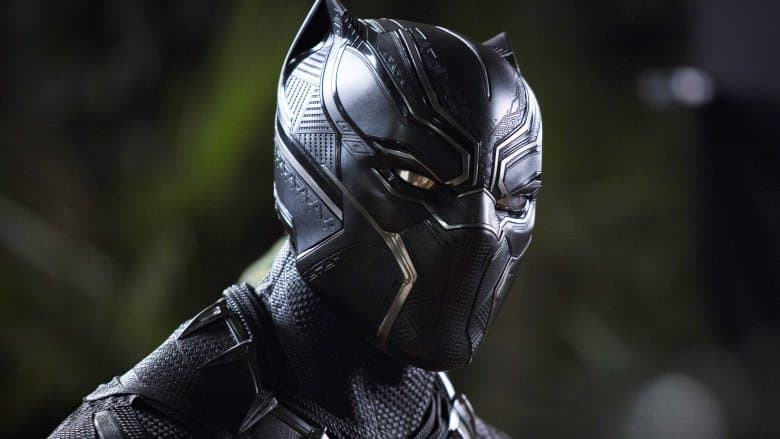 It is the billion-dollar success of Black Panther that convinced Marvel that they can look beyond the 'white superheroes' to carry a solo film. While that kind of box office performance and the popularity of the character makes it a cinch to get a sequel, Black Panther 2 is not officially a part of Phase 4, as of now.
#2 Spider-Man: Homecoming 3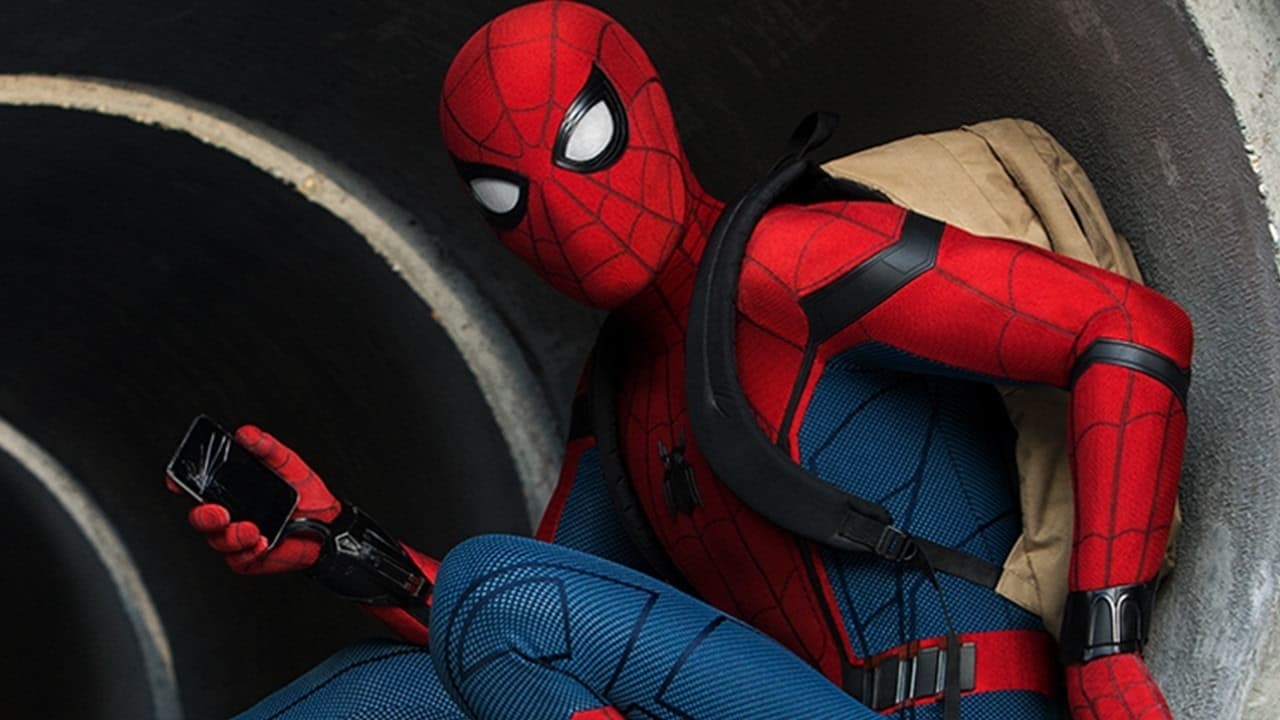 Spider-Man: Far From Home has one of the most exciting mid-credit scenes in MCU with Peter Parker's identity being revealed and the return of JK Simmons as J Jonah Jameson. With such a big cliffhanger, it is cruel of Marvel to not include the sequel in the Phase 4 lineup.
#3 Captain Marvel 2
The third Marvel superhero film to enter the billion-dollar club, Brie Larson's Captain Marvel is also the first MCU female superhero film. While it is expected to have a sequel, the Phase 4 lineup doesn't have space for Marvel's most powerful superhero.
#4 Ant-Man 3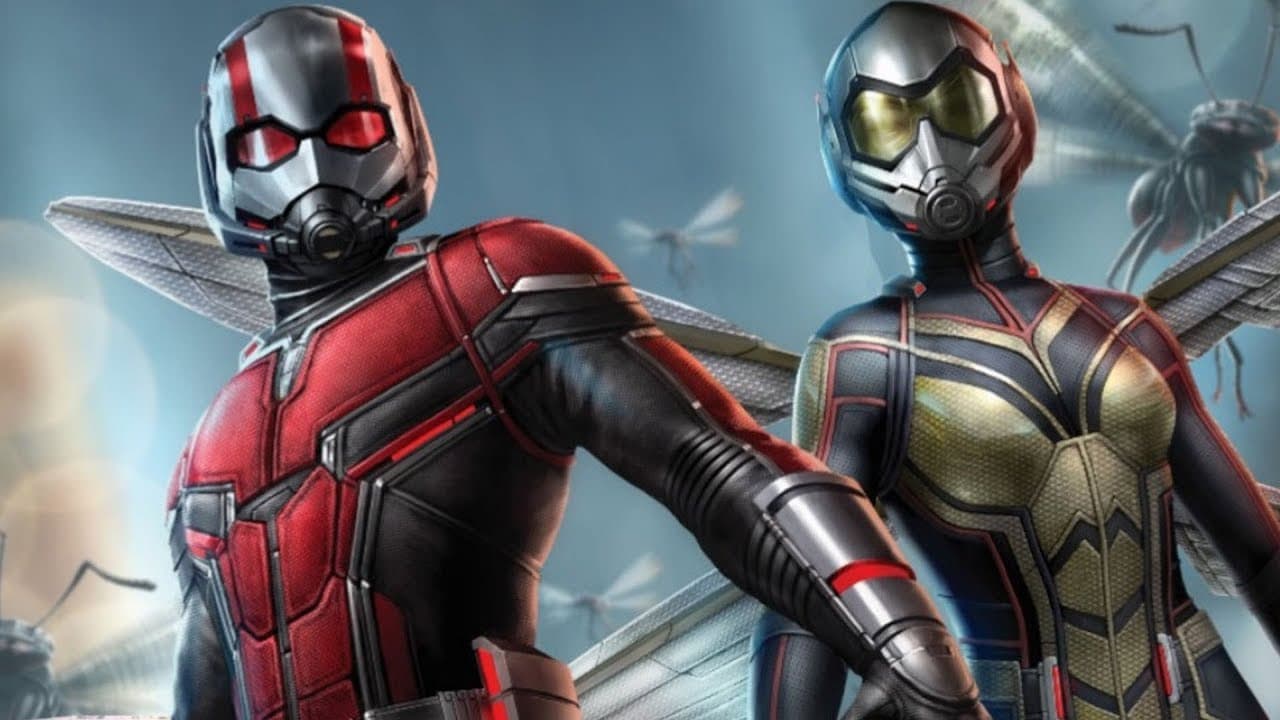 While Kevin Feige at least hinted that there will be a sequel to the movies mentioned above and below, there is no reference to the Ant-Man threequel. Come on, guys! Marvel needs more of Paul Rudd. The world needs more of Paul Rudd!
#5 Avengers 5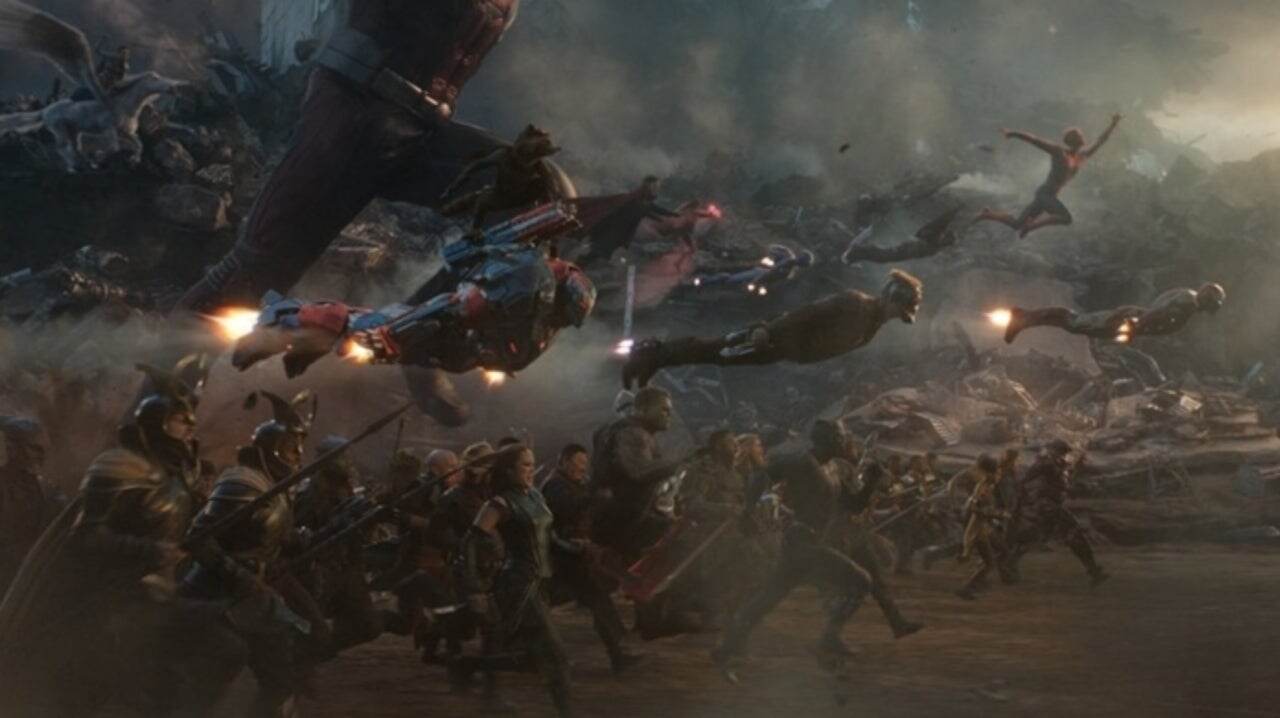 In a surprising development, this will be the first Phase to not have an Avengers movie. When asked about it, Kevin Feige said that Phase 4 will be about new beginnings. So we can expect Avengers to return in Phase 4? Or not? Where are we going to see The Hulk (Mark Ruffalo) next?
#6 Fantastic Four and #7 X-Men Reboot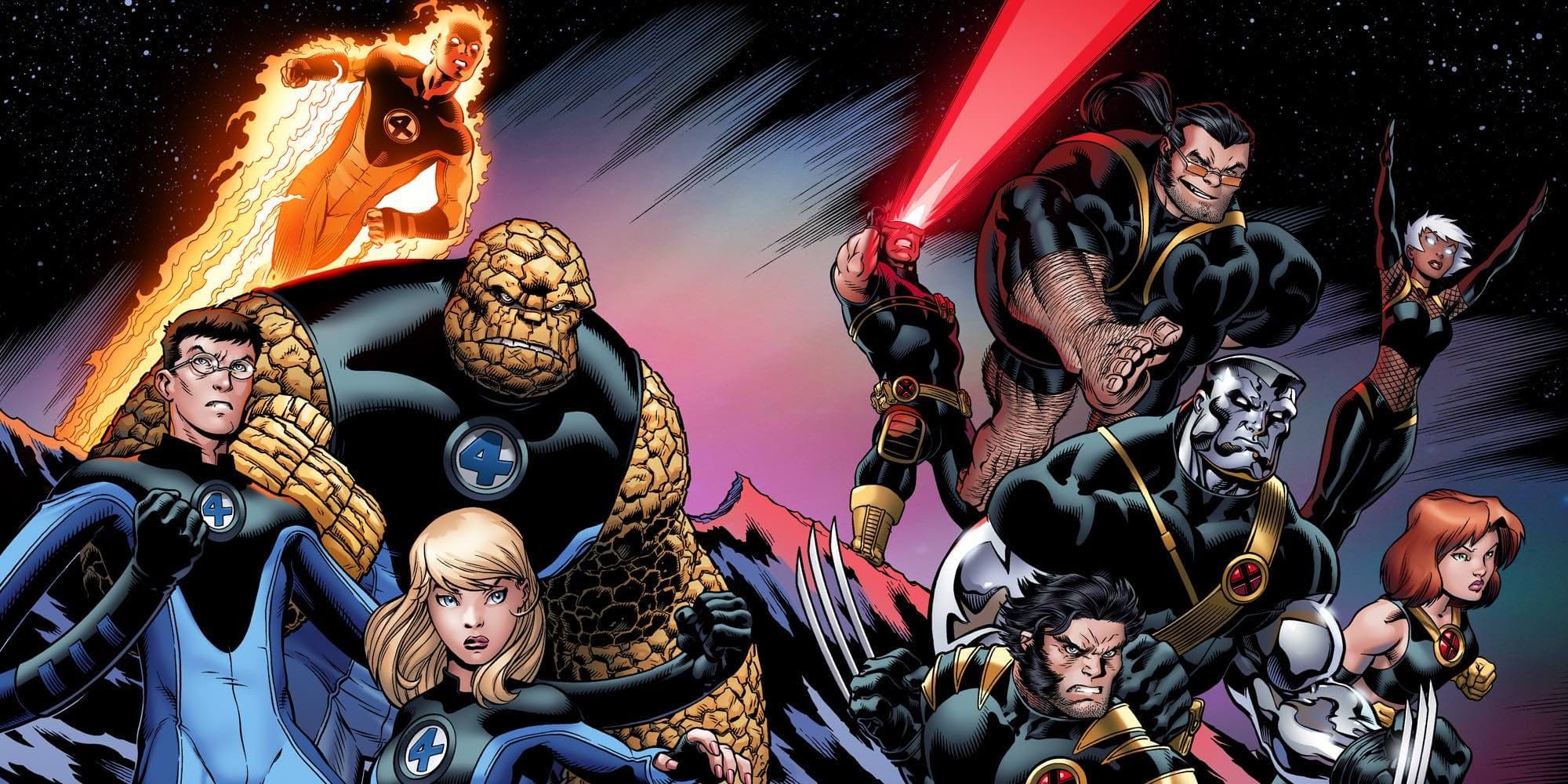 After the purchase of all the Fox properties by Disney, Marvel fans were happy that Fantastic Four and X-Men would finally get back in the MCU. Sadly, the Phase 4 lineup doesn't have the dates for them, but Kevin Feige did confirm that the projects are happening so yay!
#8 Guardians of The Galaxy 3
The GOTG3 may not be a part of the Phase 4 lineup, but it is definitely happening. This was confirmed by the returning director James Gunn on Twitter, after a fan asked him about it.
Sorry to disappoint. Guardians Vol. 3 IS happening, but I am finishing The Suicide Squad first. ❤️ https://t.co/gFodDqiDvl

— James Gunn (@JamesGunn) July 21, 2019
So yeah, we have to wait till he completes the shoot for The Suicide Squad before we get another adventure of Star-Lord, Groot, Rocket Raccoon, Gamora, Drax, Nebula and Mantis.
(The above story first appeared on LatestLY on Jul 21, 2019 10:45 AM IST. For more news and updates on politics, world, sports, entertainment and lifestyle, log on to our website latestly.com).