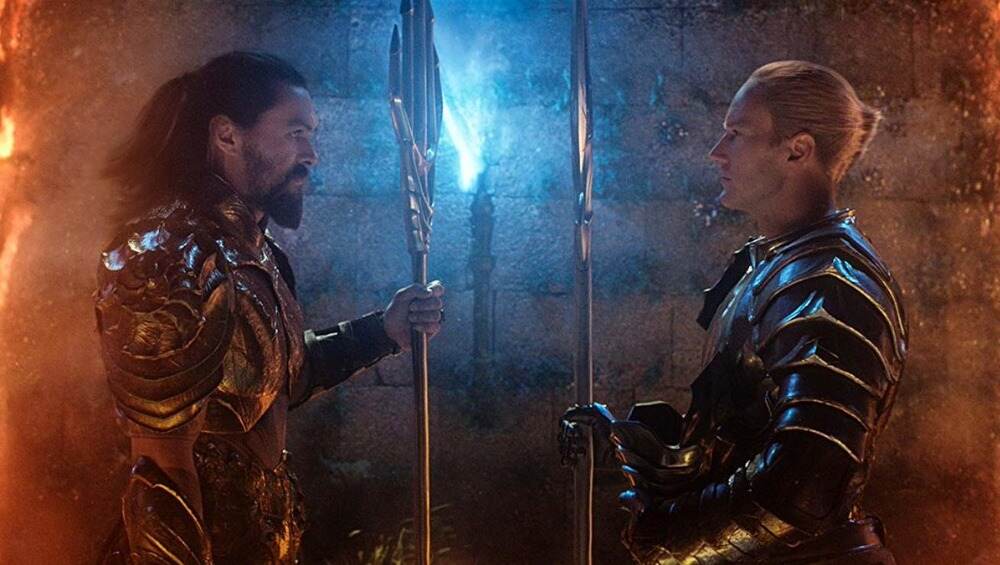 Jason Momoa's Aquaman and Gal Gadot's Wonder Woman changed the course of DC's cinematic universe. It was no longer the dark world fans knew it to be. Still as edgy as ever but more vibrant. While we all know that Wonder Woman sequel, titled Wonder Woman 1984, is on its way and the principal photography has wrapped up. But there was next to no word about James Wan's Aquaman 2. But now, as per reports, we know that the Jason Momoa starrer won't go on floors until mid-2021. What the trench...Isn't that too far? Jason Momoa Promises To Grow Back His Grizzly Beard For Aquaman 2.
That might seem like a small window but the movie is scheduled to release in December 2022. This give the makers enough time to work on the visual effects, which stunned us in the first movie. We are still bummed it was not considered for the Oscars. The Trench Most Likely to Release Before Aquaman 2; Jason Momoa and Amber Heard Won't Be a Part of It.
But we can still be positive about Aquaman spin-off, The Trench. But it will be more of a monster horror film than a superhero movie, it has been established by the makers. Filmmaker James Wan has said, "We, you know, we're still deep in sort of crafting the script, crafting the story right now so I don't want to get into that too much. But definitely it's one that I really want to lean into the horror of it, so it's going to play more as a monster horror movie than it will as a superhero film, but it's still definitely part of the Aquaman world." The makers are planning to release the film before Aquman 2 which is is scheduled to hit the theatres in 2022.