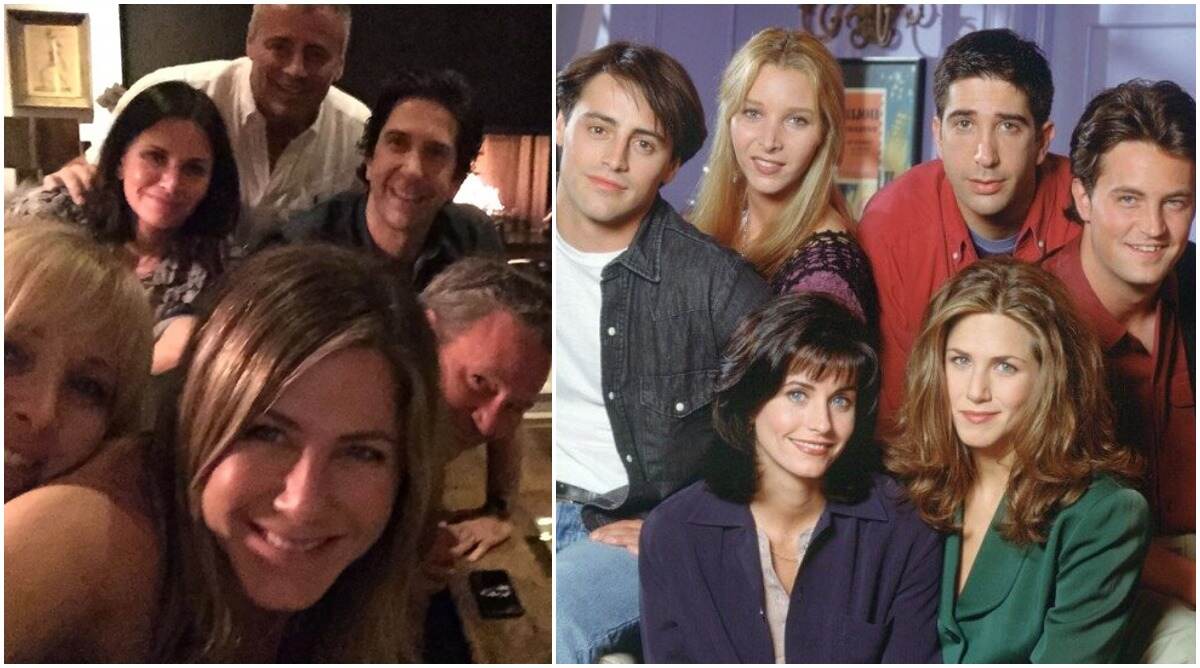 Jennifer Aniston debuted on Instagram one day ago and since then the social media world hasn't been the same again. Aniston had promised once that she is only human and one day she will cave to be on social media. That day finally arrived and led to malfunction of Instagram. Jennifer's selfie had all the six friends from the popular sitcom of the 90s and that made all the difference. As per Washington Post, it caused the social media app to behave abnormally. Producers Didn't Want a 'Friends' Movie: Jennifer Aniston
Quoting a representative from Instagram, Washington Post writes, "We are aware that some people were having issues following Jen's profile earlier this morning Pacific Time due to the volume of people going to her profile." Can you blame them? It's the friends from F.R.I.E.N.D.S.. How can they not be excited to check it out again and again?
View this post on Instagram
But then there were a few people who had issues with it too. Many Twitter users were concerned about Jennifer's phone. They wonder if she was using an old phone with a VGA camera. Well, people, you need to calm down and just enjoy this moment. The show has been over for a while and producers are not keen for a movie. So, this is all you will get...deal with it!