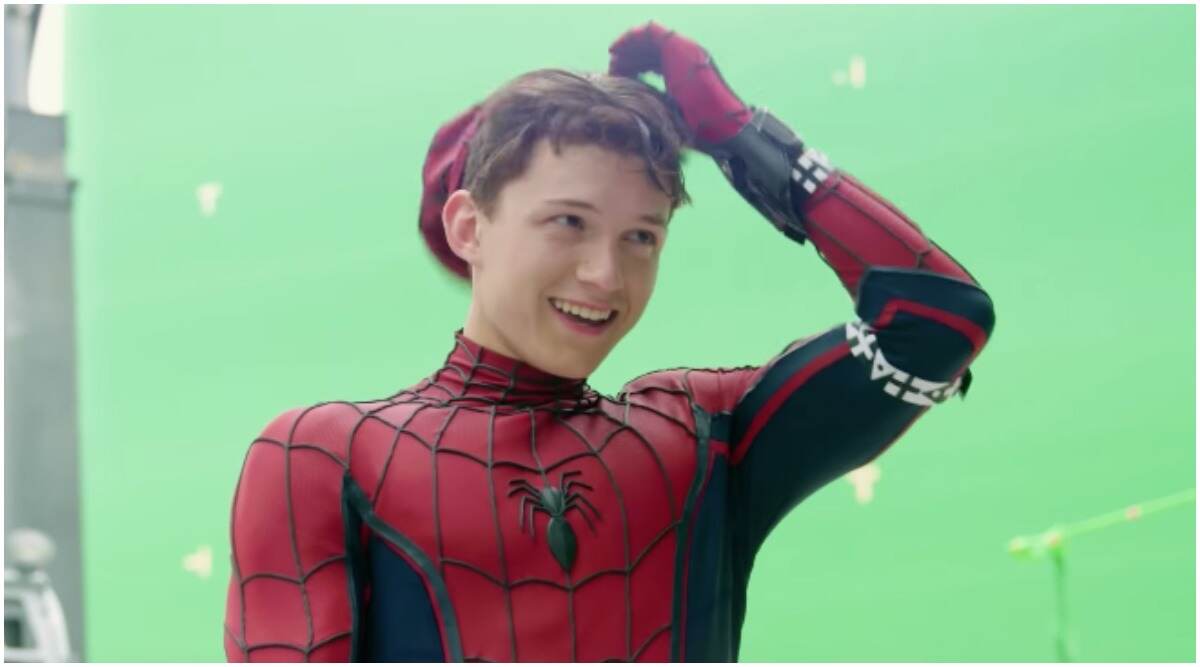 Tom Holland is clearly on cloud nine and for reasons valid enough. While Spidey fans across the world are busy celebrating his return to the MCU (yes, it's happening), the actor is feeling euphoric about it. While we expected the Homecoming actor to eventually react to this decision, we didn't know it would come so soon. Holland took to his Instagram account to announce his return in the MCU in the most 'marvel'lous way possible. Spider-Man is Back in MCU! Disney and Sony Strike a New Deal for One Movie that Will Release on July 16, 2021.
The actor shared a short clip of Leonardo Di Caprio from The Wolf of Wall Street where you can hear him say, "I am not fu****g leaving." We must say, he totally nailed his response and there was no better way to put it. Though the actor had earlier assured that the future of Spider-Man is in safe hands but fans were still rooting for him to re-enter MCU and be a part of Marvel's next offering. Guess, their prayers were finally answered. Spider-Man is Returning to MCU and Fans are Crying Happy Tears - Check out Tweets.
Check out his reaction below
View this post on Instagram
The third solo Spider-Man movie with Disney and Sony will release on July 16, 2021. Besides his solo outing, Marvel also has a plan to include him in one of their next ventures. The plans of renewing their deal went kaput when Disney asked for a 50-50 per cent profit-sharing in their upcoming collaborations. The idea was clearly rejected by Sony and they decided to announce their professional split. Thankfully, things were sorted in the end though the terms of this new deal are still unknown. The only certain factor in this new association is about Kevin Feige retaining his creative head position.