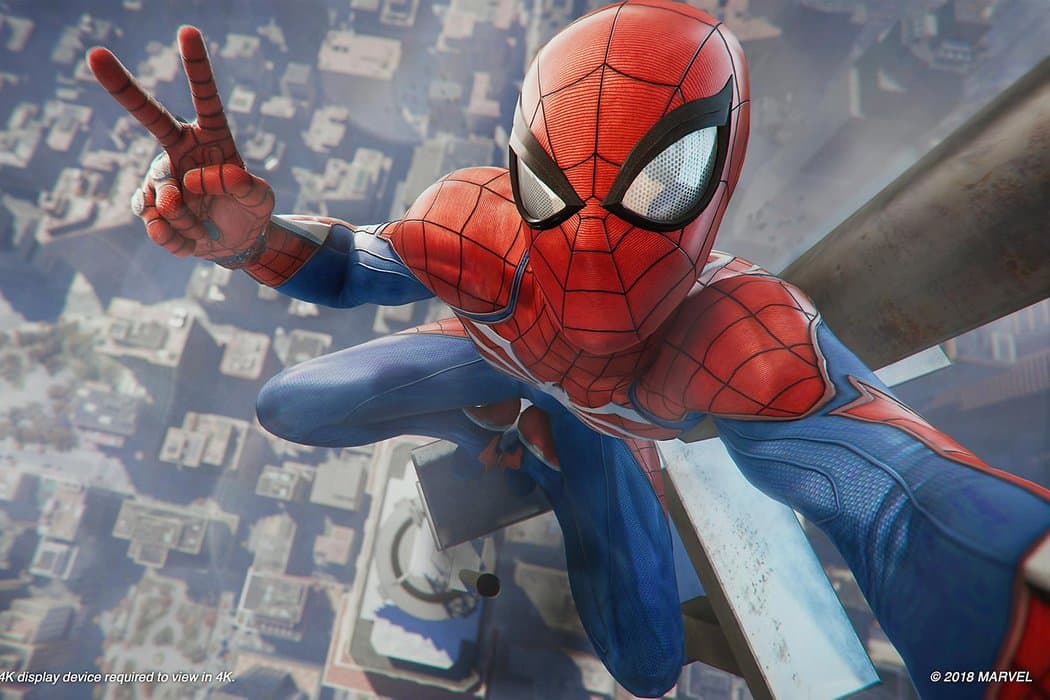 Yes, it's happening and we are already teary-eyed. Pinch yourself all you want but Spidey returning to the MCU is no drill. Disney and Sony have sealed yet another deal that will allow them to work together on Spider-Man's third solo movie and another outing with Marvel Studios. After Spider-Man: Homecoming and Far From Home, their third project together with Tom Holland in the lead will release on July 16, 2021, and fans are already jumping with joy post the announcement. Twitter currently is flooded with so many positive reactions that it's getting difficult to keep a tab.
Fans were already anxious and sad to realise that Sony won't extend its Spider-Man deal with Marvel. Guess, their prayers were finally answered when the companies decided to collaborate for another project with Kevin Feige as its creative head. Will they continue their association after these two projects? We are still unsure but hey, let's hope for the best and never say never. It's Been a Crazy Week: Tom Holland Reacts to Marvel-Sony Spider-Man Split.
Meanwhile, check out all the reactions from Spidey fans all over the world and join them as they celebrate this special announcement.
  Equally excited!
#SpiderMan is Back in the @MCU! So excited and can't wait for next movie! Thank you for working this out @MarvelStudios @SonyPictures 🎉🍾🎉🍾🎉💞❤️

— Momoffour (@momoffourdsl) September 27, 2019
Keep Spider-Man with MCU
Thank the Lord! @SonyPictures is still letting @Disney make the next Spiderman movie!!!!! Please let this be the end of it! Keep Spiderman with the MCU #SpiderMan

— Conner Sheaffer (@CLSMandalore) September 27, 2019
We all won
YESSSSSSSSSSSSSSS WE WON #SpiderMan

— Endgame Killed Me (@EvansSunz12) September 27, 2019
That's Tom Holland for y'all
Tom Holland after getting the news that #SpiderMan is back in the MCU. pic.twitter.com/BzK13PYVxK

— Jay 🖕🏼 (@_champagnepepe) September 27, 2019
Very creative!
Live cardiogram of my heart ❤🕸🕷#SpiderMan pic.twitter.com/YUdGjZSVb3

— Alfred Murphy (@AlfredMurphy99) September 27, 2019
*tears*
Welcome back, kid.#SpiderMan pic.twitter.com/AwgwH2vJvr

— 𝕊𝔼𝔹𝔸⚡𝕊𝔸𝔾𝔸 (@sebasaga) September 27, 2019
Perfect depiction
#SpiderMan when he sees the other Avengers. pic.twitter.com/niO1sGcTvV

— Nonchalant T (@OhitsThabang) September 27, 2019
Phase 4 anyone?
"Phase 4, here I come." #SpiderMan pic.twitter.com/fSYZcPkzUT

— 𝙋𝙀𝙏𝙀𝙍 𝙋𝘼𝙍𝙆𝙀𝙍 (@UnderoosAvenger) September 27, 2019
Kevin Feige was the one who confirmed this big news about Spider-Man returning in MCU. In his interaction with Comicbook.com, he said, "I am thrilled that Spidey's journey in the MCU will continue, and I and all of us at Marvel Studios are very excited that we get to keep working on it. Spider-Man is a powerful icon and hero whose story crosses all ages and audiences around the globe. He also happens to be the only hero with the superpower to cross cinematic universes, so as Sony continues to develop their own Spidey-verse you never know what surprises the future might hold." Though it's too soon to start the countdown but hey, why not?