All right then! Priyanka Chopra is here with none other than Nick Jonas in Aamchi Mumbai. After secretly tucking him away apparently first at her plush pad and then in the popular five-star hotel, PeeCee decides to step out with the young lad to give him the much-needed taste of the Island city. Ever since the rumours of the two have been dating each other have rolled out, there was much curiosity about Priyanka and Nick Jonas's romance.
Here is the former Miss World turned Bollywood actor turned the latest sensation in America, Priyanka is seen in her usual hawtt avatar. Nick looks a bit confused as he gets the taste of Bollywood paparazzi. The moment Priyanka and Nick step out, the cheers one hears are unprecedented. Blame it on the loud cheers and the hoopla generated, Priyanka gets into the protective mode. You can see her protective instincts in these visuals!
Piyanka Chopra in Mumbai pic.twitter.com/chGA7LMBDJ

— san (@santryal) June 22, 2018
What's more? After witnessing Priyanka and the dishy dude hand in hand our khabroo decided to employ her smartphone to give us this video. We are eager to watch if Priyanka will introduce Nick to her Bollywood friends, If that happens we will be curious to know who all will make the cut for that private gala.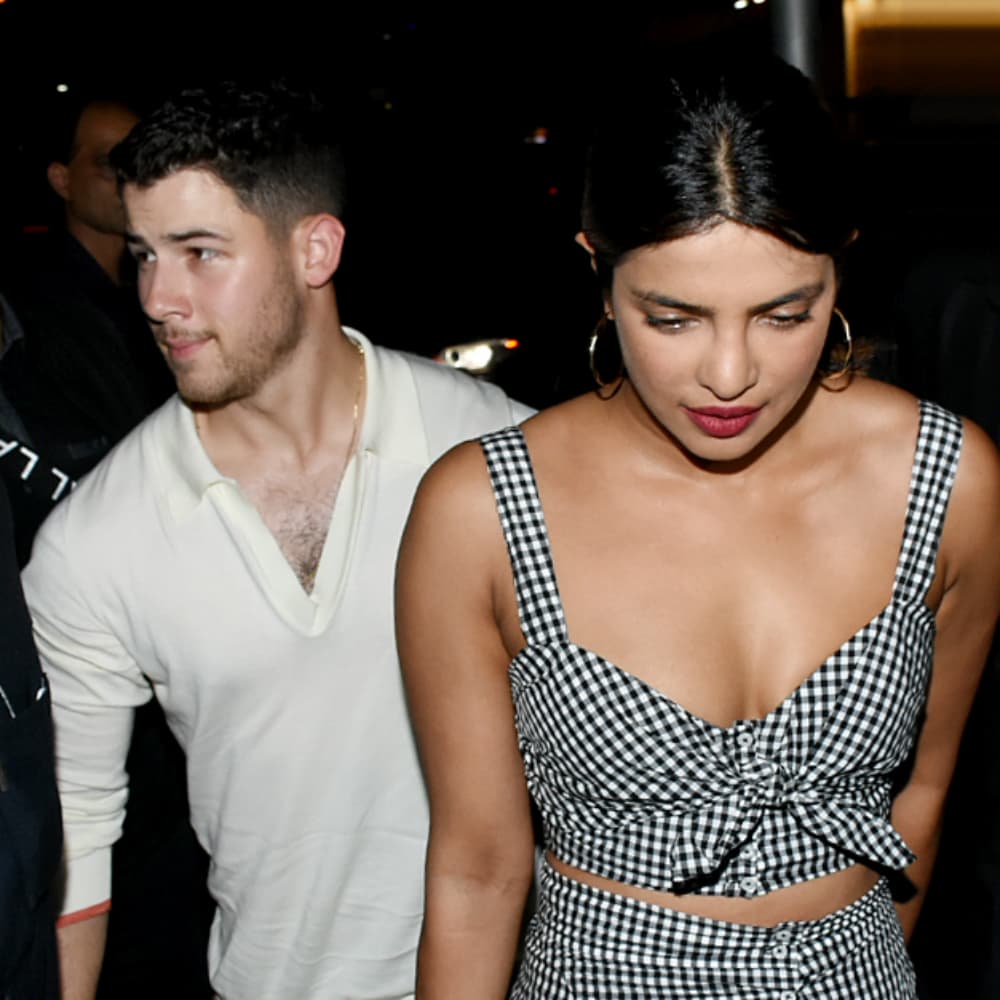 As our paparazzi got close to the lovebirds, the battery of bodyguards got into a hyperactive mode to protect the starry folk. Nick. who looked quite comfy in a cool white tee, was surprised to witness the kind of attention Priyanka Chopra fetches in the island city!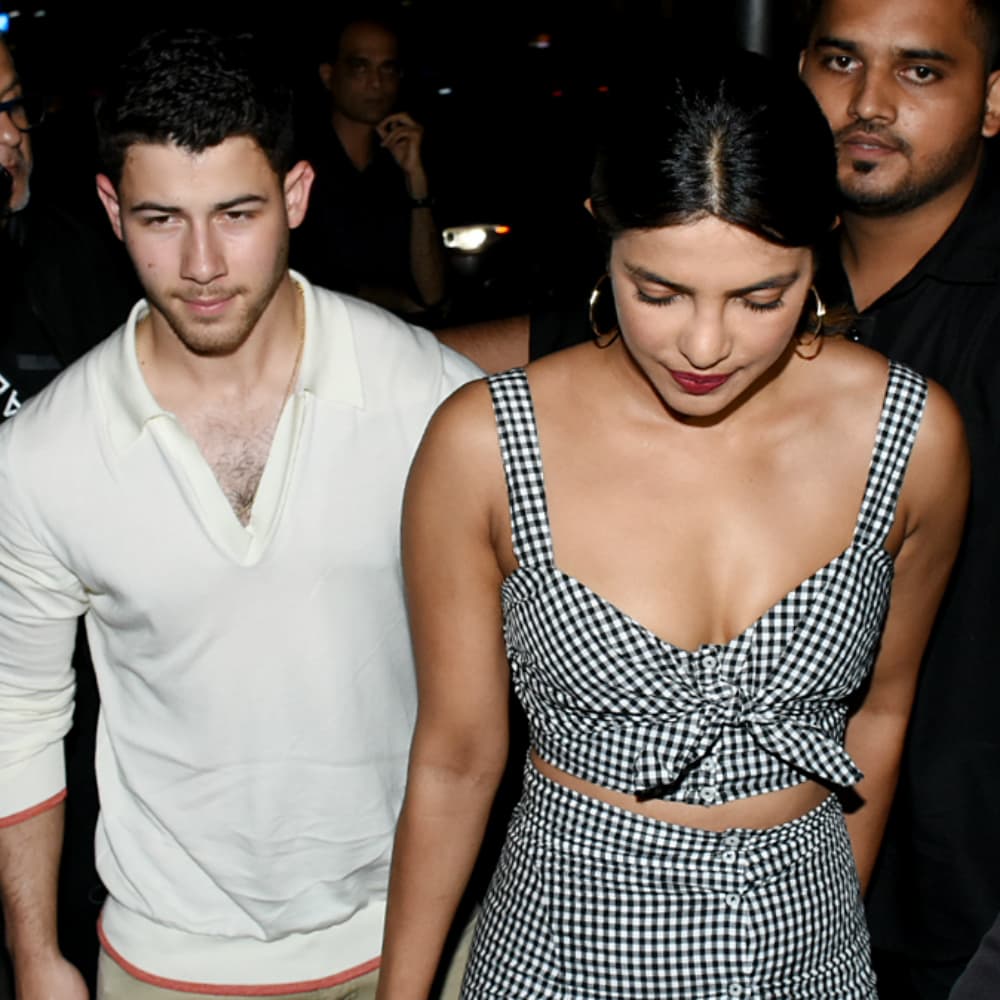 According to Life & Style magazine, Nick Jonas and Priyanka Chopra are all set to move in together.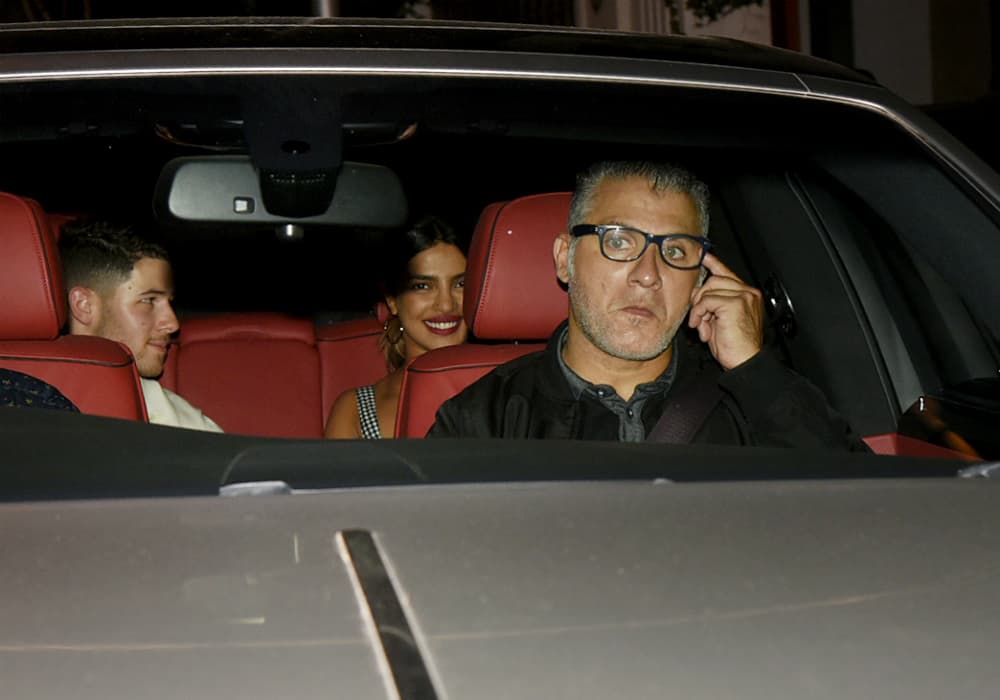 "Nick is telling pals that Priyanka is the one and he's asked her to move in with him. Nick loves that Priyanka is older and more mature than his exes. There's no game playing. They have a really easy relationship,"an insider was quoted as saying.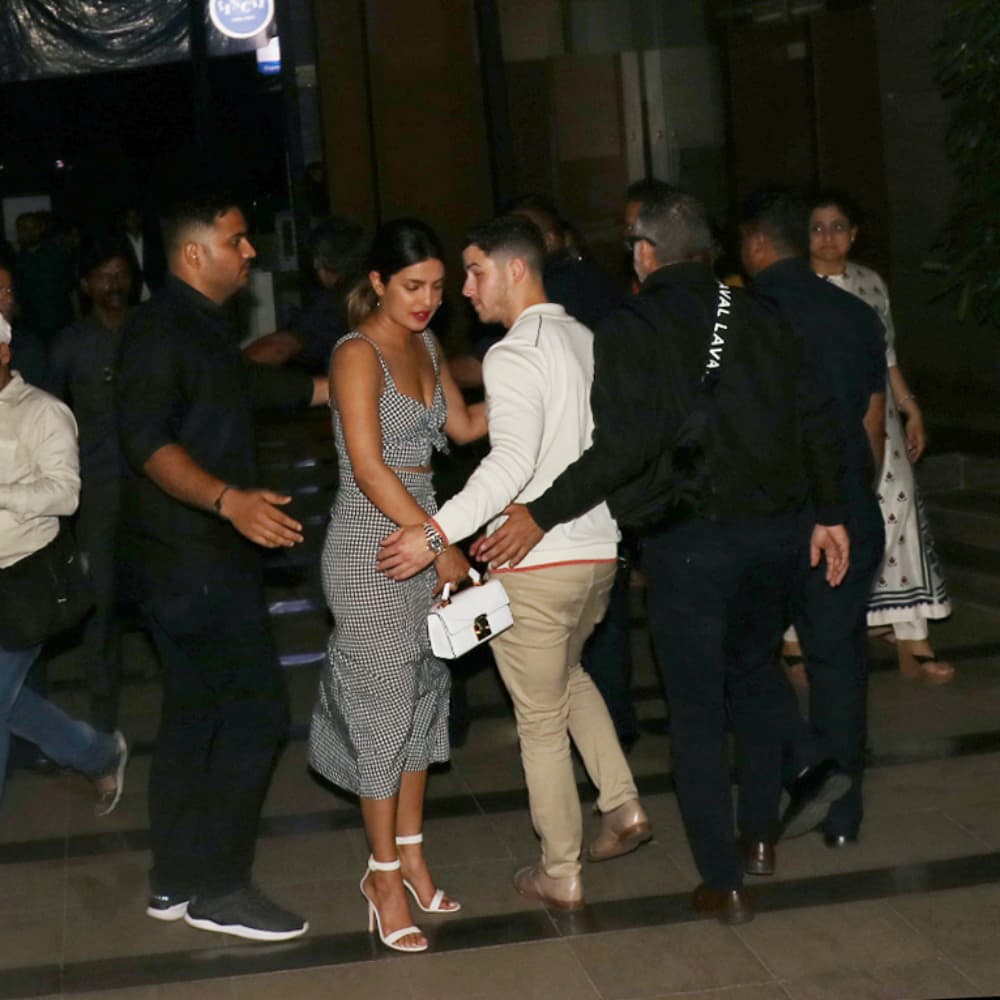 The 35-year-old is dating Nick Jonas, who is ten years younger. While the age difference has become the topic of much conversation, PeeCee and Nick look absolutely comfortable in each other's company, don't they?
(The above story first appeared on LatestLY on Jun 23, 2018 12:11 AM IST. For more news and updates on politics, world, sports, entertainment and lifestyle, log on to our website latestly.com).