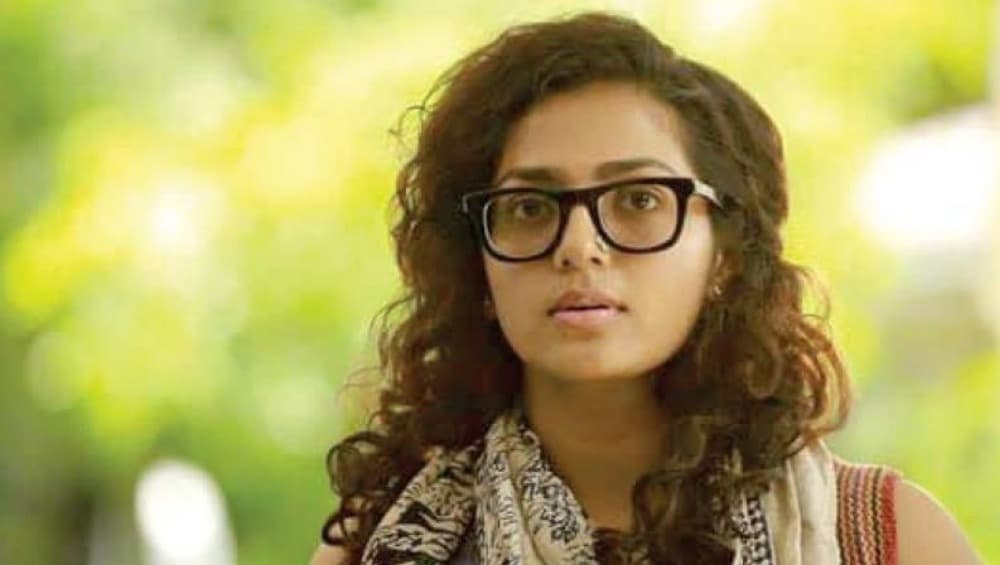 Parvathy Thiruvothu is gathering a lot of praise for revealing everything that was wrong with Arjun Reddy in front of Vijay Deverakonda at Film Companion's chat show with several actors from different film industries of the country. The esteemed panel included names like Vijay Sethupathi, Manoj Bajpayee, Deepika Padukone, Ranveer Singh, Alia Bhatt and Ayushmann Khurrana. Parvathy was cheered while Vijay was booed for defending AR. But the actress did say something which left a certain Twitter user deeply appalled. Parvathy Explains How Joker's Flawed Character Was Better Portrayed as Opposed to Kabir Singh and Arjun Reddy 
During the discussion, Parvathy used the word Bipolar which left a twitter user shocked. She took to express her concern and Parvathy took note of that. She agreed that it was wrong to use that word and even explained why she used that particular term. Check out the conversation here...
Hi Divya! Came across this comment. Thank you! It was a wrong choice of words and I stand corrected. This is important as I myself have been trying to unlearn usages that allow using grave mental disabilities as a mere "adjective" to explain a situation.

— Parvathy Thiruvothu (@parvatweets) November 26, 2019
For the want of a better word...
The phrase I was looking for is "two extremes" of the impact of commercial success of a movie. When a movie strikes with the audience for all the right reasons and gets a mass following. And the other, when a movie connects with the audience for toxic elements and thereby (..)

— Parvathy Thiruvothu (@parvatweets) November 26, 2019
Reality check!
not only reveals the actual shocking reality of a larger mindset but also glorifies/encourages it. As I said, thank you for bringing it to my notice. We learn -unlearn- learn, encore!

— Parvathy Thiruvothu (@parvatweets) November 26, 2019
Before you call out Divya for trying to get attention, here's the lady explaining why she wasn't looking to attack the actress.
This ain't an attack on Parvathy. It's beyond her - it's the language that gets perpetuated and creates a stigma culture. If we keep justifying/ignore things like that it becomes part of our culture (the same way beating women is). We grow only when we question-unlearn-learn

— Divya Kandukuri (@anticastecat) November 26, 2019
Social media also has aware individuals who are against the use of words loosely, especially the ones that can have an impact on the masses. This is a clear picture of that!