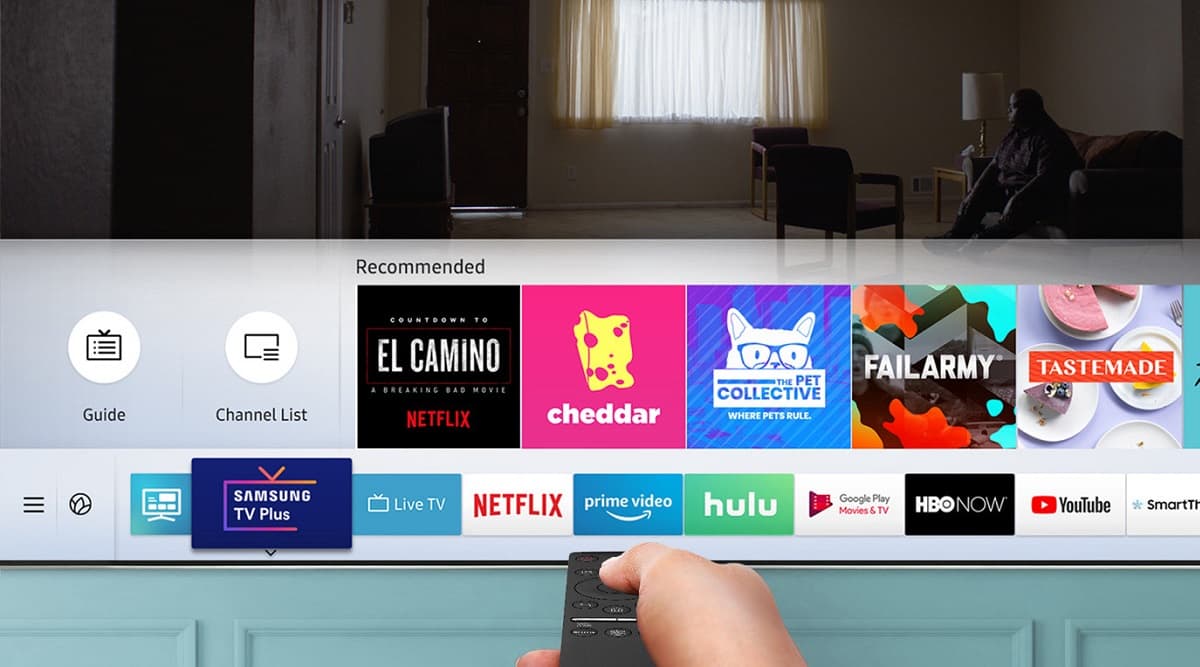 The South Korean tech major - Samsung is releasing a custom channel for encouraging the fans for the highly awaited Netflix original - El Camino: A Breaking Bad Movie premiere. Both Samsung and Netflix has partnered for creating unique fan experiences beginning with Countdown to El Camino that will be available from October 11 on Samsung TV Plus. The channel will be offered exclusively on the Samsung TV platform also marks the return of Huell Babineaux. It encourages the viewers to wait with Huell until the El Camino movie releases on Netflix. It is essential to note that the movie is scheduled to release on October 11 at 3:01 AM EST. El Camino Releases on Netflix Today and Twitterati Have already Started the Countdown.
To make things exciting, Samsung will be joining hands with Netflix to host an El Camino viewing party, particularly for the fans and Samsung Smart TV owners. This viewing party will be held at Samsung 837 in New York on October 11. The fans will be able to enjoy a full screening of the movie on a three-story Samsung screen from 7 PM EST. The fans can also explore photo installations inspired by the movie set, which also includes El Camino car replica. El Camino: A Breaking Bad Movie Trailer: Jesse Pinkman May be Scarred But He's Ready to Fight for His Life in This Chilling New Promo (Watch Video).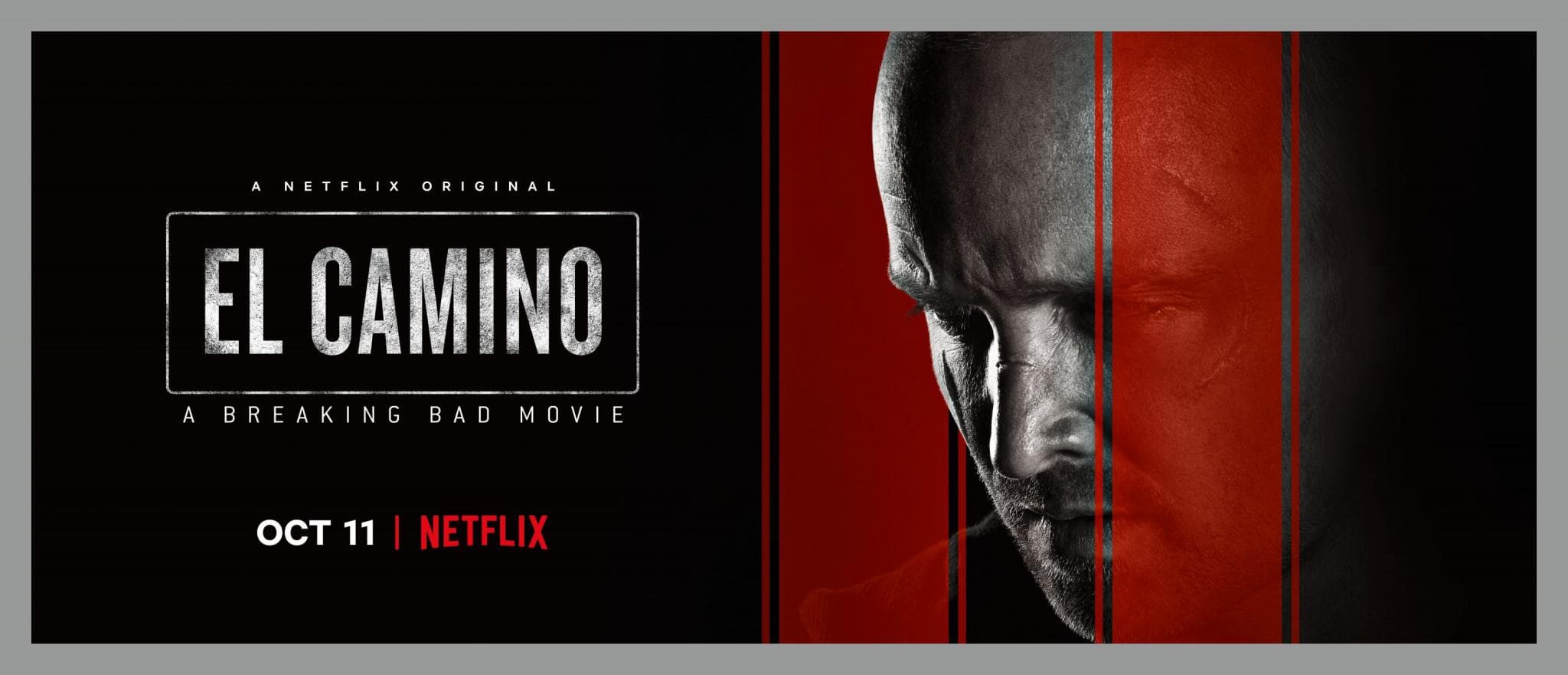 This activity for the El Camino movie marks the commencement of a campaign wherein the company will collaborate with Netflix to bring future premieres with Samsung TVs.
Grace Dolan, Vice President of Marketing, Home Entertainment at Samsung Electronics America, said "At Samsung, our mission is to deliver bigger and better viewing experiences for our consumers. Partnering with Netflix to fuel the frenzy in the lead up to El Camino, with truly unique experiences for fans, is a prime example of how we make value-added content that consumers love even better."
He further stated that, "With screen sizes up to 98" and superb QLED technology, Samsung makes watching the biggest Netflix premieres at home an event you can't miss. Over the next several months, we will continue to deliver exclusive fan experiences so they can further enjoy the entertainment they are most passionate about."
Samsung Smart TV viewers can access the channel that is currently offered on the Samsung TV app until the movie is released. They can access it by opening the Samsung TV Plus app and tuning into the channel - 1000. Written and directed by Vince Gilligan, this gripping thriller will be streamed exclusively on Netflix only starting October 11 onwards. It is important to note that Netflix subscription is required for accessing the same. Additionally, Samsung TV Plus is a free ad-supported Smart TV video service from Samsung that offers instant access to various content, including news, sports, entertainment, and more.