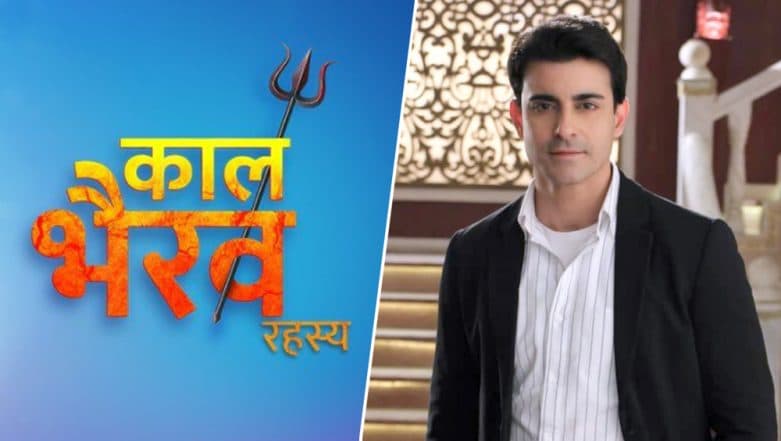 Kaal Bhairav Rahasya season 1 on Life OK changed the phase of thrillers on Indian television and was received well. And this prompted the makers to get a season 2 for the finite thriller. Kaal Bhairav Rahashya 2 was launched with great pomp and show. However, the Gautam Rode and Additi Gupta starrer failed to impress the audience and will now go off air sometime in the first week of April. Kaal Bhairav Rahasya 2 REVIEW: This Gautam Rode-Additi Gupta Starrer Successfully Maintains Its Thriller Element
However, male lead Gautam Rode is taking it with a pinch of salt. He was quoted in Bombay Times as saying, "Every project has a destiny of its own. I am happy that the show ran its due number of episodes. Also, while viewership and numbers are crucial, everything is not always in your hands."
The actor who believes that destiny also plays a huge role says, "I feel that it is important to focus on what you have and leave the rest to destiny. Sometimes, you have to do things that you feel is right and not just go by popular demand." Gautam Rode EXCLUSIVE: The Star Speaks Up About Acting After Marriage and Why He Chose Kaal Bhairav Rahasya 2!
Gautam has been a part of quite a few fiction shows. In fact, the last few projects that Gautam did were all finite series, each with a different concept and story background that won Gautam many accolades.
When asked about that, the actor quips, "There is tremendous satisfaction in working on a finite show. In the past too, many of my shows have been finite. With such shows, you don't end up playing the same character for years. You can move on to other characters and that gives you scope to grow. It is like a film project."
Well, we are completely on-board with the 'shorter but better' formulae that the television show has been embracing these days. Not that we do not enjoy daily soaps. We wish Gautam and Additi all the very best for their future endeavours.