Karan Johar's uber-popular chat show, Koffee with Karan, has returned with its sixth season. The new show is now four episodes old with Sara Ali Khan-Saif Ali Khan, Deepika Padukone-Alia Bhatt, Akshay Kumar-Ranveer Singh and Aamir Khan having graced the couch. Well, apart from exuding the regular awesomeness, KWK has a few new additions to the format. One of them being the omnipresent Google Home, which KJO uses to play the theme music and turn on the Rapid Fire Lights. And this is exactly where things get very very creepy. It almost feels like an episode of Black Mirror.

I started noticing this when I was watching Sara Ali Khan being all perky and cool on the fourth episode on my phone. When Karan said "Okay Google", my phone gave a prompt asking me to take an action. Super weird.
You see, every time Karan says "Okay Google" on the show, Google devices around the viewers also get triggered. Is this how technology takes over humanity?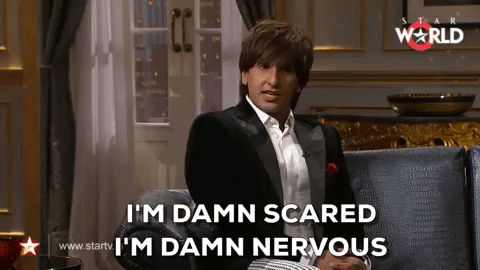 Well, it was time for me to go to the internet for answers. And as it turns out, my Google device is not the only one behaving creepily while watching Koffee with Karan. Viewers have been complaining about their Google devices acting weirdly on Karan Johar's voice prompt since the beginning of the show.
I was watching koffee with Karan season 6 ka episode in which Varun Dhawan and Katrina Kaif are there.For rapid fire round Karan said OK GOOGLE to turn on the lighting for it..On that command my handset turned on the google voice command automatically.

— Neil Bhide (@BhideNeil) November 13, 2018
This person vowed to watch the show on the phone only here onwards.
It happened again! 😛

Was watching Koffee with Karan S6 ( Big Boss of the elite) on phone, and everytime Karan said " Ok Google"... my phone responded....

Watching this on phone only now...#youhadtobethere... https://t.co/M0Ufhv199A

— Saloni Mathur (@Salmonsiya) November 19, 2018
Google Home is starstruck
Watching Koffee With Karan on #VarunDhawan and #Katrina. When @karanjohar asked Google home to play Varun's video, my Google Home stopped the show in-between and listened to him. Even my Google Home is also starstruk

— Sukhraj (@SukhrajKaishy) November 12, 2018
Seriously. So annoying!
The most annoying thing when I'm watching Koffee with Karan is that whenever someone says 'ok google', all the nearest phones automatically wakes up and starts listening to the commands. #KoffeeWithKaran

— Shaurya Dhiman (@ShauryaDhiman1) November 5, 2018
Google Home doesn't even know what Rapid Fire Lights are!
Watching #KoffeeWithKaran keeps triggering my @Google home. My poor google assistant doesn't even know what 'Rapid fire lights' are!

— Priyanka Desai (@desai199404) November 20, 2018
Though it would be fun if our Google devices actually turned on Rapid Fire Lights somehow!
Dear @karanjohar,

Everytime you use @Google Home on Koffee with Karan, my Google Home acts up. Today the speaker tried to turn on the lights and set a timer after that.

At some point it just said 'I'm sorry I can't help with that yet'.

Something needs to be done.

— Anish Singhvi (@anishtl) November 4, 2018
Are they really 'smart devices' is the question we all should be asking!
Indian TV really needs to learn how to use smart device "trigger words" in ads and TV shows. The Google Home and Alexa ads both use their respective trigger words, and bloody Koffee with Karan and his 'rapid fire lights' keep messing with my smart devices!

— Chinna Vengayam (@ChinnaVengayam) November 5, 2018
In case you are also facing the issue, you can report it to Google.
We're sorry for the trouble, Priyanka — we're working on this. If this happens again, could you file a feedback report with the keywords "Home Ad Triggered"? https://t.co/lCM9gOeRkM

— Made by Google (@madebygoogle) November 20, 2018
We do not think there is anything to worry about. It's just smart technology being hella stupid.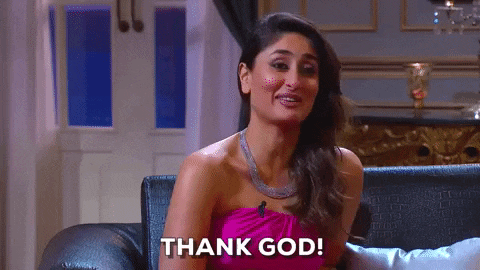 Or this is how the machine uprising begins?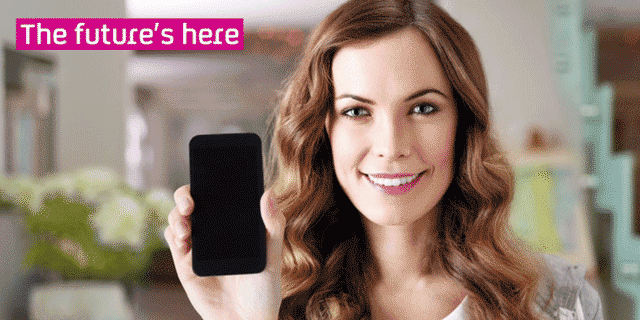 Okay, Google. Stop creeping us out now!