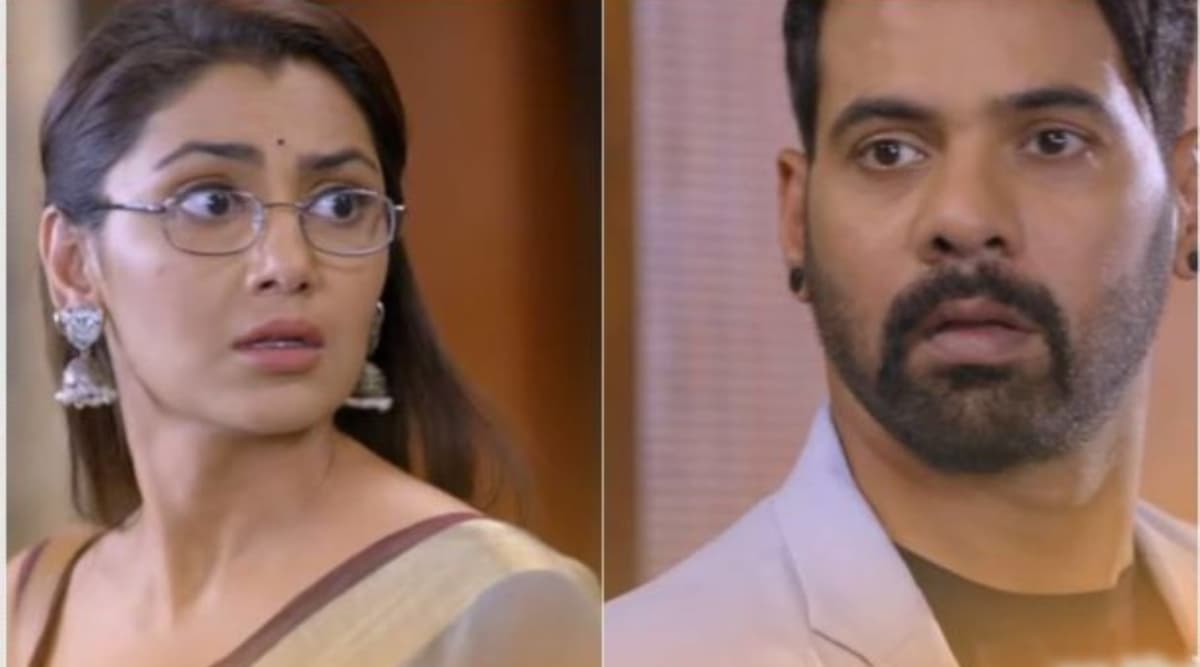 In yesterday's episode of  Kumkum Bhagya, Prachi requests the goons to let her go. The goons send Prachi's photo to Sanju before killing her. Pragya is tensed and Prachi is untraceable. Ranbir and Pragya go to the police station to lodge the missing complaint of Prachi. Abhi berates Aaliya for spoiling Rhea. In tonight's episode, we see Sanju gets shocked when he comes to know that the goons have kidnapped Prachi. Sanju gets tensed as Prachi has seen the goons who killed the waiter and they are going to kill her. Sanju tries calling the goons to tell them not to kill Prachi. Kumkum Bhagya December 10, 2019, Written Update Full Episode: Abhi Berates Aaliya as She has Put Wrong Thoughts in Rhea's Mind Against Prachi.
Sarita asks Sahana did Pragya and Prachi return home. Sahana tells that they have gone to the police station to lodge a missing complaint of Prachi. Sarita gets tensed hearing this. Sahana tells Sarita to take rest as her health is not well. But Sarita is not ready to listen to anything. Sahana locks Sarita in the room as she cannot disobey Pragya, who had told her not to let Sarita out of the house.
Sarita calls Abhi and informs him that Prachi's is missing. She also tells him that Pragya has gone to the police station. Abhi tells her not to worry and he will sort out everything. Meanwhile, Pragya and Ranbir tell the inspector that Prachi is missing. Ranbir tells him how he left Prachi in the middle of the road and came home. The police ask Pragya who is Ranbir? is he her daughter's boyfriend. Pragya tells him he is just a friend. The Inspector tells them to contact her friends maybe she has gone to meet someone. Pragya tells the inspector she is worried as she never goes anywhere without informing her. The police tell they will have to wait for a little and then investigate the case.
The goon comes and tells Prachi he has to kill her as he got double money for it. Prachi promises the goon that she will give double the amount to him if he does not kill her. Rhea on the other side gets tensed as Abhi went to save Prachi.
Sanju comes to the godown where the goons have kept Prachi.  Sanju worries about Prachi's safety. Sanju tells the goon that he should not kill Prachi as he loves her. Sanju tells that he will give him the said amount but he should not harm Prachi. Rhea tries calling Sanju as she doubts that he kidnapped Prachi.
Sanju tries to convince the goons to let go of Prachi. The goon tells Sanju that if he lets Prachi goes then she will go to the police station and get them all arrested. Sanju requests the goon not to kill Prachi as he cannot live without her. But the goon tells he has to kill Prachi to save himself.
Sarita comes to the police station and tells Pragya that she has informed Abhi also. Pragya is happy as now they both will together find out about Prachi.