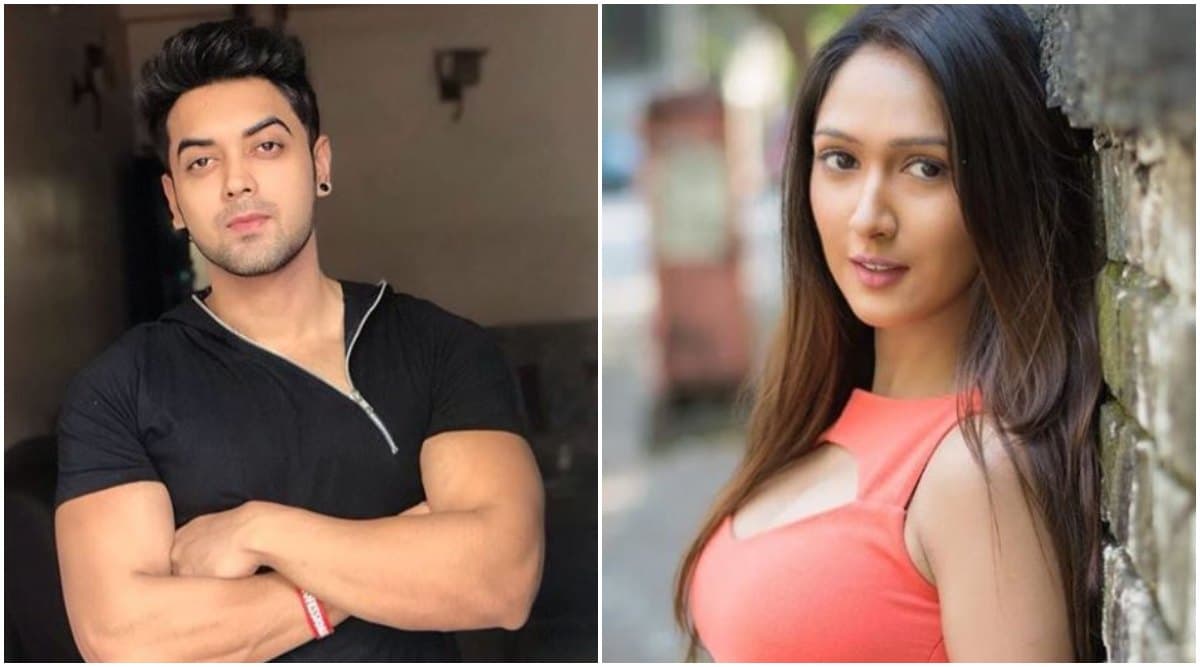 Yes, you read that right. Mastermind Vikas Gupta's MTV Ace of Space 2 saw not one but two eliminations in its latest episode, that of Luv Tyagi and Krissannn Baretto. While love triangles, muddled equations and feuds were a daily part of the show, this is one such elimination that sure came across as a shocking one. Just a week away from the finale, the show took an unexpected and surprising twist spoiling the game for all. In a sudden turn of events, the latest episode of the show witnessed Luv Tyagi and Krissann Baretto bidding adieu to the show, leaving their fans upset. MTV Ace of Space 2: Mastermind Vikas Gupta Makes His House Guests Cry, Here's How
However, both of these eliminations have not been due to votes or the lack of them. While Luv Tyagi exited the show due to a shoulder injury, Krissann Baretto had to leave the show for a family emergency.
Before exiting the show Luv said, "I entered the house with a very straight strategy, with no game plan. My journey on Ace of Space 2 was amazing. Mere shoulder mein pehle se joh injury thi that was creating a lot of problems due to which I was losing tasks and it was somewhere disturbing me because when you can win and your health is a big disadvantage in it. And, hence I decided to leave the show because for me winning is more important than losing because of my health."
Well, nobody was expecting Luv to volunteer exiting the show and also no one saw Krissann leaving the show, considering how her game as well as her realtionship with co-contestant Salman Zaidi, both were going strong.