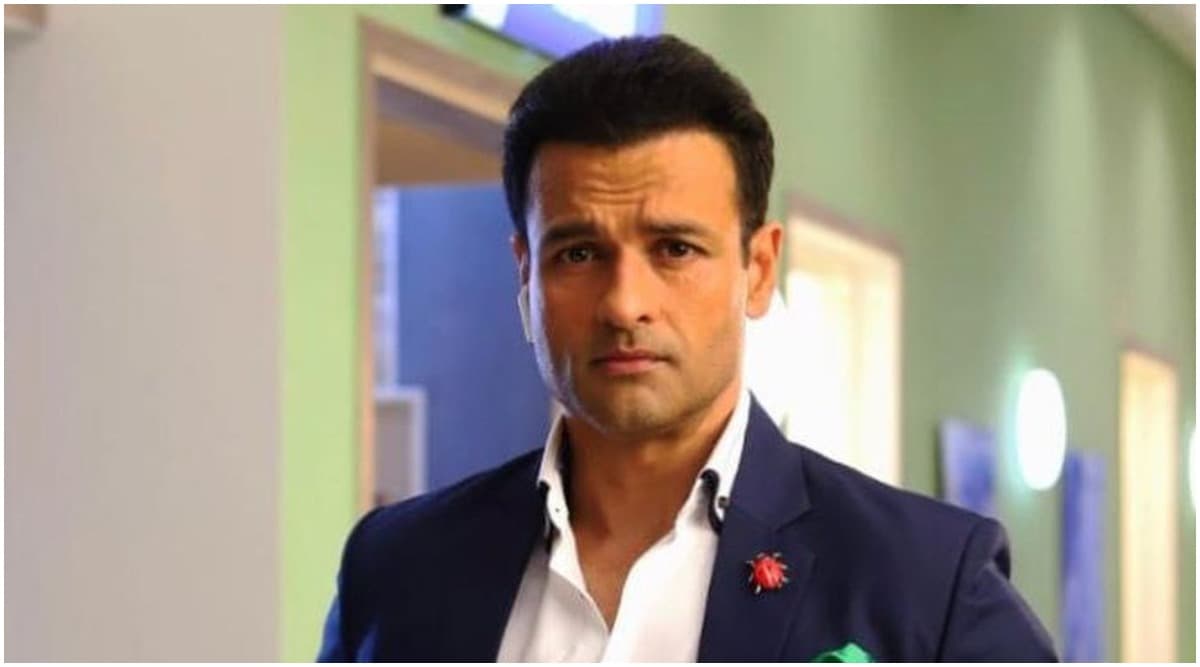 In yesterday's episode of Sanjivani 2, we saw Ishaani learn the truth about Sid and Asha's situation and sees him with new respect. Later, he saves her life as she chokes in an elevator. Tonight's episode starts with  Rishab wants to take a selfie with Sid (Namit Khanna) and Asha and tells Ishaani (Surbhi Chandna) to click the photo to make her hurt. Ishaani leaves from the Diwali party, Sid watches her go and gets upset as he cannot see her sad. Sanjivani 2 November 6, 2019, Written Update Full Episode: Ishaani Feels More Proud of Sid When she Comes to Know the Truth Behind his Action.
Later, Ishaani goes out and sits on a bench in the garden, Sid sees her and thinks he has to go and apologies her and goes to meet her. Ishaani sees Sid and gets emotional. Both tell  "I Love you" at the same time and smile. Sid says that he really loves her and he came that day to tell this but the situation was like this that he had to support Asha in her crises and his whole life changed in a moment. Sid says that he does not want one more child to be born with a father's name and be called illegitimate, so he took this decision.
Sid apologies as he hurt her feelings many times and says he always loved him, Ishaani holds him and says she loved him earlier also and now she loves him more as she is proud of his decision. Ishaani says she feels bad as they are not together but they have to deal with this and move on in life and stay away from each other.
On the other side, Vardhan (Ronit Roy) burns Shashank's photo and vows that he will destroy him and burns Sid's photo also. Later, Vardhan thanks Asha as she supports him in his plan and helped him. Asha reminiscences how Vardhan made her do all this and blackmailed her. Vadhan is happy as Asha did what all he told her and separated Sid from Ishaani. Later, Asha asks why he is behind Sid and what has he done, Vardhan says when the right time comes he will tell her and gives her a gift. Asha says she would have never done what he said but had to do as he blackmailed her that he will inform his parents about her pregnancy. Vardhan tells Asha that Sid's life should be destroyed then he will be happier.
In the precap, Asha is tensed as she does not find her phone. Later she comes to know that Ishaani has her phone and gets disturbed as she might come to know her secret.