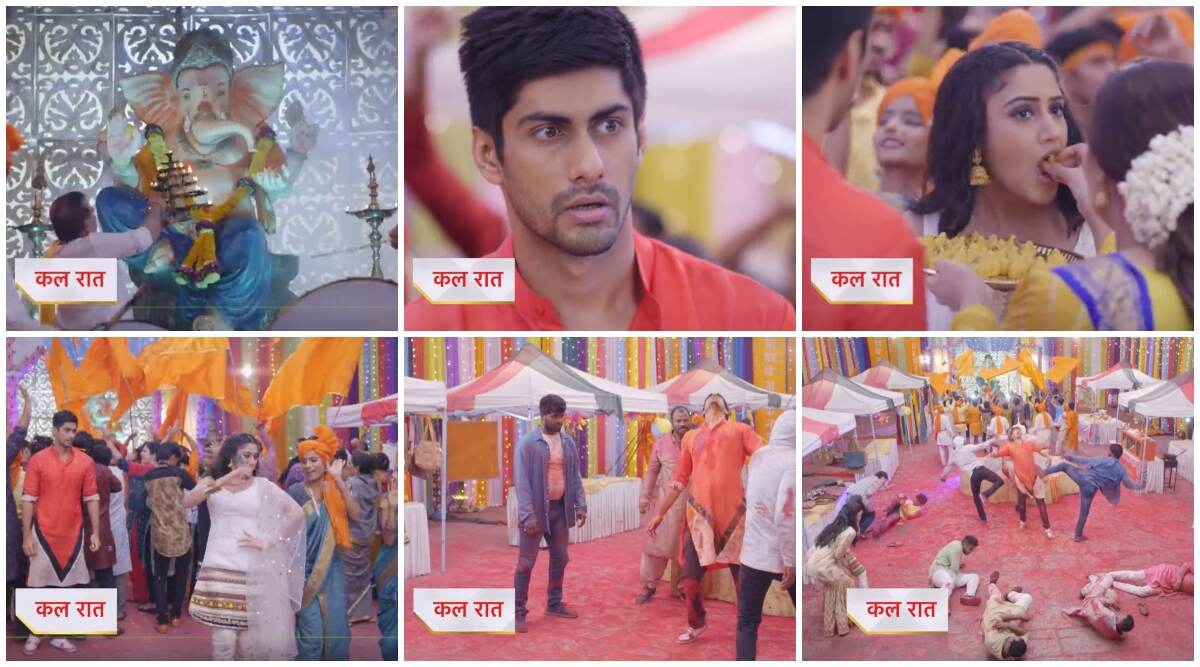 Finally, in a sigh of relief for all fans of Sanjivani 2, Sid (Namit Khanna) and Ishani (Surbhi Chandna), the upcoming episodes of the show will not only see their bond get stronger but also see hem develop a friendship. Thanks to Dr Asha recording her conversation with Rishab, Sid's innocence is proven to Ishani, who apologises to him in front of one and all. And with the entire team now understanding that Rishab is the one to blame and not Sid, they happily accept his Ganesh Chaturthi invite. Sanjivani 2 September 16, 2019 Written Update Full Episode: Anjali Reveals a Shocking Truth About Shashank to Juhi!
The celebration becomes a huge turning point in the show's storyline for firstly, Sid and Ishani come close to each other, Ishani, who is a germophobe not only interacts with Sid's mother but also tries to mix up with the guests there. However, trouble soon follows them there too. Sanjivani 2 September 11, 2019 Preview: Ishani's Worst Nightmare Comes True As She Gets Rejected By Senior Doctors!
Some goons reach Sid's area and start creating a ruckus. They will also start misbehaving with Ishani and Asha, leading to the former slapping one of the goons. Sid intervenes and the scuffle turns into a full-blown fight, which ends with Sid getting brutally beaten up and getting injured, while a worried Ishani looks on. Well, that's one cliffhanger!