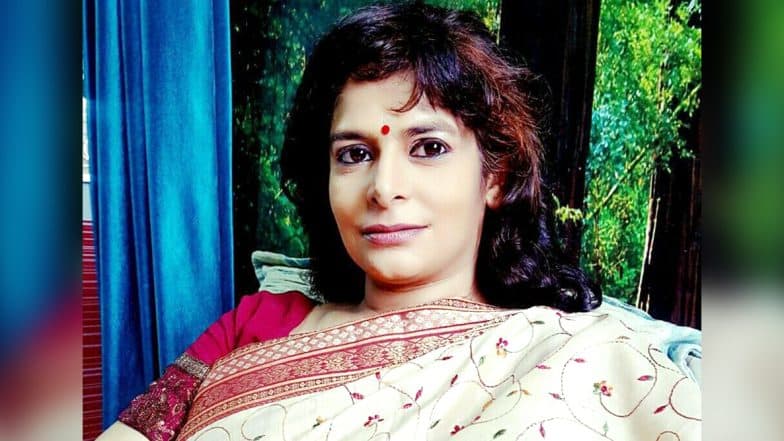 On October 10 TV actress Nupur Alankar who shot to fame for her role in the serial Swaragini told a leading news agency on how she had to borrow money from colleagues and sell off her jewellery after the PMC Bank crisis. She also mentioned that all her family members hold an account in the PMC Bank that are now frozen. The problems just did not end there for the television serial actress. As per a report in an entertainment portal, Nupur Alankar has met with an accident and suffered bruises.
Besides Nupur Alankar, even Navin Saini and Sudha Chandran hold an account in PMC Bank. Navin and Sudha were also giving interviews on the same issue. Post that Nupur and Navin headed together for another interview whilst Sudha Chandran left in another car for a dubbing session. It was while heading for one such interview when Nupur and Navin's car met with an accident, reports SpotboyE.
About the accident Nupur Alankar told the entertainment portal (via text message), "We were headed to TV9 studios when the car ahead of us, suddenly put breaks to avoid clashing into a taxi, which took a right turn without giving an indicator. Our driver also put emergency break to stop the car from banging ahead. But the speed was too fast. I have minor bruises on my right leg. Navin, for a moment, thought he broke his nose but thankfully he is okay." We wish her speedy recovery!