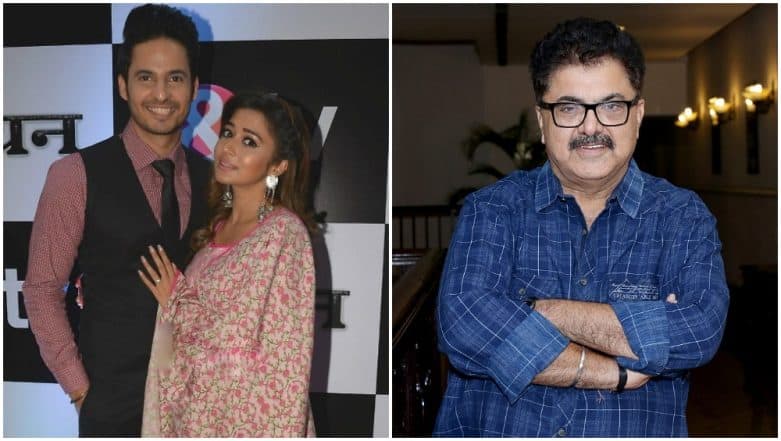 Tina Datta, known for her roles in Uttaran and Daayan recently accused her co-star, Mohit Malhotra of sexual misconduct. The actress alleged that he tried to touch her inappropriately and though she warned him of his deeds, he continued to make her uncomfortable on the sets. While the makers even decided to end the show following these accusations, Mohit was firm about his innocence. He claimed her allegations were baseless and he never had any such intentions in his mind. While we expected the chapter to take an uglier turn, the actress calmed it down by 'ironing out their differences.' Tinaa Dattaa-Mohit Malhotra's Show Daayan to Shut Down?
"Mohit and I have ironed out the differences. We have concluded to make a new start. I don't have any issues working with him," she said while revealing all is well between her and Mohit. However, her statement has made Chief Advisor of the Federation of Western India Cine Employees (FWICE) and filmmaker Ashoke Pandit very furious. Tinaa Dattaa's Tragic Story About an Abusive Relationship Will Break Your Heart- Read Details
In his recent interaction with DNA, Ashoke spoke on behalf of the entire federation and lashed out against the actress for trivializing such a sensitive issue. "What does she mean by ironed out differences? Is this a shirt that you can iron? These were serious allegations of sexual misconduct. How can she just throw them around and withdraw them whenever she wants? Is this a joke?" he questioned. He further stated how the federation is deeply concerned for the victims who come out in open and narrate such horrific incidents. But when accusers like Tina retract their own statements, it belittles their efforts to bring justice to women who have been really wronged. We hope the actress is able to narrate her side of the story and reveal the reason why she decided to sort it out amicably.