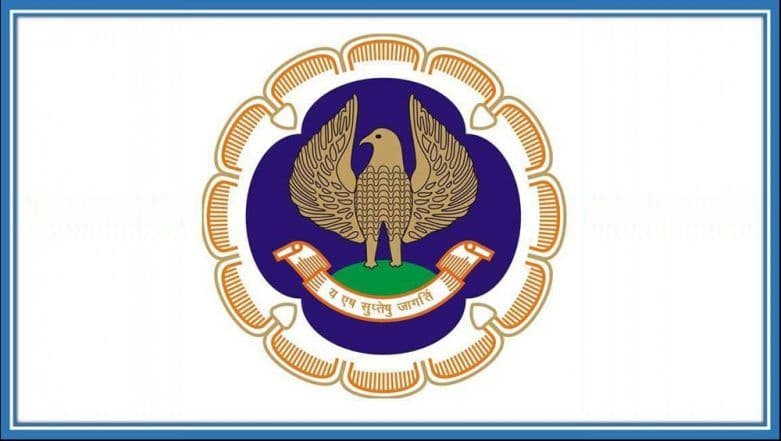 The Institute of Chartered Accountants of India (ICAI) has postponed its examination as the dates' clashes with the upcoming Lok Sabha elections. The council on its official notice informed that the tests scheduled from May 2 to May 17 will now happen between May 27 and June 12, 2019. All the CA exam 2019 candidates must visit the website; icai.org to read the ICAI notification on the revised date sheet and begin their exam preparations. The CA examinations falling between May 6 and May 12 were clashing with the poll dates, following which ICAI rescheduled the entire set of exams that include the CA Foundation, Intermediate and Final exams 2019. Dates of Lok Sabha Elections 2019 Likely to Affect Mumbai University Exams, Delay Vacations. 
After the Election Commission of India (ECI) announced the General elections 2019 dates, it was speculated that the coveted entrance examinations would be postponed as the schedule was largely clashing with it. On its official release, ICAI said, "It is hereby notified for general information that in view of Elections to the 17th Lok Sabha Parliamentary Constituencies across the country, spanning April-May, 2019, the Chartered Accountants Examinations initially scheduled from May 2, 2019, to May 17, 2019 stand rescheduled. The said examinations shall now be held from May 27, 2019, to June 12, 2019." KEAM 2019 Exam to Be Rescheduled As Dates Clash With Lok Sabha Elections 2019. 
Candidates must note that the CA foundation exam 2019 will be conducted on June 4, 7, 9 and 11, 2019. CA Intermediate (IPC) course examination will be done in two groups: IPC Group I is scheduled for May 29, May 30, June 1 and June 3; IPC Group II exam will be held on June 6, 8 and 10, 2019. Again, CA Intermediate Group I exams are scheduled to be held on May 28, May 30, June 1 and June 3 and the Group II exams will be conducted on June 6, 8, 10 and 12, 2019.
The ICAI CA final exam has now been rescheduled to be held on May 27, 29, 31 and June 2, 2019. Besides, the CA Final group II exam 2019 is scheduled for June 4, 7, 9 and 11, 2019. The entire rescheduled timetable is available online on the official website of ICAI. This year, the exams will be conducted at 139 examination centres across the country. ICAI is currently monitoring the application procedures for the CA exams 2019. The last date to apply for the exam is March 12, without late fee and March 19 with late fee of Rs. 600.