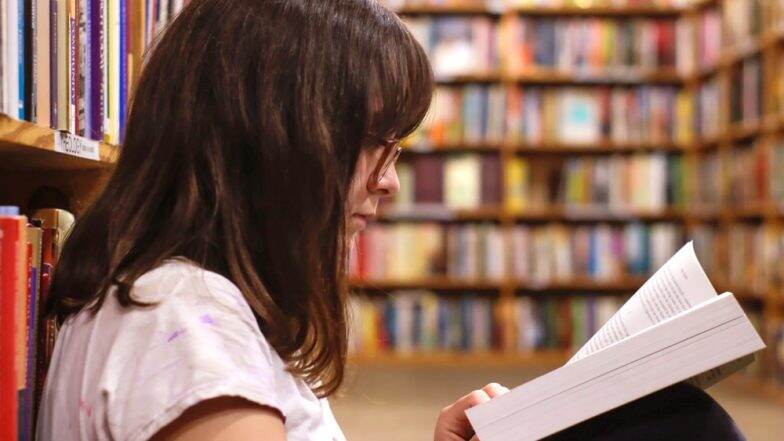 The Election Commission of India (ECI) has just announced the Lok Sabha 2019 elections, and the schedule clashes with coveted entrance examinations such as JEE Advanced and CA exams. It turns out that the general election dates also clash with Kerala Engineering, Architecture and Medical and Pharmacy Courses (KEAM) 2019. As per ECI's announcement, the casting of votes will be held on April 11, April 18, April 23, April 29, May 6, May 12 and May 19, 2019. And KEAM exam 2019 is scheduled to be conducted on April 23. The Commissioner for Entrance Examination (CEE) officials reported that the exam timetable is likely to be changed and shall be updated online at cee.kerala.gov.in. JEE Advanced & ICAI May Exam 2019 Likely to Be Rescheduled. 
KEAM exam 2019 is scheduled to be held across 14 district centres in Kerala, Mumbai, New Delhi and Dubai. The engineering entrance examination clashes with the date of elections in Kerala. KEAM will be conducted from 10:30 am to 2:30 pm, students and parents have reportedly expressed their concerns about the traffic situation on the election day. Reporting to the Indian Express Malayalam, an official from the Commissioner for Entrance Examination (CEE), said, "The engineering exam clashes with polls. Thus, the exam will be rescheduled and notification with new dates will be released soon." Check Lok Sabha Elections 2019 Schedule. 
KEAM was earlier conducted for both medical and engineering courses, but now the entrance exam is only for admission in engineering courses only. Candidates should note that as of now, the earlier schedule for KEAM 2019 exam stands confirm. In case of any changes, they will be informed through an official notification on the website; cee.kerala.gov.in. The candidates are further advised not to fall under any false claims spread in social media. Meanwhile, the exam dates for JEE Advanced and ICAI CA Foundation, Intermediate and Final are also expected to be rescheduled due to elections.